(Dubai, July 9, 2020) Utico, a white knight for the embattled water treatment group Hyflux, announced today that it has increased the latter's equity valuation offer to a minimum of S$485m from S$400m.
Last November, Utico and Hyflux, a Singapore-listed sustainable solutions company, signed a S$400 million rescue deal.
Utico's new offer includes cash and stock deal, details of which have been sent to Hyflux, and all creditor parties.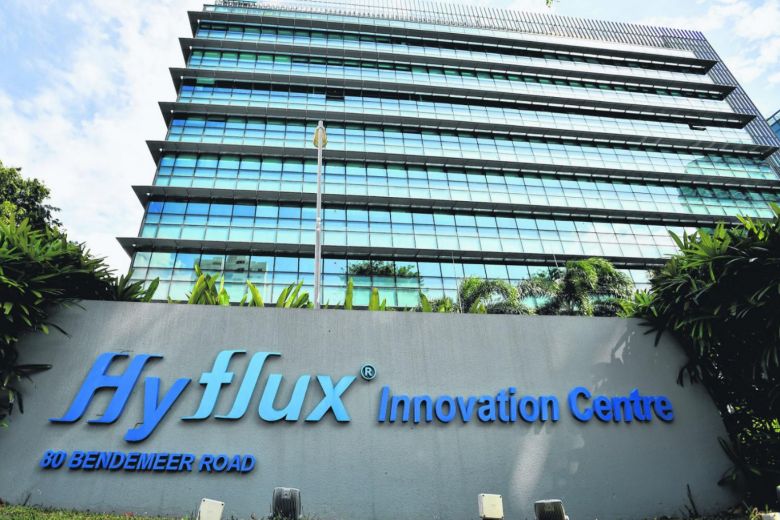 Under the latest proposal, the return to both the unsecured senior creditors and the retail investors of Hyflux's preference shares and perpetual securities (PnP) will be "more than 10 percent" higher than what had been available under the restructuring agreement inked last November.
Small PnP holders – those with holdings of less than S$10,000 – can now expect 15 percent to 50 percent recovery, as they will each get S$1,500 or 50 percent, whichever is lower. Meanwhile, larger PnP holders will see at least 10 percent recovery.
"This will save time, further costs and also save value leakage," the Utico's statement says.
"This was a well thought about the effort by our team and strategy experts and focussed on building the value of Utico and Hyflux together with our strong position in the markets and technology innovations," it added.
Utico said that with its increasing order book and its aspirations to be the leading provider of sustainable utility solutions worldwide, this acquisition will give all shareholders of Utico and Hyflux assured better return prospects over the coming years.
Shareholders of Utico are keen to conclude this deal at the earliest and proceed to building value for all stakeholders of Utico and Hyflux, the statement further added.
Founded in 2005, Utico is a fully integrated privately-owned utility provider and the Middle East's largest full service private utility. It is also the only private sector utility in the United Arab Emirates.