By Zhang Jun
"When Sentosa and its areas have been re-developed, how long will it take to build another new Merlion?", Dr. Prem Shamdasani, an Associate Professor of NUS Business School, told Fortune Times today as the 37-meter-tall Sentosa Merlion statue will end its operation in less than two weeks before giving way to redevelopment.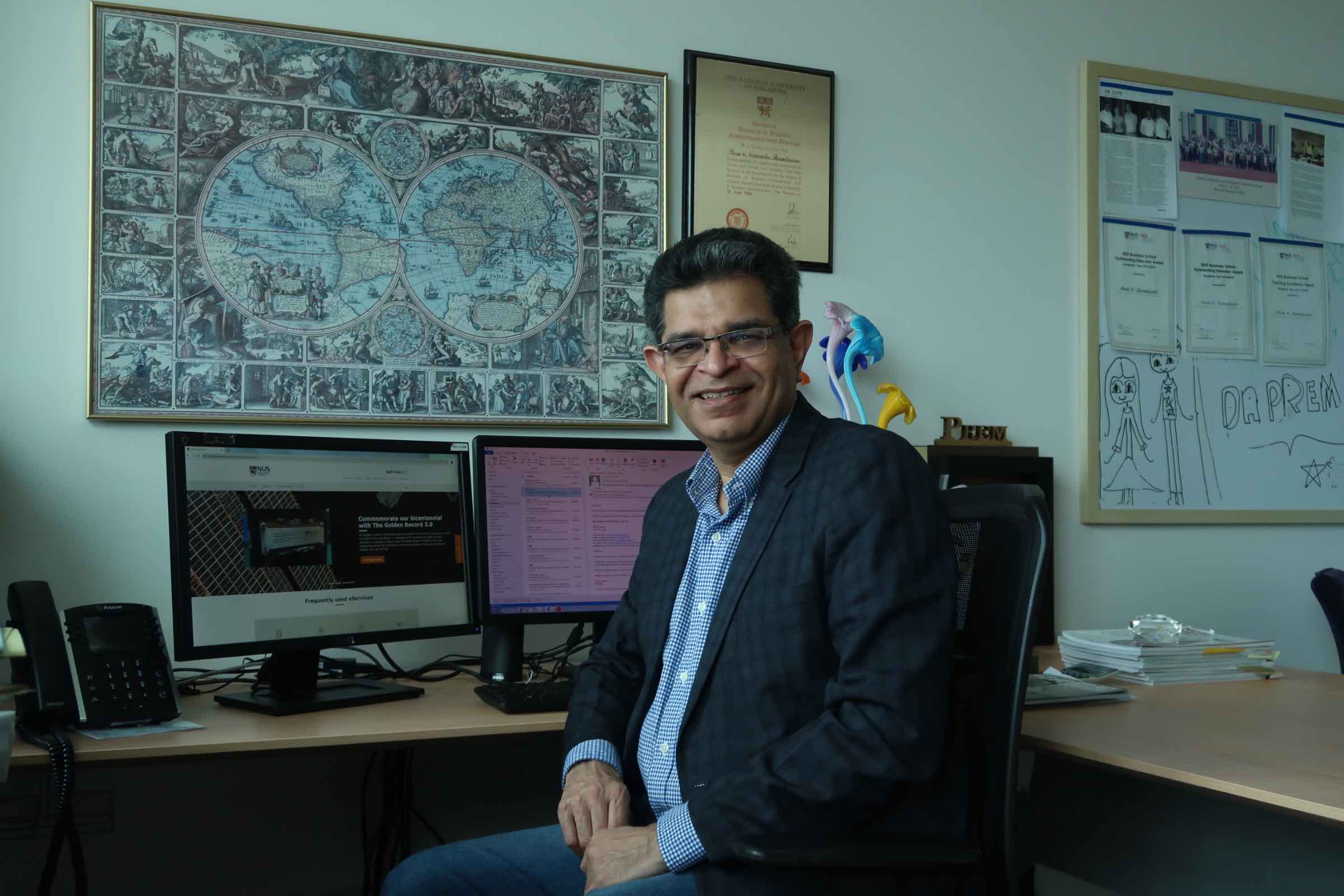 He also made the remarks while the demolishment plan to give way for a new north-south corridor linking the island has upset some Singaporeans who have posted sentimental comments on social media.
"I don't think we should be too sentimental. If the Merlion can be moved, it would be great, but if the cost of moving it is too much, it's better to construct a new Merlion in a new location," said the 60-year-old Singaporean professor, who has been lecturing marketing, branding and retailing in NUS for more than 30 years. He also conducts workshops on tourism-related topics.
The Sentosa Merlion, which has towered over the island since 1995, is the largest of the seven Merlion statues throughout the island country. The rest six, respectively located at the Merlion Park, Mount Faber, Tourism Court and Ang Mo Kio , are still open to visitors.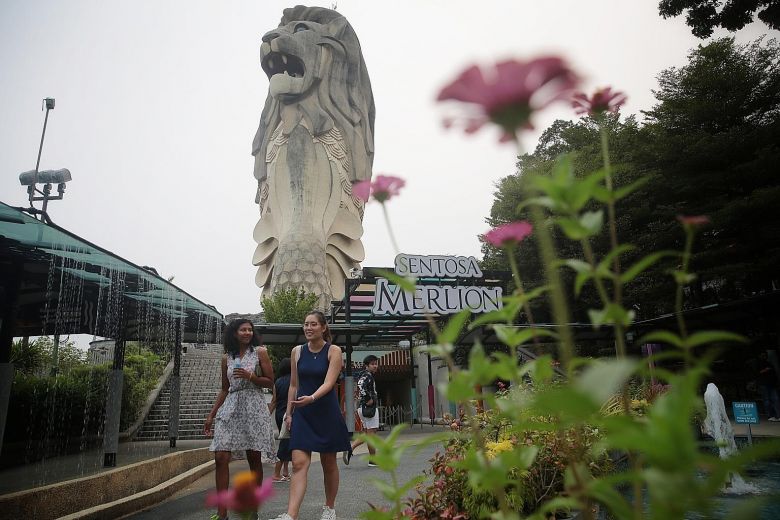 The demolishment plan is part of the Singapore Tourism Board's redevelopment of Sentosa and its neighboring smaller islands to rejuvenate their leisure offerings and maintain its appeal.
Dr. Prem said Sentosa, as a centerpiece among Singapore's tourist attractions, is a successful resort place that draws some 19 million visitors every year.
However, its beaches, resorts, spas, and casino alone may not be enough for the future. What's more, Sentosa's integrated resort concept has been copied in other Asian countries such as Japan, the Philippines, and South Korea.
He said Sentosa's future redevelopment plan is likely to include more natural beaches and eco-tourism, such as trekking and adventures, making Singapore a more attractive one-stop destination for both MICE (meetings, incentives, conventions, and exhibitions) and family visitors.
"Singapore needs to keep reinventing itself as a tourism destination… Tourism not only contributes some 4 percent of Singapore's GDP but also leads to other benefits," he said.
"Tourism brings vibrancy and diversity to Singapore, energizing many other sectors such as education and healthcare… Some people, such as Jim Rogers, came to Singapore as a tourist and in the future will make Singapore their home," Dr. Prem added.