Whether or not the US calls China a currency manipulator is symbolic, according to two NUS scholars who commented after the Trump administration formally removed China's designation as a currency manipulator early this week.
David De Cremer, the provost chair and professor in Management and Organisation at NUS Business School, said: "It is, of course, a symbolic act, because when President Trump did call China a currency manipulator, it was mostly an exercise in showing himself as a strong, bold leader, because him naming China as such would never reveal immediate consequences."
"In a similar vein, now Trump does not call China a currency manipulator anymore, not that much will change immediately either. It is more a symbolic act to soften relationships between the two countries, who are close to signing phase one of a possible trade agreement," he added.
On Jan 13, the US Treasury Department released its long-delayed currency report, providing its first public analysis of China's currency practices since it designated China a manipulator in August at the direction of Mr. Trump.
The August designation accused China of weakening its currency, the RMB, to make its goods cheaper to sell overseas. However, only five months after the designation, US in its report now believes that China had made important commitments regarding the RMB as part of the new trade agreement.
Alex Capri, a Visiting Senior Fellow of NUS Business School, said: "All the evidence supports that, over the past decade, at least, China has not been manipulating its currency to promote its exports. In other words, it has not been engaging in competitive devaluations of the RMB."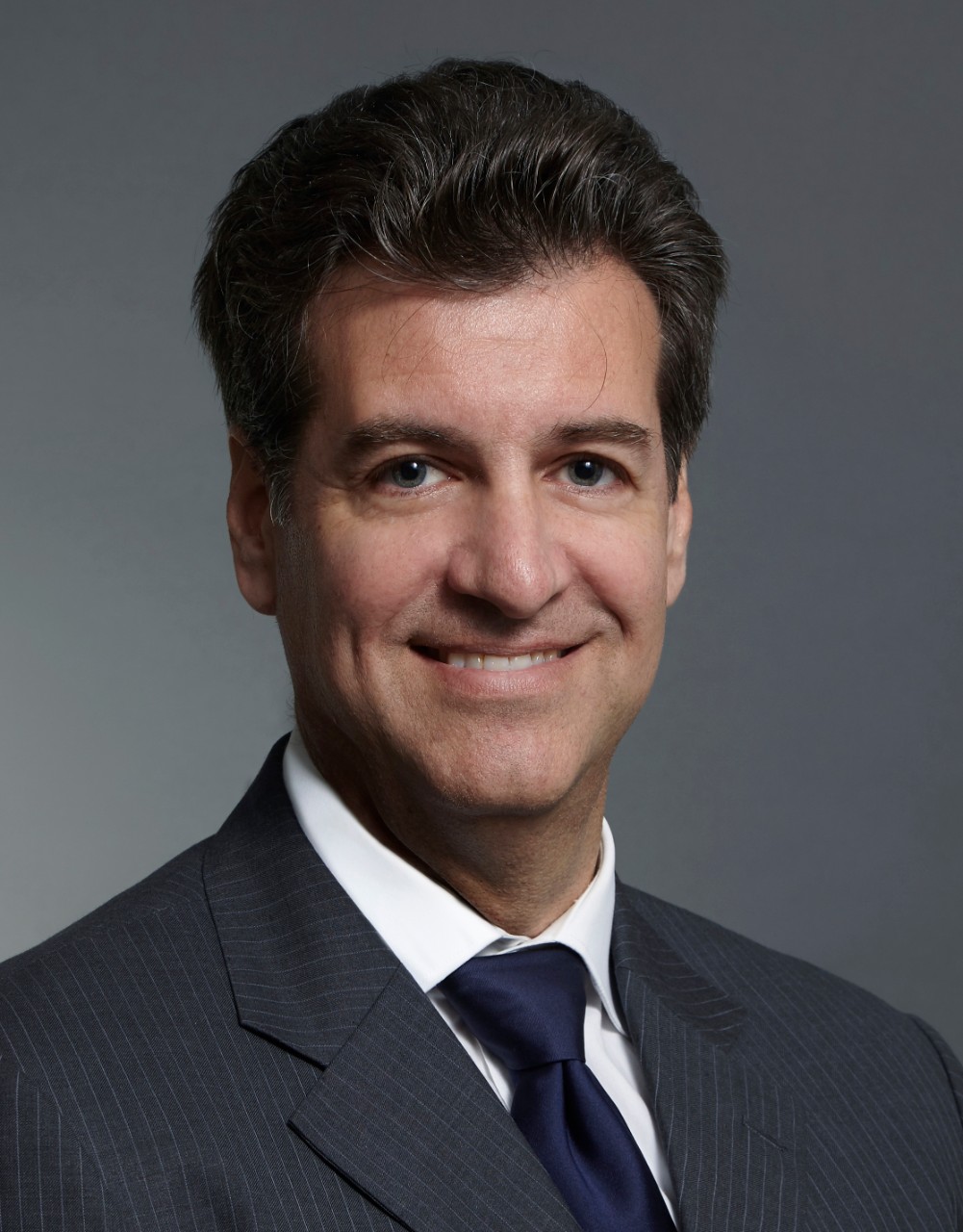 "If anything, the recent trend is that China's Central Bank has acted to strengthen its currency to stem capital flight," he added.
As part of the trade deal that Trump plans to sign with China at the White House this week, the two countries have agreed to avoid devaluing their currencies to achieve a competitive advantage for their exports.
David De Cremer believes that with the trade talks gaining momentum, the world and especially the two main players cannot afford any failure, so, some sensitivities will have to be removed, and this is clearly one.
"If the US would have maintained their accusation of China as a currency manipulator, the IMF would have to scrutinize Beijing more carefully, and this poses a threat to the international economic ambitions China has developed," he added, noting the Belt and Road Initiative, the preparation of China to re-launch a possible golden era with the UK after they solve Brexit, and the search for a solution between the technology war between the US and China.