(Singapore, Apr 9, 2020) World Health Organization officials on Wednesday denied that the body was "China-centric" and said that the acute phase of a pandemic was not the time to cut funding after U.S. President Donald Trump said he may put contributions on hold, a Bloomberg report says.
The United States is the top donor to the Geneva-based body. In 2019, the US contributions to WHO exceeded $400 million, almost double the 2nd largest country donor, according to figures from the US State Department. China contributed $44 million, it said.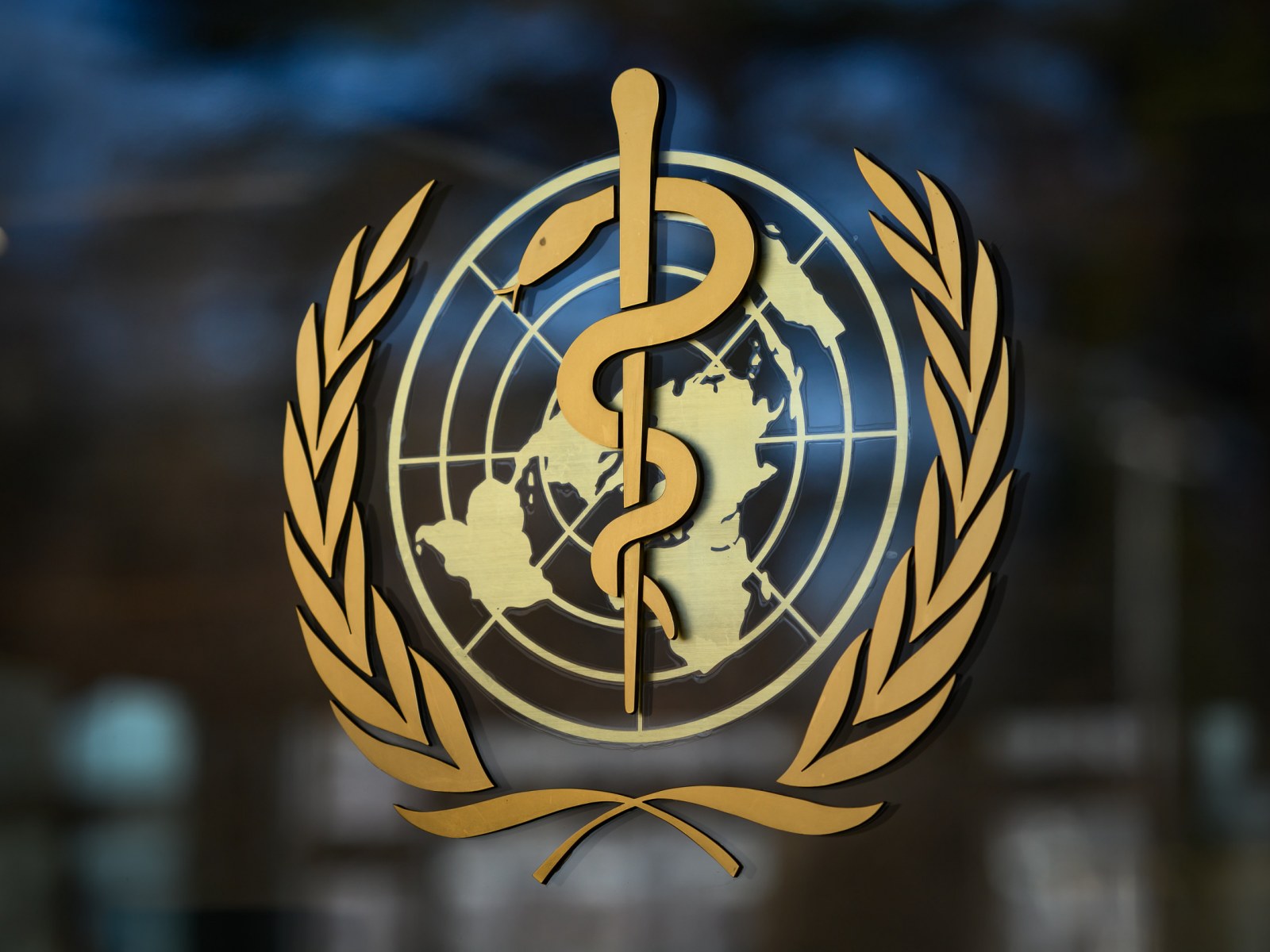 However, Trump said that WHO had issued bad advice during the new coronavirus outbreak. But that caused the immediate response.
"We are still in the acute phase of a pandemic so now is not the time to cut back on funding," Dr Hans Kluge, WHO regional director for Europe, told a virtual briefing when asked about Trump's remarks.
Trump told a news conference on Tuesday that the United States was "going to put a hold on money spent to the WHO," however, he appeared to backtrack later when in response to questions he said: "We're going to look at it."
It was not immediately clear how Trump could "block" funding for the organization. Under US law, Congress, not the president, decides how federal funds are spent.
Dr Bruce Aylward, senior advisor to the WHO Director-General, also defended the UN agency's relationship with China, saying its work with Beijing authorities was important to understand the outbreak which began in Wuhan in December.