Hong Kong's stock market soared nearly 4% today after Hong Kong's embattled leader, Carrie Lam, reportedly plans to formally withdraw a controversial bill that would have allowed extraditions to China.
Today's Hang Seng Index – which has fallen more than 10% since the protests started – soared 3.90 percent, or 995.38 points, higher at 26,523.23.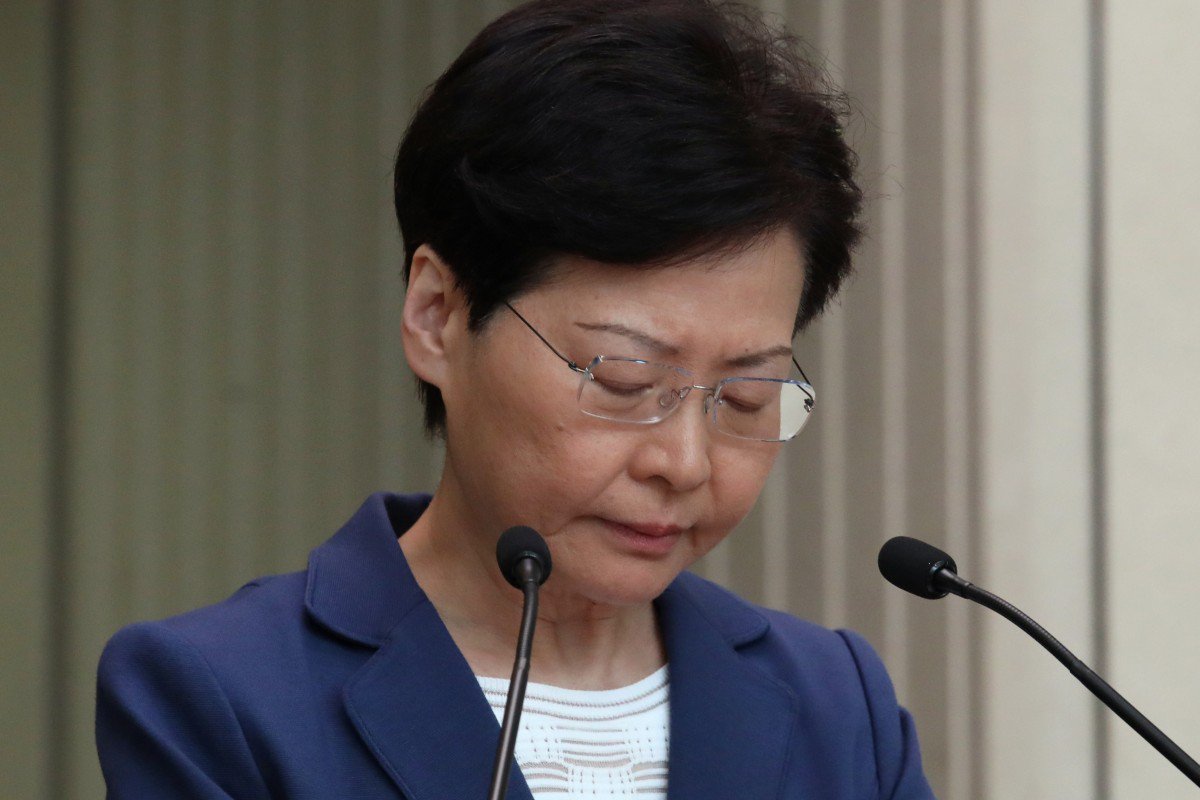 Shares in Jardine-owned property group Hongkong Land jumped by about 8%. The Hong Kong dollar also gained some 0.08%.
Singapore's shares close 1.3% higher today.
The benchmark Shanghai Composite Index rose 0.93%, or 27.26 points, to 2,957.41, while the Shenzhen Composite Index, which tracks stocks on China's second exchange, added 0.67%, or 10.84 points, to 1,636.40.
The South China Morning Post, which is owned by Alibaba, reported the withdrawal, citing unidentified sources.
The three months of protests, sometimes violent, have hammered the economy and the financial hub's image.
The formal withdrawal of the bill is one of the major demands of pro-democracy protesters who have demonstrated against the government for almost three months. Ms Lam has called a 4pm meeting with pro-establishment politicians, the SCMP said.
Her move follows a weekend that saw some of the fiercest clashes between protesters and riot police. Demonstrators have lobbed petrol bombs and set bonfires in the streets, while police officers fired tear gas, rubber bullets and pepper spray, making more than 1,100 arrests since early June.