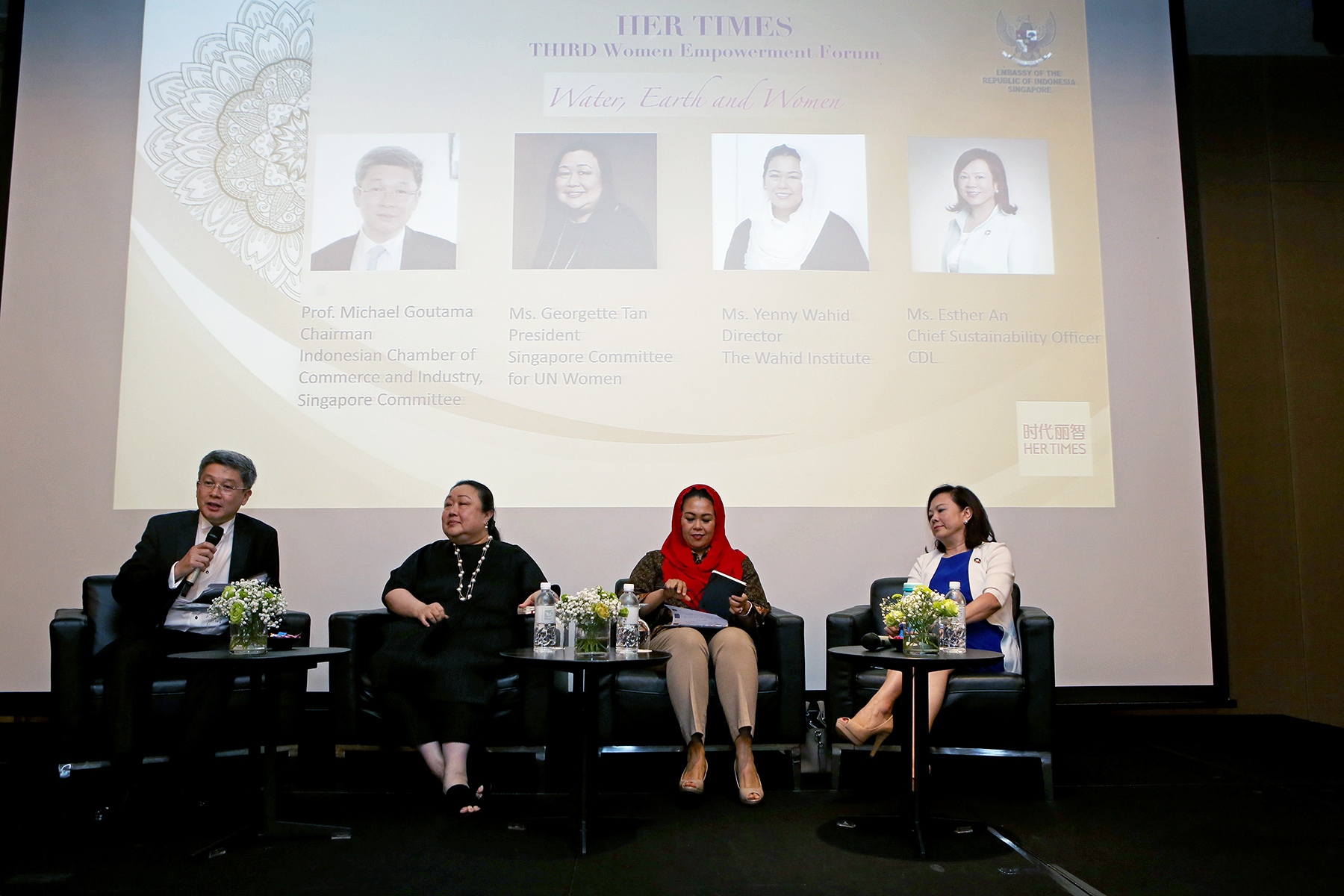 Women empowerment is not only required in the political and business leadership but more importantly, in family and education, attendees of this year's Her Times Forum said.
The forum, which has been organized annually by Her Times, Singapore's leading Chinese language women magazine since 2017, calls for the awareness of women empower in Singapore and Southeast Asia. This year's theme is "Water, Earth, and Women".
Mrs. Ni Nyoman Mahaswi Swajaya said in her keynote speech that that water and earth are crucial for life. There are similarities between them and the women. The forum reflects women's participation in the economic and social development.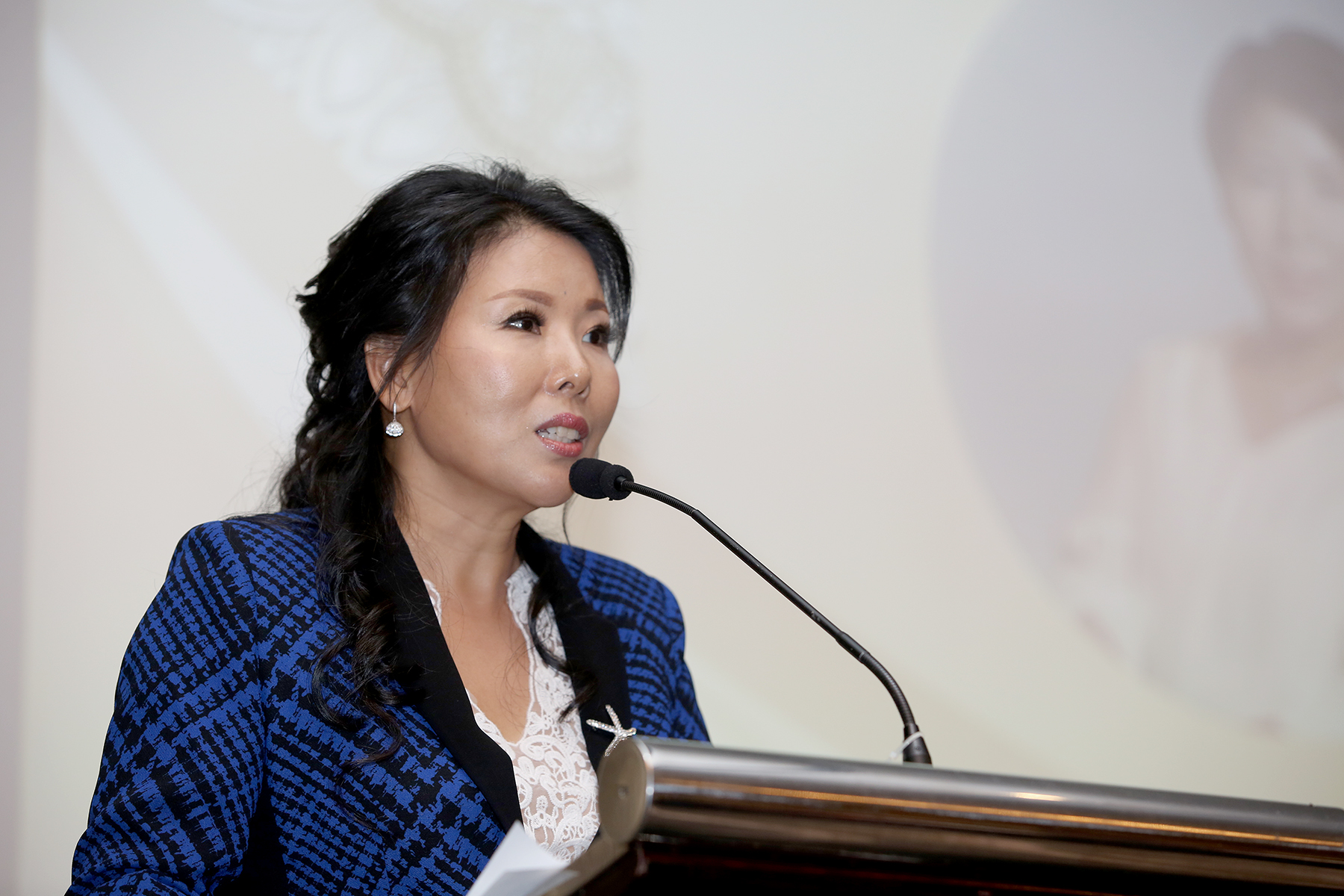 Annie Song, Chief Editor of Her Times and Fortune Times, says in her opening speech that Her Times is dedicated to encouraging females to improve themselves continuously in an ever-changing world and keep a balance between their minds and bodies by helping them explore the origins and philosophy of wealth and overcome various challenges of power and status faced in workplaces. "
Georgette Tan, President of Singapore Committee for UN Women in June 2018, said in the panel discussion that women's role is critical in family and education as well as in the political and business.
Prof. Michael Goutama, the Chairman of Indonesian Chamber of Commerce and Industry, Singapore Committee, Esther An, CSO of CDL and Yenny Zannuba Wahid, a social and political activist in Indonesia also shared their views on their understanding of women empowerment.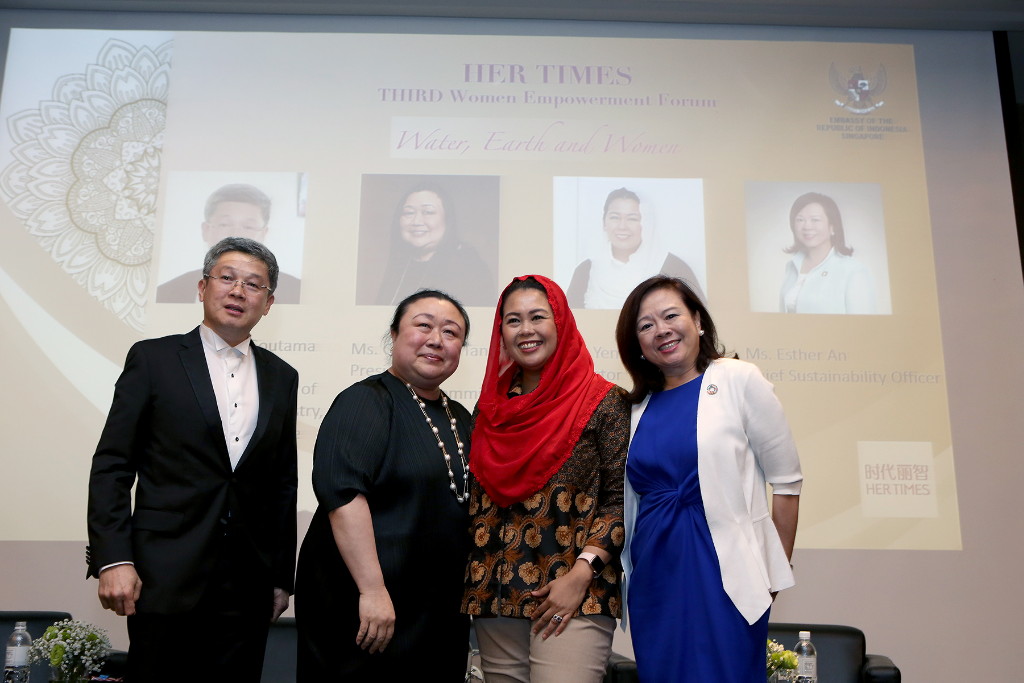 Her Times (时代丽智) is the first Chinese business magazine in Singapore tailored for female entrepreneurs, professionals, and businesswomen. Her Times hopes to lead observation and thinking through the theme "Water, Earth and Women", so that everyone can pay attention to our environment.