The World Bank released the Doing Business Report 2019 titled as 'Doing Business 2019: Training for Reform', assessing and ranking countries on the basis of ease of doing business in the year 2018.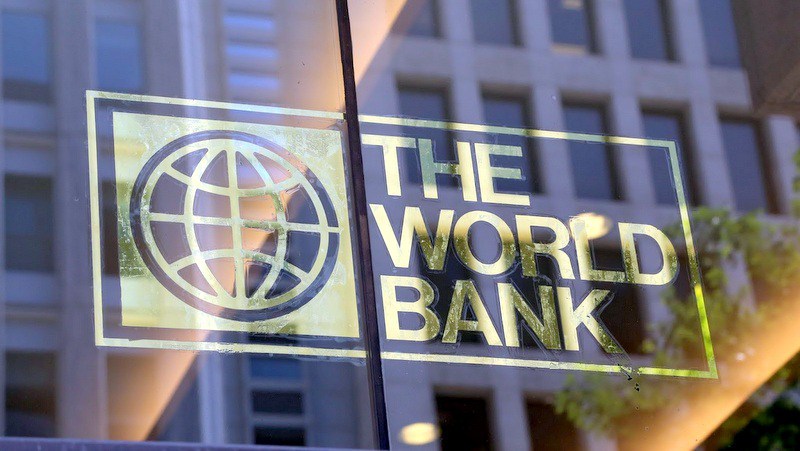 The Doing Business assesses 190 economies and covers 10 indicators which span the lifecycle of a business. It ranks countries on the basis of Distance to Frontier (DTF), a score that shows the gap of an economy to the global best practice.
China and India — two economies with the largest populations — are among top 10 improvers this year.India jumped 23 places on the Ease of Doing Business Index to 77th rank, up from 100th rank last year.
Various reforms had been carried out to warrant big changes in ranked positions, according to the World Bank. The top five overall are: New Zealand, Singapore, Denmark, Hong Kong and Korea. The U.S. ranks 8th, down from 6th last year. Singapore and Denmark once again rounded out the top three slots.
Currently locked in a trade war with China, the U.S. was one of the few countries where creating and running a business grew more wearisome. The U.K., negotiating an exit from the European Union, also lost ground. It's now easier to do business in the former Soviet republic of Georgia than in Britain or America.
The indicator sets evaluated are Starting a Business, Dealing with Construction Permits, Getting Electricity, Registering Property, Getting Credit, Protecting Minority Investors, Paying Taxes, Trading Across Borders, Enforcing Contracts, and Resolving Insolvency.