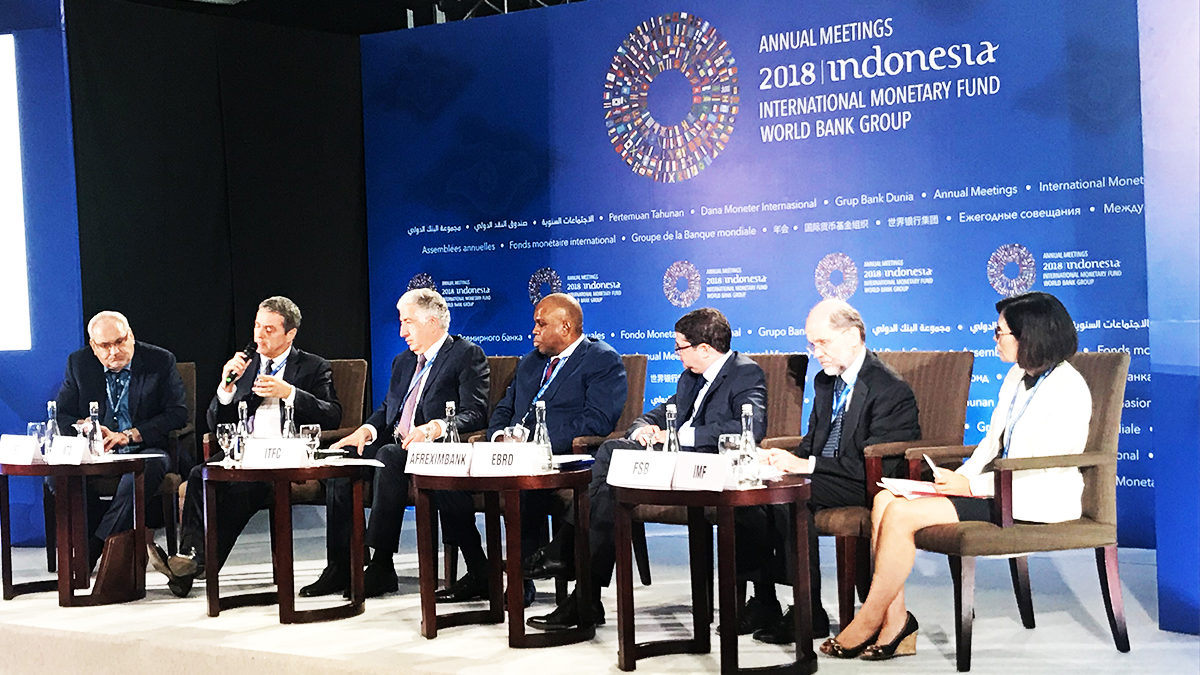 The World Trade Organization is vowing to find ways to close the gaps in global trade finance during the ongoing Annual Meetings of the World Bank and the International Monetary Fund in Indonesia.

Roberto Azevêdo, Director-General of WTO, said that despite the importance of trade finance, a number of problems have emerged. Supply and demand have become unbalanced.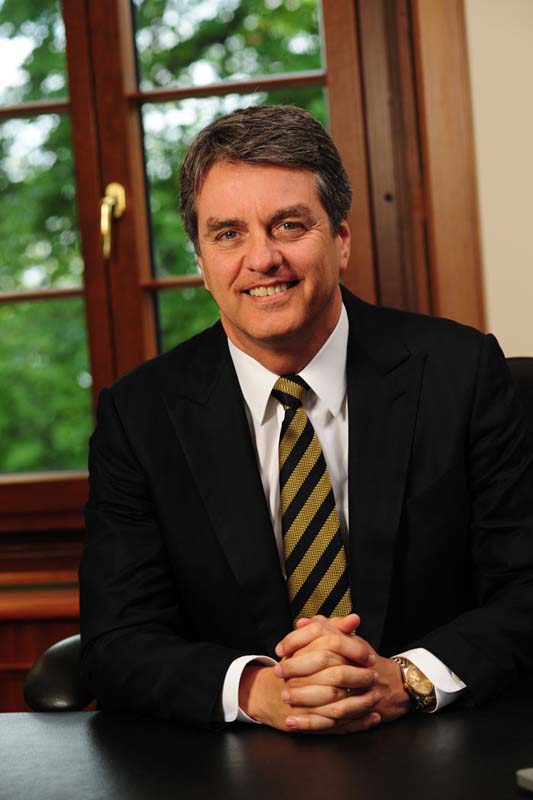 According to an Asian Development Bank estimate, the global gap in trade finance is about $US1.5 trillion, representing a significant barrier to trade.
"It is of particular concern that this gap affects developing countries and smaller businesses the most. Today, 60% of trade finance requests by SMEs are rejected,"said Roberto Azevêdo.
He said that WTO has been involving several trade finance programs which are expected to support over $35 billion of trade this year.
Trade finance is needed by both the buyers and sellers to assist them with the trade cycle funding gap. For example, an exporter requires an importer to prepay for goods shipped while the importer naturally wants to reduce that risk.
The commitment made by WTO is being viewed as a incentive to the global trade, especially for the trade-reliant nations such as Singapore.
According to statistics provided by the World Bank, Singapore's trade-to-GDP ratio has been above 300% in recent years, one of the highest in the world.