By Zhang Jun
(Singapore, Jan 31, 2020) The Wuhan virus epidemic will pose a longer-term impact on China's economy than SARS did in 2003, although the latter brought the bigger percentage of GDP loss, David De Cremer, Provost Chair and professor at the National University of Singapore Business School, told Fortune Times today.
He said that the outbreak, which has been called a global health emergency by the World Health Organization, could shave off 1-1.5% of China's GDP growth this year so that China may end up with some 5.5% growth at the year-end.
"The GDP loss of SARS was about 2%… but this virus will have a much stronger impact in terms of its magnitude, " said Prof De Cremer, an expert of China and one of the World's Top 30 Management Professionals for 2020 by Global Gurus.
As the co-author of "Huawei, Leadership, Culture and Connectivity" and "The Belt and Road Initiative," the professor explains that the Chinese economy has a business impact globally now and is not as export and manufacturing-reliant as 17 years ago.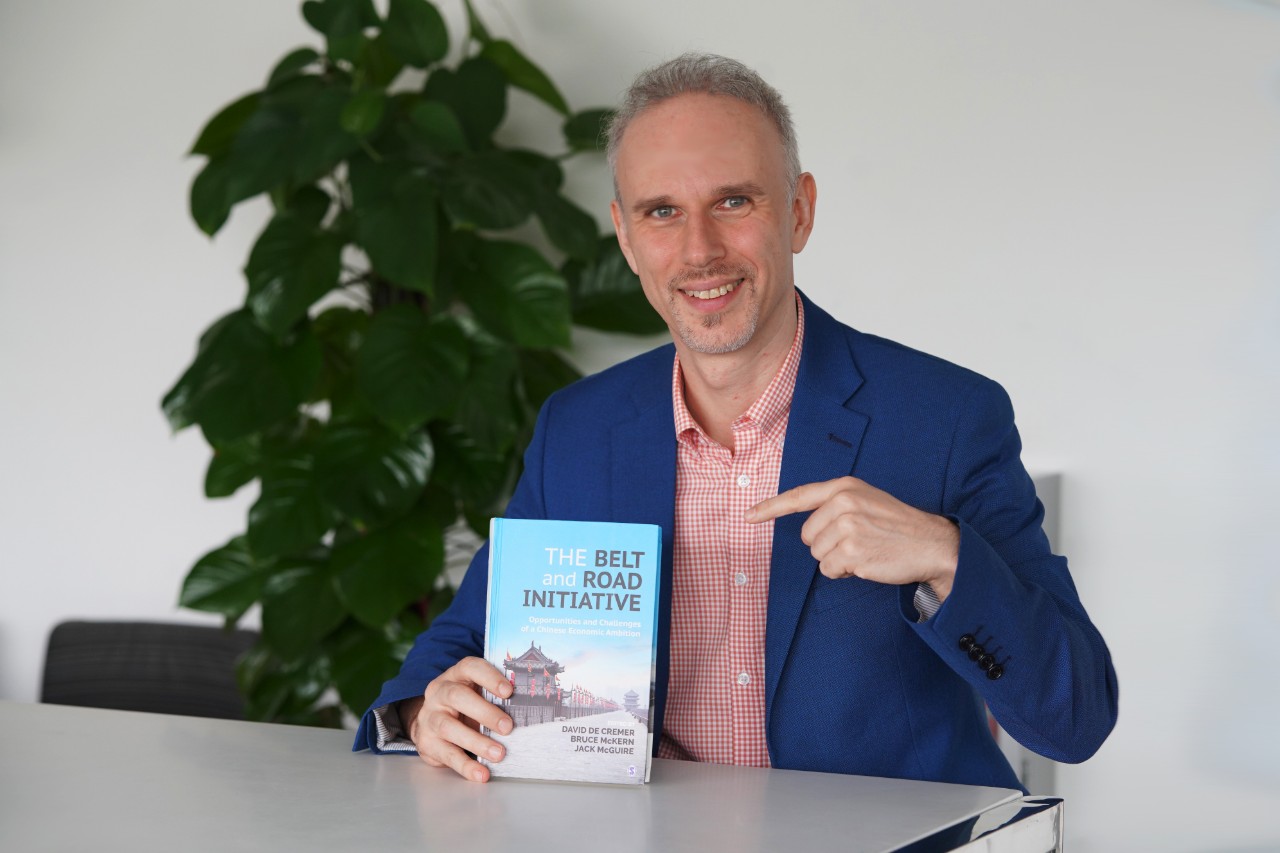 "In 2003, the SARS impact had a relatively short term influence because the economy then was focused mainly on manufacturing and export was relatively quickly picked up in China. But now, China is no longer a low labor cost country as there are other lower labor emerging economies in Asia," said Prof De Cremer.
"China also relies on other countries to receive export. It imports certain things for production, but this is more difficult to bring to China because of all the blockages. So Chinese companies have to wait for these things to arrive."
"You can go for one week, one and a half week, for most of the companies, and then they run out of supply," said the professor, noting that China now grows much slower with a shift to service.
"They don't want people to go to movie theatres or to travel around… British Airways doesn't fly to China, and Europe's air companies have been addressed… all these will cause a longer-term impact than in 2003," said Prof De Cremer.
Outside China, Chinese companies are suppliers to European, American, and African companies through its Belt and Road Initiative, which focuses not only on manufacturing but also on gaining influence in the world.
However, the virus outbreak made the investors uncertain and projects on hold, which causes economic loss, the professor said.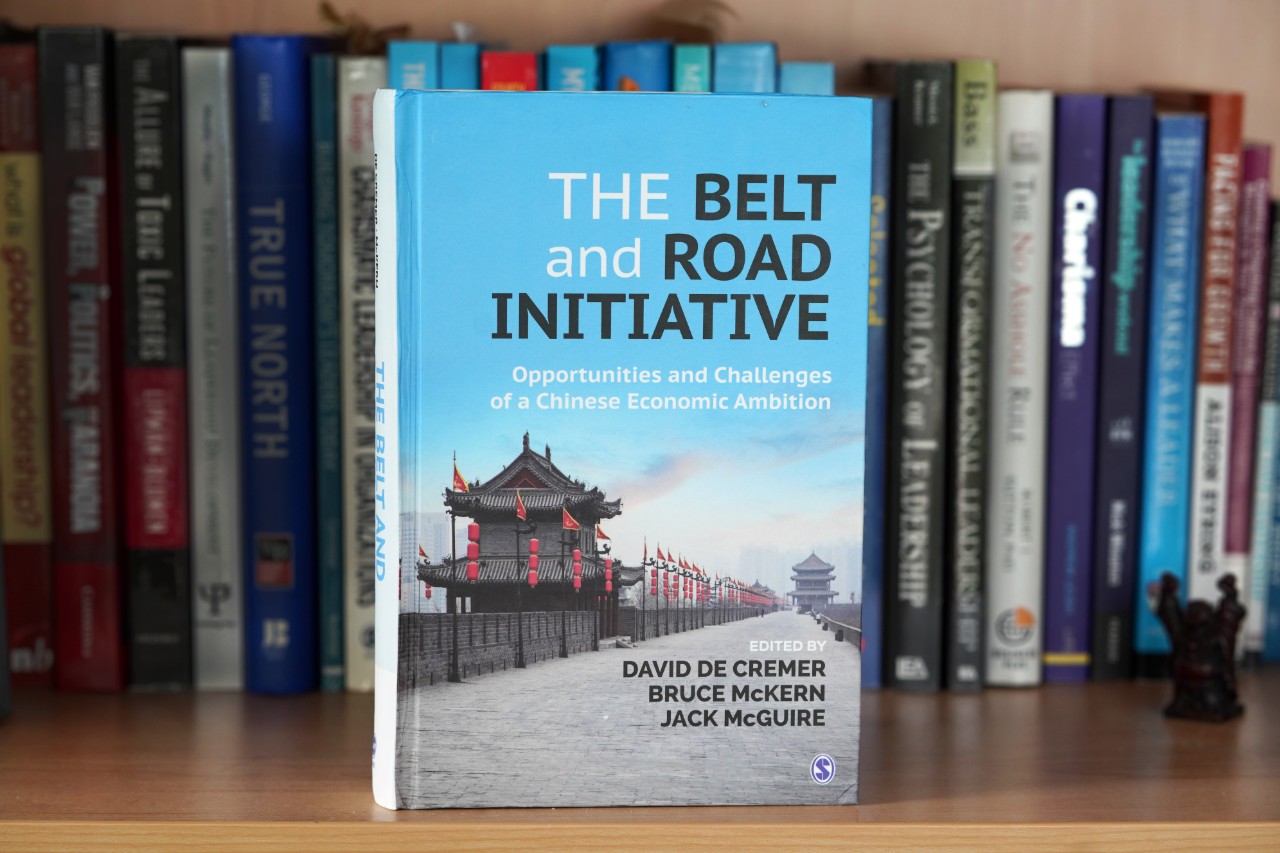 BRI is an idea of collaboration, but so far we see that it is mainly Chinese companies that bring Chinese laborers to countries such as Myanmar and Vietnam. So when, especially in the Chinese New Year, their family members are quarantined or infected, it will affect production throughout the BRI countries. 
Prof De Cremer believes that the next 10-14 days (till Feb 10-14) should be crucial as the identification measures and quarantines have now been put in place and the virus displays itself within a two-week period. So, the height of the virus should reach its peak in the next two weeks.
To keep the Wuhan virus at bay, Singapore has announced that beginning from Sunday, all new visitors with recent travel history to mainland China within the last 14 days will not be allowed entry into Singapore, or to transit through Singapore.
Singaporean Citizens, PRs and long-term pass holders (Work Passes and Permits, Student Pass, Dependent Pass, and Long-term Visit Pass) with recent travel history to mainland China within the last 14 days will be issued an advisory for them to be placed on a 14-day leave of absence from the day of their return from China.
In the same context, with immediate effect, the Immigration and Checkpoints Authority (ICA) will suspend the issuance of all forms of new visas to those with PRC passports. It will also suspend Singapore's status as a visa-free transit facility for those with PRC passports. Previously issued short-term and multiple-visit visas for those with PRC passports will also be suspended.  During this period of suspension, they will not be allowed entry into Singapore.