(Singapore, April 8, 2020) While most of Singapore's workplaces and schools are moving to home as of today, Wuhan, where the coronavirus first emerged, officially ends its ten-week lockdown.
However, the reopening of outbound travel won't end hard times, wariness or confinement.
The Straits Times published an article called "Coronavirus: No traffic jams, no jostling on the journey back to Wuhan as city reopens".
Likewise, the New York Times' is titled "China Ends Wuhan Lockdown, but Normal Life Is a Distant Dream".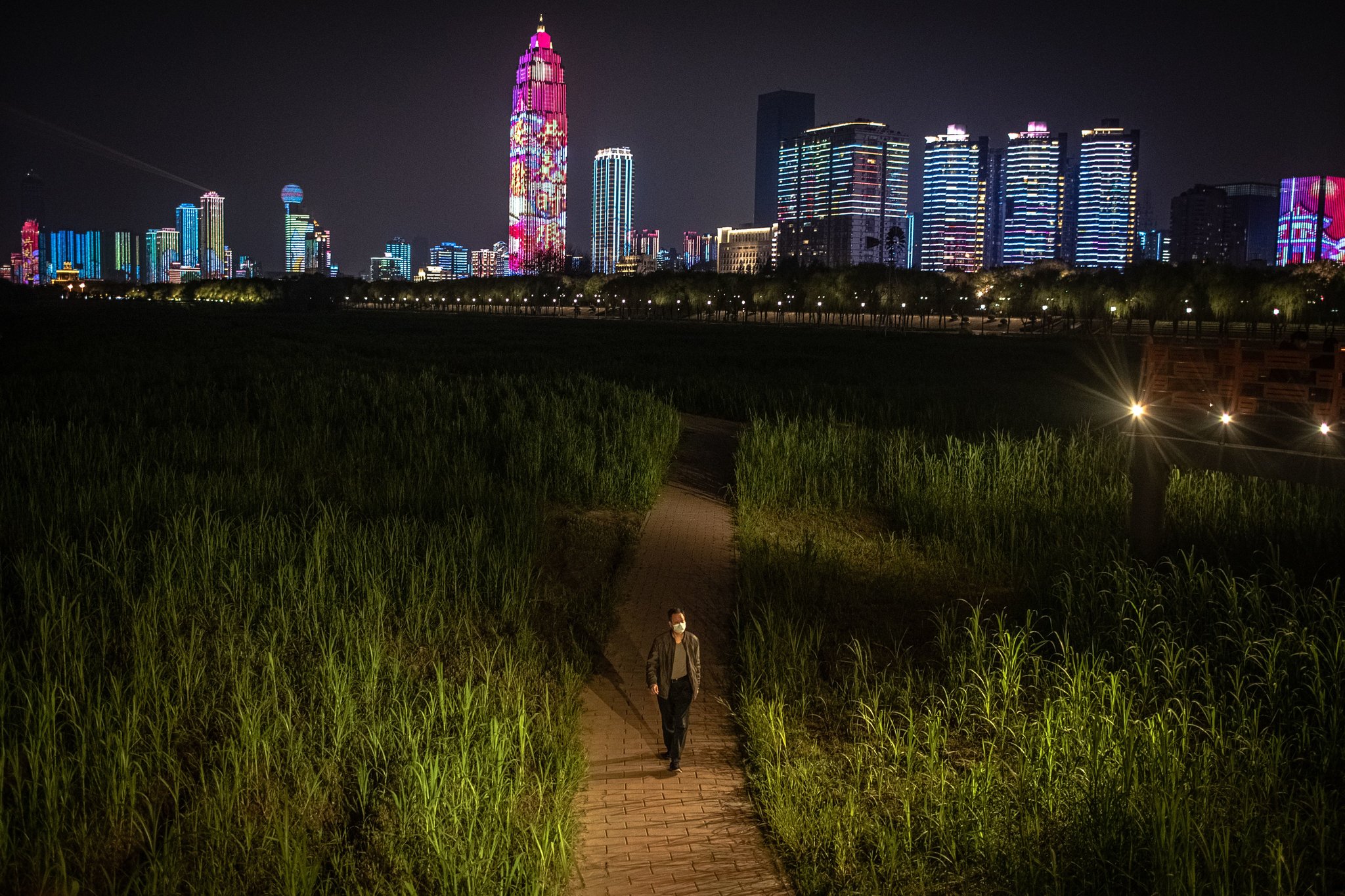 The Chinese authorities sealed off Wuhan, China's seventh-largest city with 11 million people, on January 23, in a frantic attempt to limit the outbreak's spread.
"At the time, many outsiders saw it as an extreme step, one that could be tried only in an authoritarian system like China's. But as the epidemic has worsened, governments around the world have enacted a variety of stringent restrictions on their citizens' movements," according to the NYT report.
So far, some 1.4 million infections and 80,000 deaths have been reported worldwide — figures that are rising fast, and that officials say vastly understate the true extent of the pandemic.
China's state-run news outlets early today showed in their footages that a rush of cars traveling through toll stations on the outskirts of Wuhan immediately after the restrictions were lifted.
China's national rail operator estimated that more than 55,000 people would leave Wuhan by train on Wednesday, according to a state-run broadcaster.
Media reports say that within the Wuhan city, however, tough rules on individuals and businesses are still in place to prevent the virus from regaining a foothold. Officials continue to urge everyone to stay at home as much as possible. Schools are still being closed.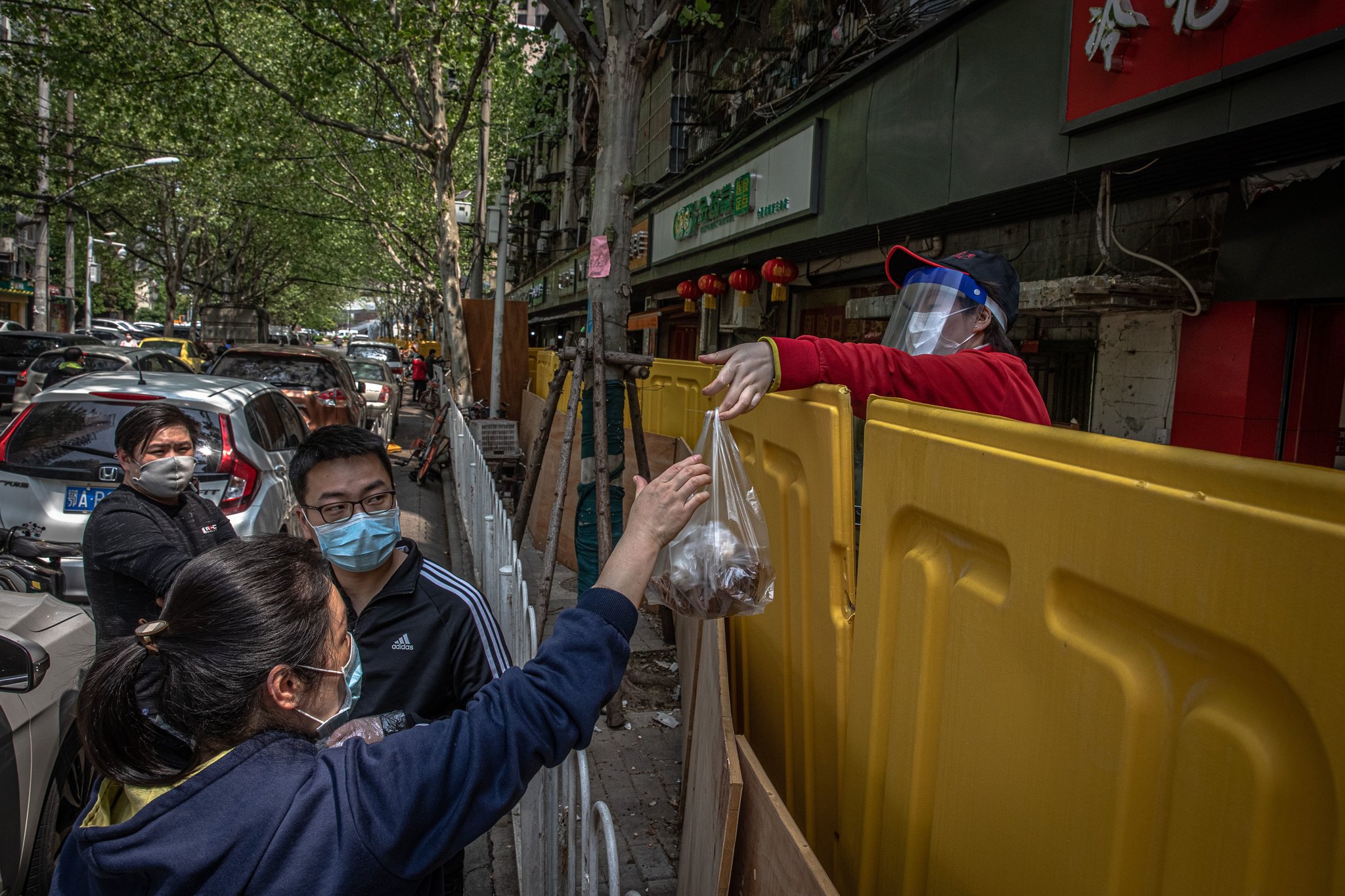 Many people in Wuhan do not need to be told to keep isolating themselves, to say nothing about leaving the city. The experience of death and near-death has left psychic wounds. Among the Chinese mainland's over 80,000 reported cases of the virus, some two-thirds have been in Wuhan.
Reports show that across Wuhan, more than 90% of businesses — almost 11,000 of them in total — have resumed operations.
However, there are still new cases in China.
Over the past 24 hours, China has reported 62 new confirmed cases with symptoms, including 59 imported cases, and 137 asymptomatic cases.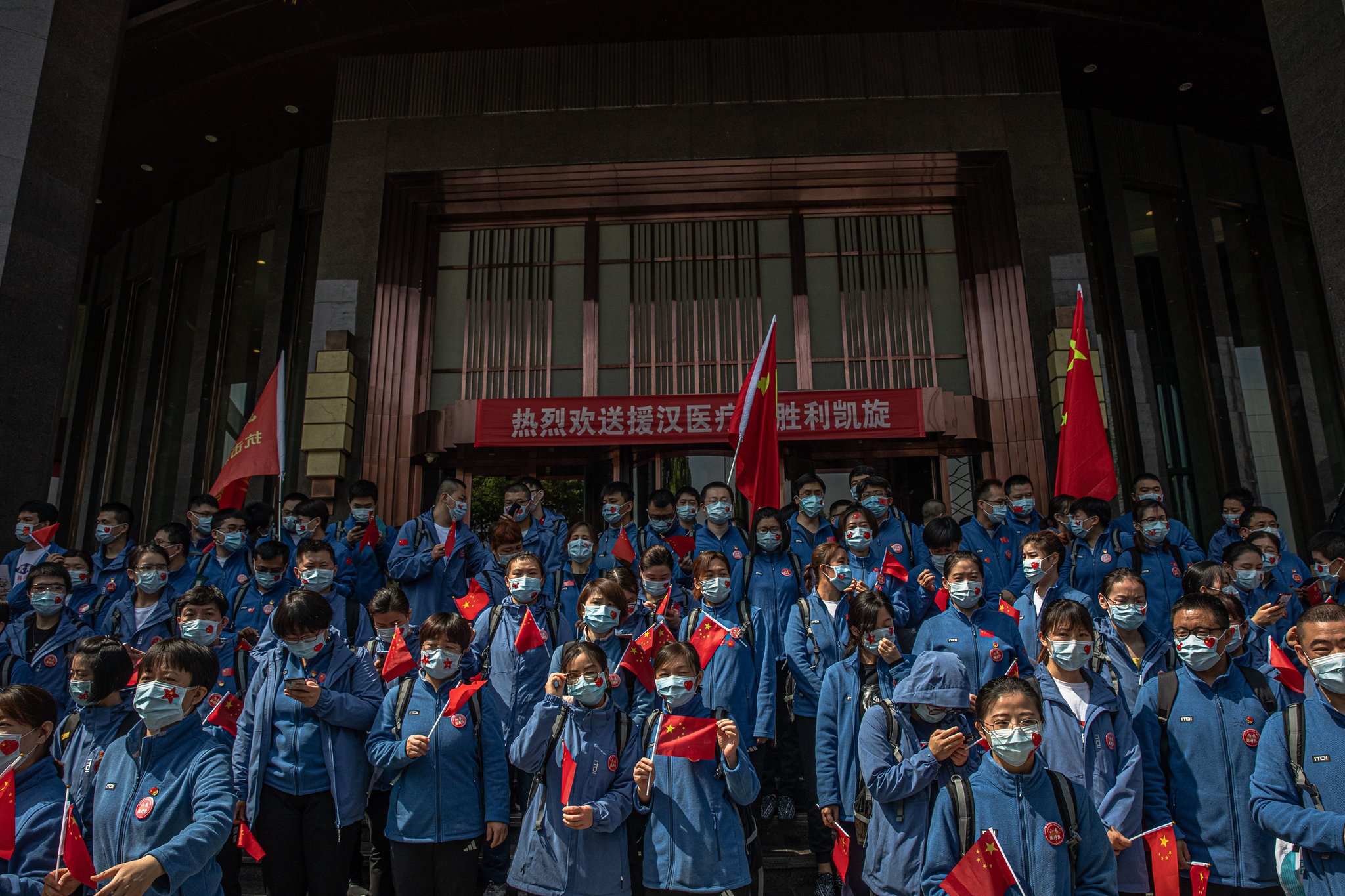 Among the three local cases in the mainland, two from Shandong Province and one from Guangdong Province. In Wuhan, there is one more death, with 448 confirmed cases still being hospitalized including 158 in critical conditions.
A blog posted by three experts from International Monetary Fund yesterday says that the economic recovery in China is encouraging but a would-be resurgence of the COVID-19 spread in China and other countries cannot be ruled out.
"To overcome this pandemic, we need a global, coordinated health and economic policy effort," the blog says.