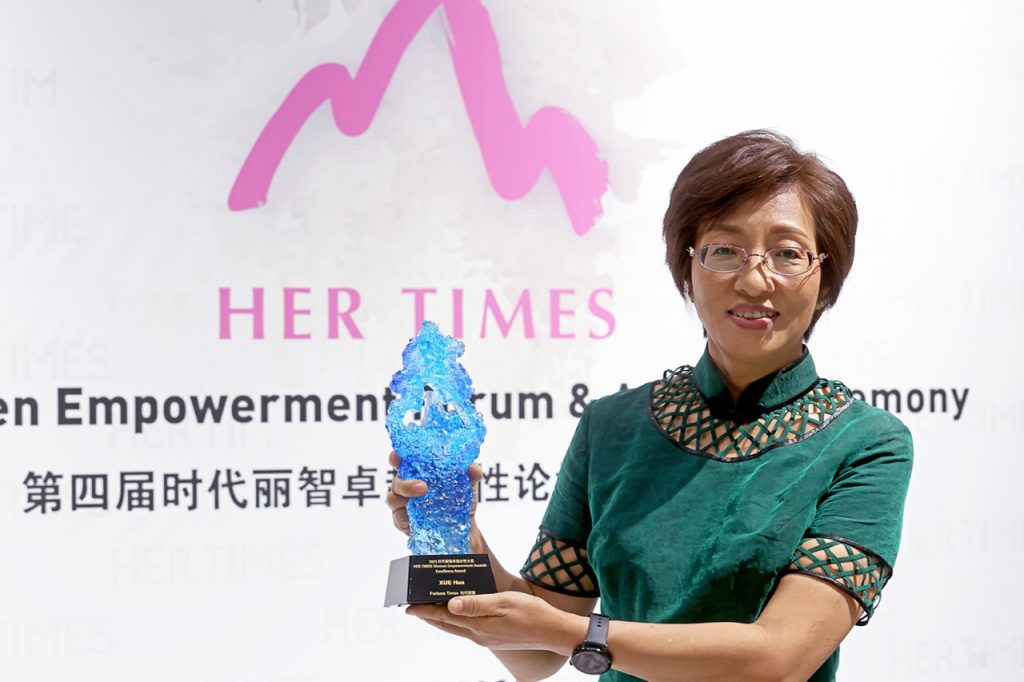 (Singapore 6 July 2023) Xue Hua, Managing Director of Weichai Singapore Pte Ltd, has received Excellence Award from the 4th Her Times Women Empowerment Award. She is one of the five awardees who honored at awarding ceremony which held at the Indonesian Embassy in Singapore.
"Her Times Women Empowerment Award" (WEA) was inaugurated by Her Times, an arm of the Fortune Times Group, with the support of the Indonesian Embassy in Singapore on the 50th anniversary of diplomatic relations between Singapore and Indonesia in 2017. WEA aims to recognize exceptional women who have made significant contributions in the fields of education, business, society, and philanthropy in Singapore, Indonesia, and other ASEAN countries. Besides their remarkable achievements, the winners are also dedicated to improve women's lives in areas such as education, healthcare, and social development. Thus far, 33 women have received the honor from the previous three sessions.
Coincide with Indonesia assuming the rotational Chairmanship of ASEAN in 2023, Fortune Times sees this as an opportunity to extend the reach of Women Empowerment beyond Singapore and Indonesia to the rest of ASEAN. The commitment remains to empower women to become valuable contributors to sustainable economic growth, political stability, and the building of harmonious societies.
"By standing at this stage, I would like to share this encourage. If you have dream, strive harder and never give up. Believe that your sincerity and passion will touched others.  Believe that what you give will pay off", Xue said.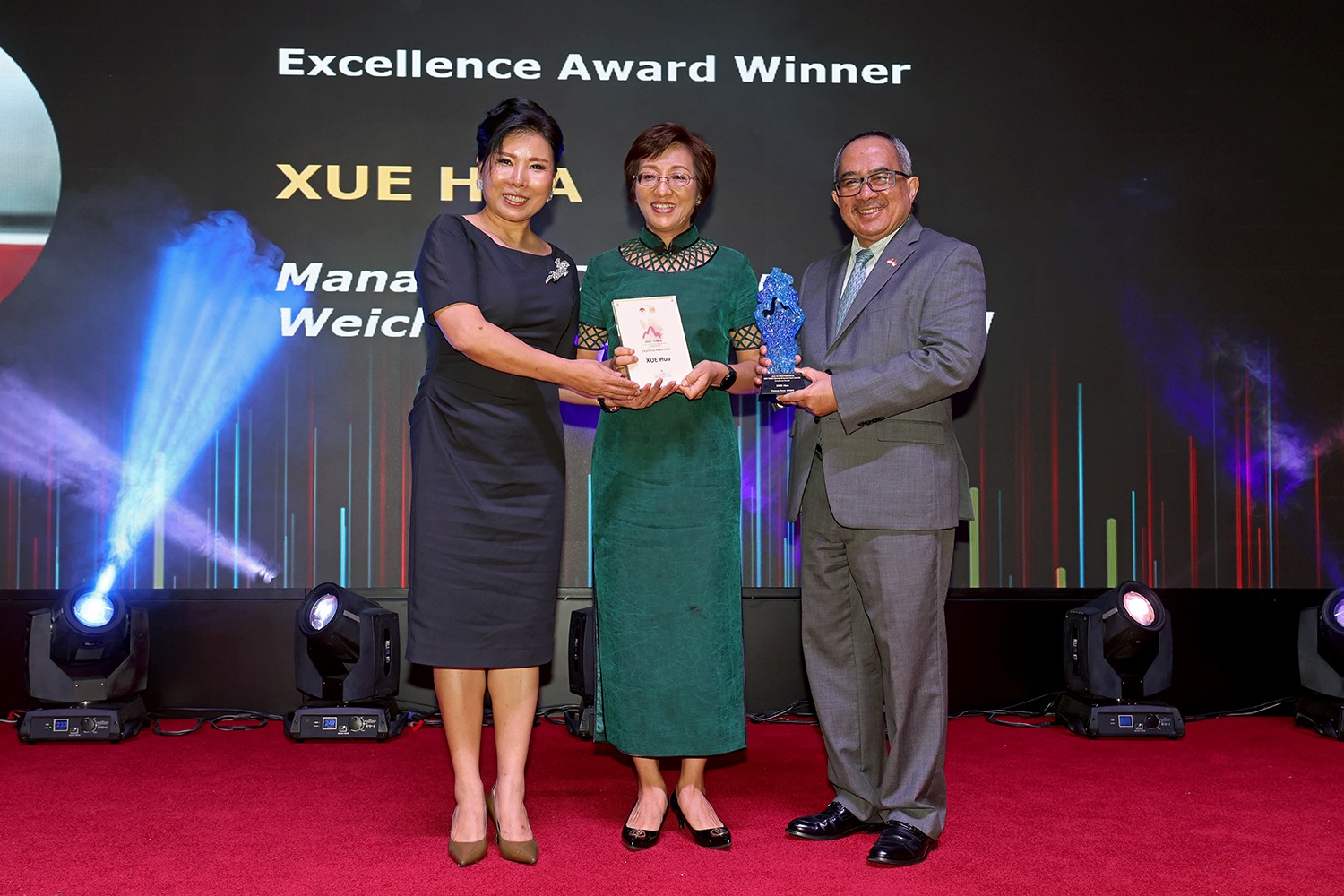 Having worked in Southeast Asia for Chinese company Weichai Power for 26 years, Xue Hua has demonstrated exceptional leadership and strategic acumen in driving the company's success in the Asia Pacific region.
Despite the challenges posed by the Covid-19 pandemic, Weichai Power experienced a remarkable increase in exports, amounting to RMB 32.8 billion (S$6.1 billion) from January to May 2023. This figure reflects an impressive year-on-year growth of 87% compared to the total export volume of RMB 54.1 billion in 2022.
Xue is responsible for Weichai in the entire Asia-Pacific region, including the ten ASEAN countries, Japan, South Korea, Australia, New Zealand, and Taiwan. She is actively contributing to supporting the development of sustainable energy, data centers, and agriculture in Singapore and the rest of Southeast Asia.
Annie Song, Editor-in-Chief of Fortune Times, said: "As an established and responsible integrated media, Fortune Times is here to stay, to diversify, to amplify, and to disrupt as we live in this digital era. We will continue to be responsible to businesses, societies, and families including championing issues related to women, while maintaining the trust we have built up in the industry all this while." She also announced that the group will launch a new platform called Family Fortune Times, which will cater to the demand of some 1000 family offices and ultra-high-net-worth individuals in Singapore and the region at the end of this year.
In total, 200 guests, including business executives, government officials and representatives of different industries, attended the awarding ceremony and an accompanied forum with the theme "Women's Influence in City Transformation".