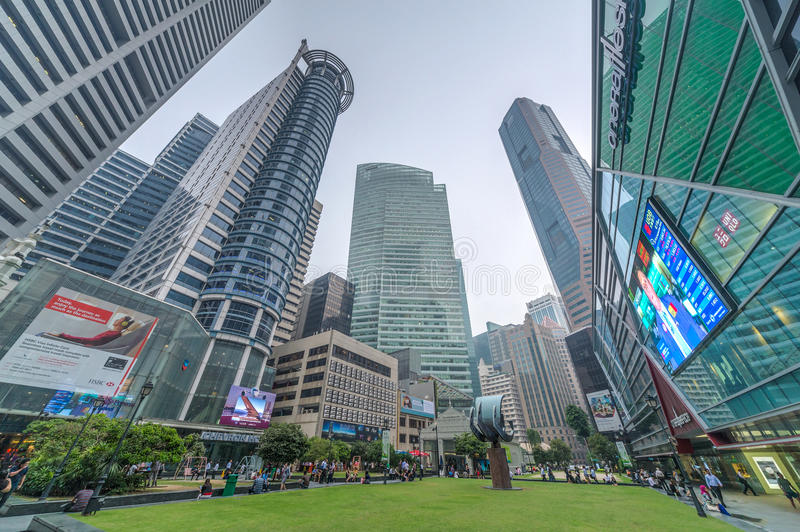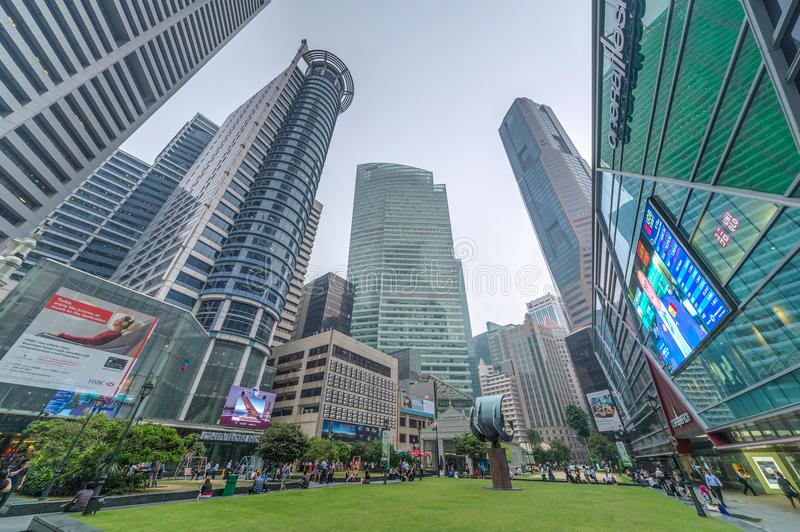 A new breed of 'young gun' companies dominate this year's ranking of the Fastest Growing 50 Companies in Singapore (FG50) – up significantly from 44 per cent in 2017 and 52 per cent in 2016, according to the newly released rankings from DP Information Group.This year's results show that close to two out of three (64%; 32 out of 50) are experienced companies aged 10 years and above. This is a significant increase from the previous two years, which saw 44% (2017) and 52% (2016) of companies being experienced companies.
Mr James Gothard, General Manager, Credit Services & Strategy SEA of Experian, the parent company of DP Info, cited a strong focus on innovation, diversification and internationalisation as a key differentiator of this year's list.
"Our rankings consider the financial results of Singapore-registered companies in the past three years, and we're seeing consistent and phenomenal growth rates from older companies even in the midst of international competition and economic headwinds. It is heartening to see that experienced companies are tackling adverse business conditions  head on, by tapping on new technologies, re-thinking business processes, and reaching out to new markets," Mr Gothard said.
Companies in this year's list that have invested in innovation to drive long-term growth include J&S Telecoms International, a 15-year-old Singapore-founded technology service and solutions provider. They launched a distribution company to sell and distribute consumer products in Singapore, tapping their core expertise in telecommunications to reduce or alleviate harmful electromagnetic radiation in offices and homes. They are also in discussion with global strategic partners to develop new telecommunications software and products.