Singapore's multi-currency travel wallet YouTrip has launched its service in Thailand which allows Thai travelers to exchange various currencies without additional transaction fees.
The launch into Thailand was made possible through a partnership with Kasikornbank or KBank a Thailand bank.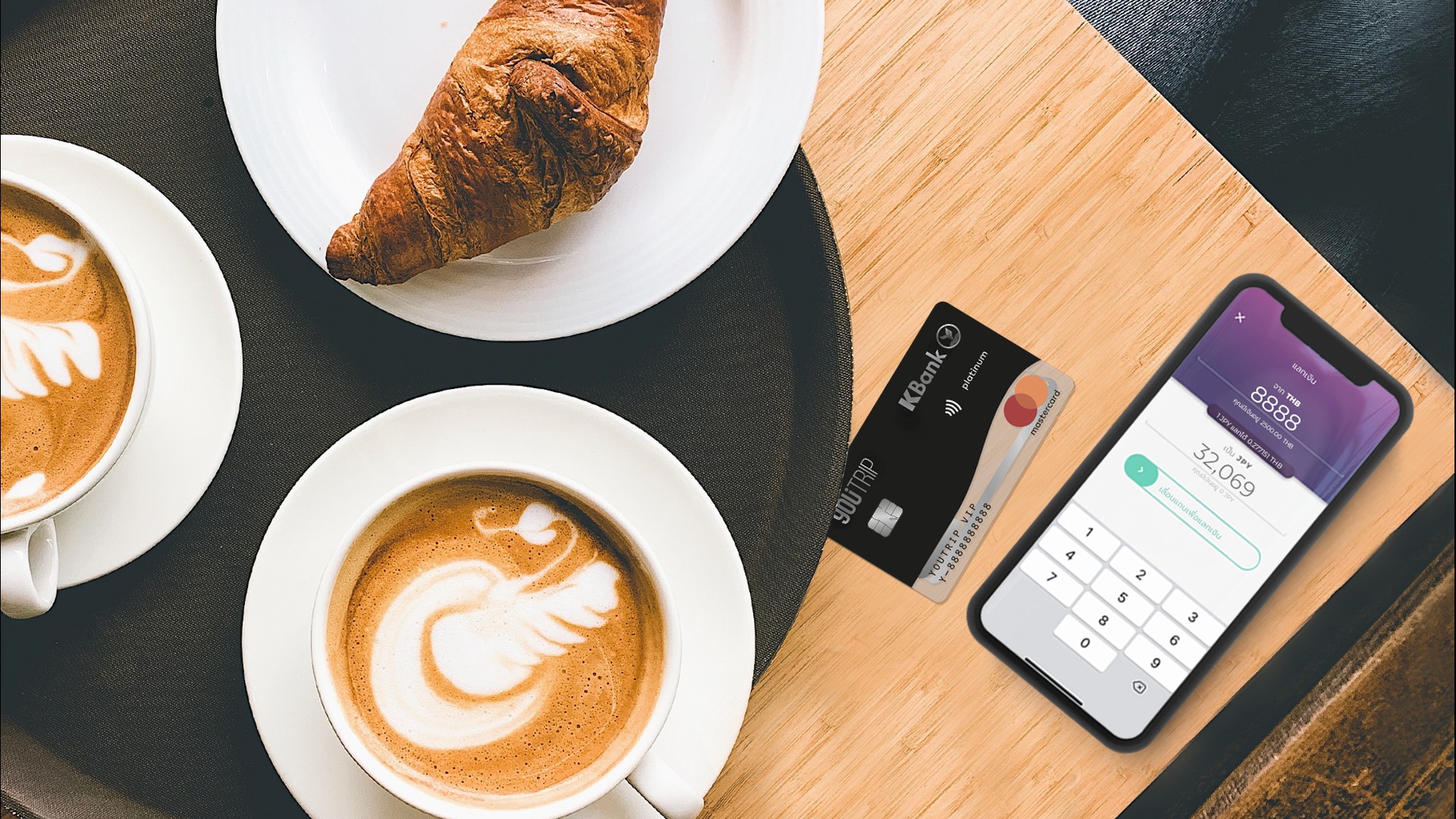 Caecilia Chu, Co-Founder and CEO of YouTrip, said: " We see great synergies between Kasikornbank and YouTrip. This proves that the Thai market is ready for a product like YouTrip, and we are ready to deliver."
In a first of its kind bank-fintech partnership in Thailand, Kbank's 11.6 million online customers can now register for YouTrip in less than 3 minutes via their K PLUS app, and will be able to enjoy zero transaction fees across over 150 currencies as they travel globally, a press release has said.
It also said YouTrip allows Thai travellers to lock-down and secure their preferred rate via the in-app exchange rate feature for 10 popular currencies, with no daily limit on how much money can be exchanged.
Thailand serves as YouTrip's first overseas market for consumers outside Singapore. YouTrip aims to sign up over 400,000 users within its first year of launch in Thailand. In Singapore, the  fintech has already amassed over 400,000 downloads and over 10 million transactions to date, following YouTrip's record US$25.5 million pre-series A fundraise in May 2019, the largest pre-series A raise for a Southeast Asia-based fintech startup, the press statement says.
Mr. Patchara Samalapa, President of Kasikornbank, said: "KBank sees strong potential in YouTrip, which enjoys great success as the leading Multi-Currency Travel Wallet in Singapore."
"We also believe in the foreign exchange market which has benefited from the strong outbound tourism growth in Thailand, due to strong Baht, travel promotions, new flight routes openings, etc, " he added, noting that the successful partnership with YouTrip to co-develop YouTrip mobile application and contactless Mastercard, is further supported by KBank's strong operational platform.
Ms. Juthasree Kuvinichkul, Founding Partner of YouTrip Thailand, said: "With the launch of YouTrip, Thai travellers will now have the most affordable options to pay with the best exchange rates when overseas."
YouTrip offers a mobile application with a Contactless Prepaid Mastercard whose holders can exchange 10 selected currencies in-app before making a purchase.