YTL Land & Development launch its freehold condominium, 3 Orchard-By-The-Park, on December 1. The 77-unit, luxury condo on Orchard Boulevard is designed by Italian architect and designer Antonio Citterio as "Villas in the Sky".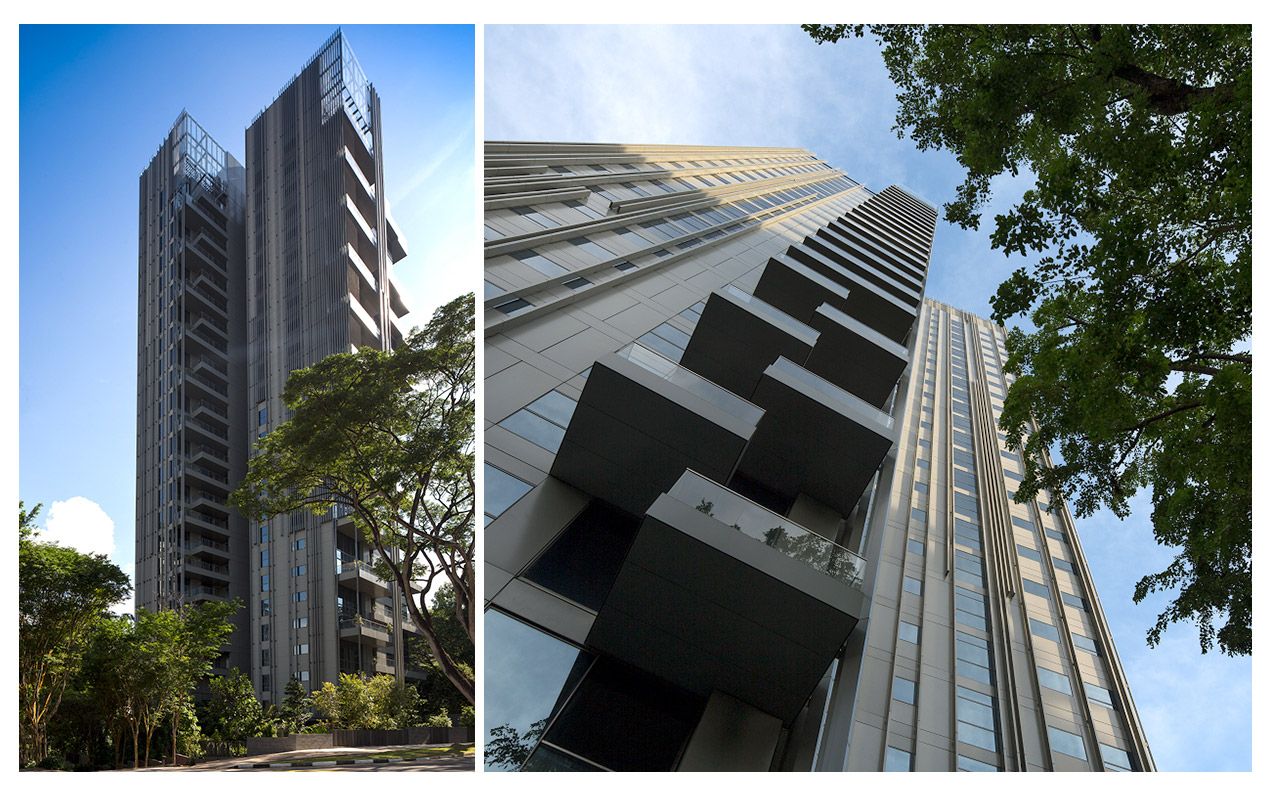 It's Citterio's first project not just in Singapore, but in Southeast Asia. The Milan-based Citterio has won multiple awards, and is most famous for his designs of Bulgari Hotels and Resorts in Milan, London and Bali as well as multiple Red Dot Award-wining design creations for renowned brands including Hermes, B&B Italia and Flexform.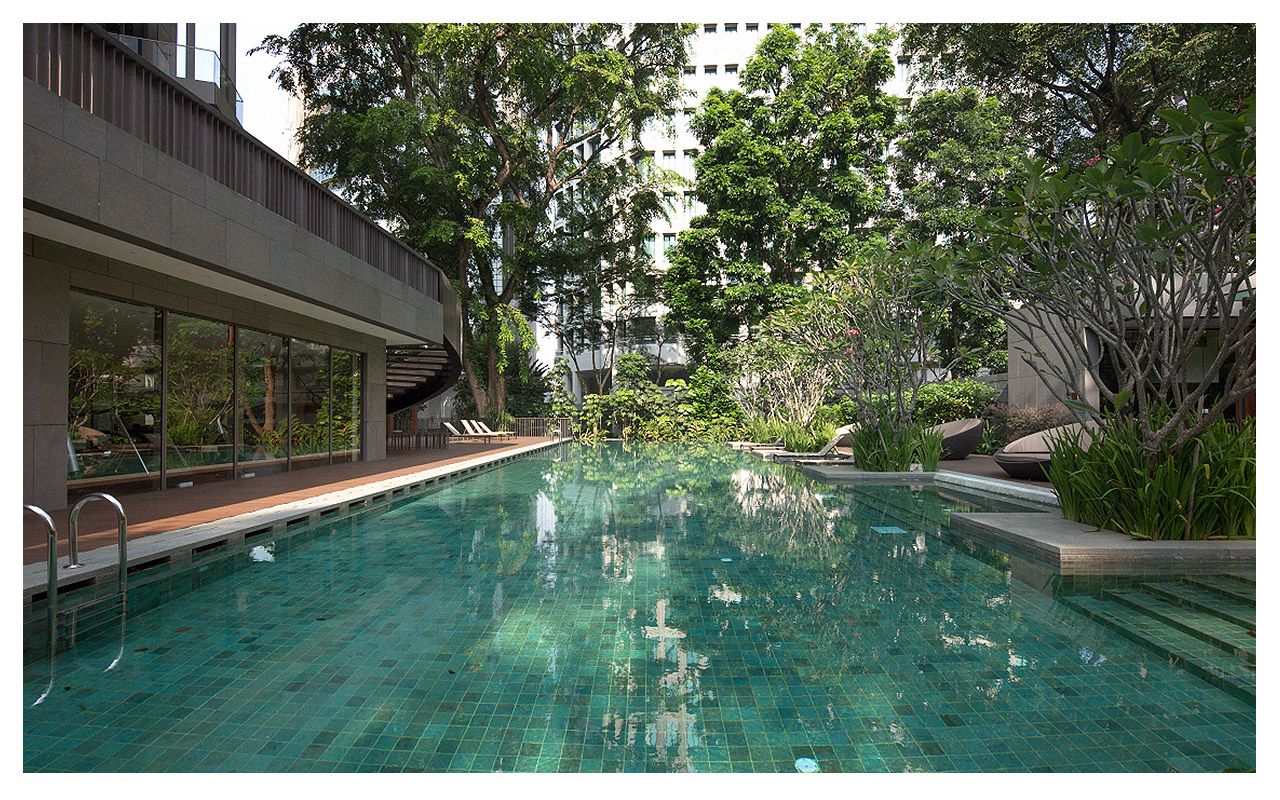 "We are so proud to have collaborated with the Italian maestro Antonio Citterio in crafting the immaculate design and finish of 3 Orchard By-The-Park. We want buyers to own a Citterio's timeless masterpiece in one of Singapore's most prestigious addresses Orchard Boulevard. Having worked with another Italian maestro Claudio Silvestrin for Sandy Island which won the FIABCi Prix d'Excellence Award, we have a good appreciation of refined designs of quiet elegance and Citterio is truly in top form with 3 Orchard By-The-Park," said Joseph Yeoh, Vice President YTL Land & Development and YTL Hotels.
"YTL always takes a long term view on all our investments. Our strong books have allowed us to focus on designing and building our YTL Homes right. We believe Citterio's vision of timeless, understated aesthetics is best experienced upon completion and not off-plan. We are glad we made the right move to bring the design vision to life and share it with our buyers," added Joseph.
3 Orchard By-The-Park is a short walk to Singapore Botanic Gardens, Orchard Road shopping belt, luxury hotels St Regis and Regent Singapore, Tanglin Mall, Camden Medical Centre and next door to the upcoming Orchard Boulevard MRT station.
The development features three 25-storey towers, with a mix of two-, three- and four-bedroom apartments as well as two five-bedroom penthouses. YTL is releasing 53 apartments in two of the towers for launch. Of these apartments, 14 are two-bedroom, 22 are three-bedroom, 15 are four-bedroom, one 4-bedroom duplex garden suite and one of the two 5-bedroom penthouses. Prices average $3,400 psf.