(Singapore 10 May 2023) Singapore's second-biggest lender Oversea-Chinese Banking Corporation (OCBC) announced today it has achieved a better-than-expected 39% jump in first-quarter profit from a year earlier.
According to OCBC, which is only after DBS in terms of its assets, January-March net profit rose to a record S$1.88 billion from S$1.36 billion a year earlier.
That beat the mean estimate of S$1.74 billion from five analysts polled by Refinitiv.
Analysts say Singapore's banks have been benefiting from strong inflows from wealthy customers amid global economic uncertainty because of the city-state's status as financial safe haven.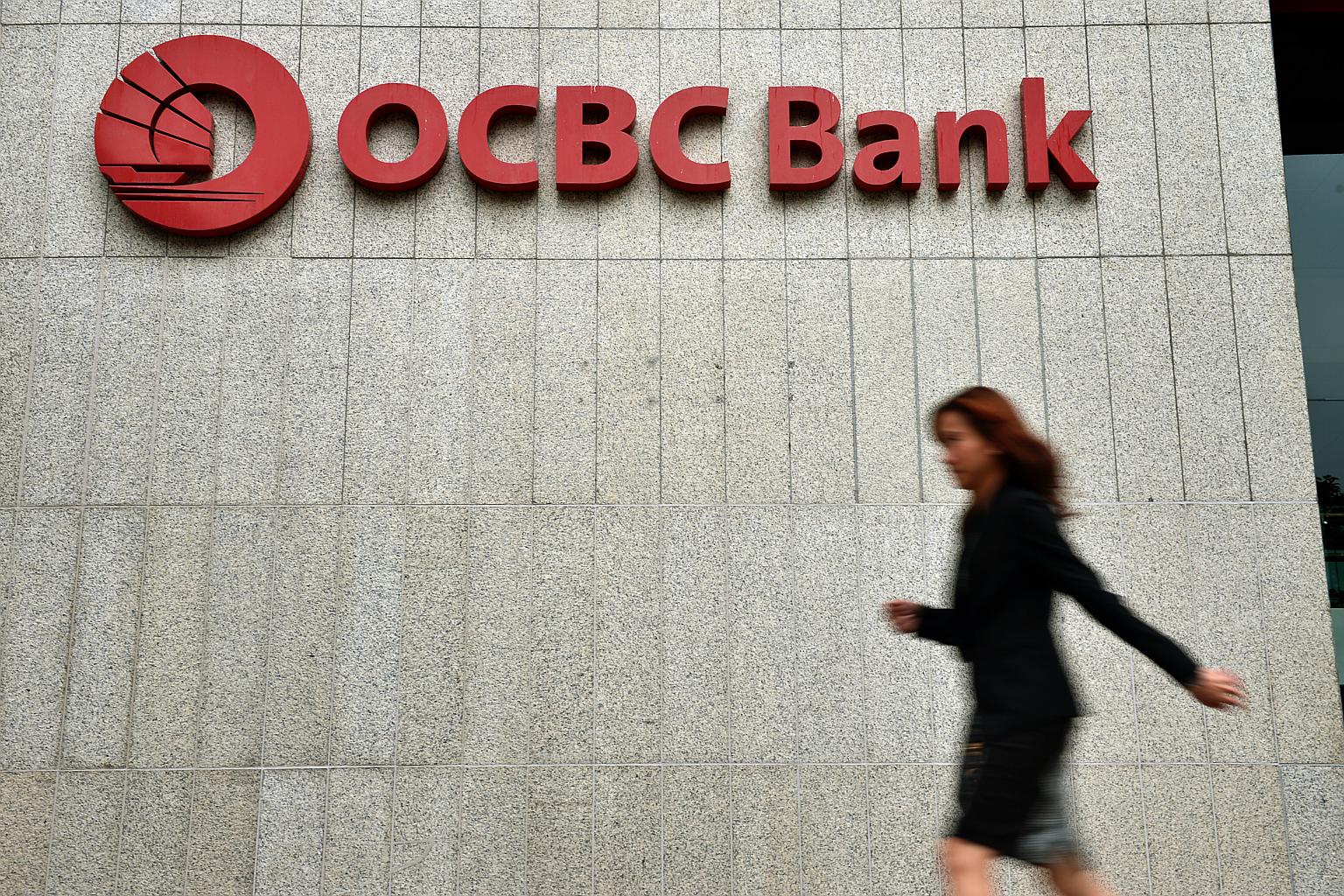 "Our loan portfolio was resilient and our wealth management business continued to attract net new money inflows," said OCBC Group Chief Executive Officer Helen Wong.
The bank reported a total net interest margin, a key gauge of profitability, of 2.3% for the first quarter, up from 1.55% in the same period a year earlier.
OCBC reportedly expected full-year net interest margin in the region of 2.2%.
The lender also said it was starting to see growth in cross-border flows after China's reopening, but it was also closely monitoring volatility in developed markets and geopolitical tensions.
"Looking ahead, we are watchful of tighter financial conditions which may slow global economic growth and elevate overall risks," Wong said.
Singapore's other major banks have also reported substantial growth in the first quarter.
Last week, DBS Group reported a 43% jump in first quarter net profit which was also a record.
Earlier, United Overseas Bank posted a 74% surge in core net profit.