(Singapore 6 May 2023) The total number of stroke cases in Singapore per year has increased by 50% compared to a decade ago, according to Chang Hwee Nee, Chairman of Stroke Station (S3).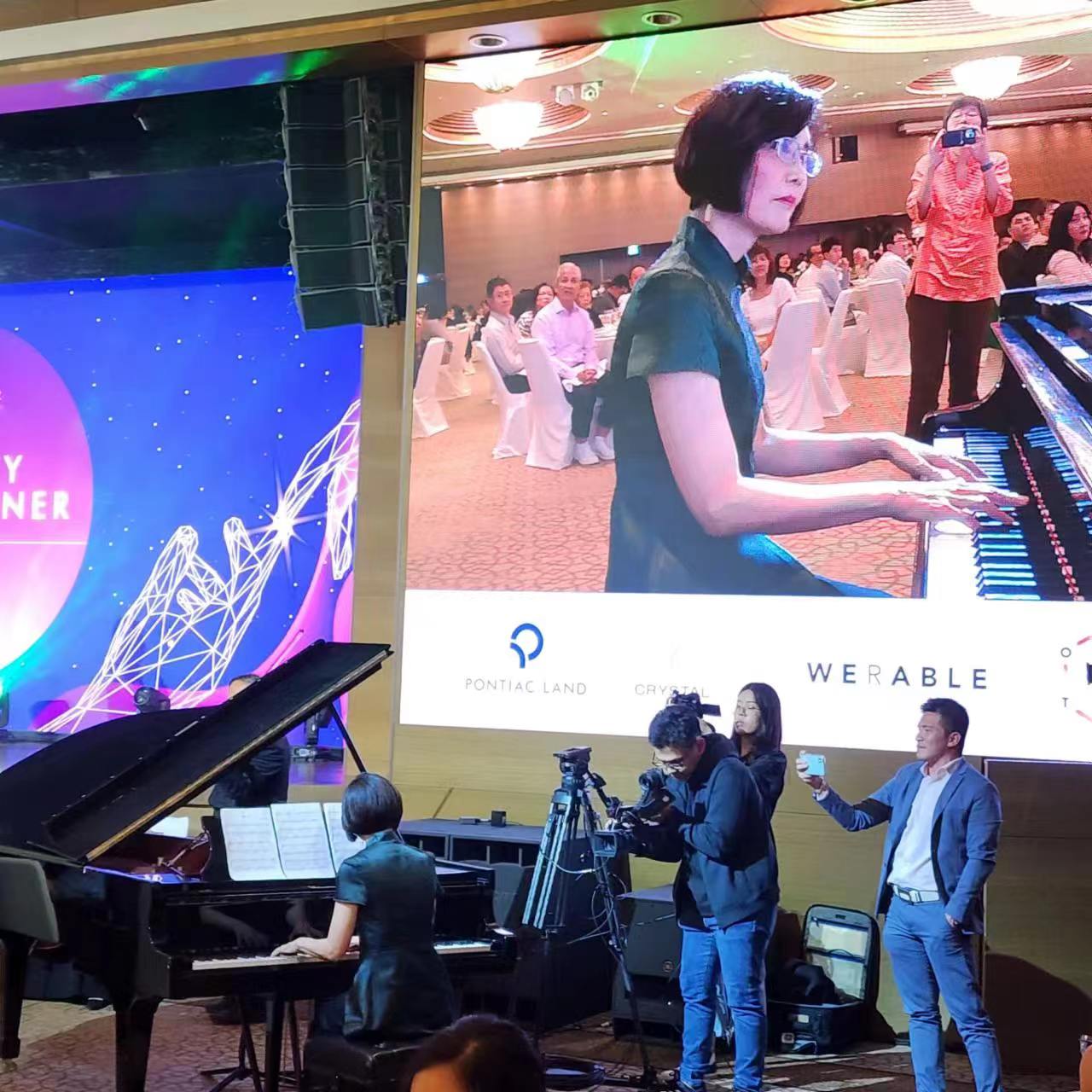 She made the remarks in a welcome address at the S3 Charity Gala Dinner 2023 which was held last Friday after a five-year hiatus due to the pandemic.
"The most worrying statistics we found in 2020, was the record number of stroke incidences among the young, aged 15-49," she said.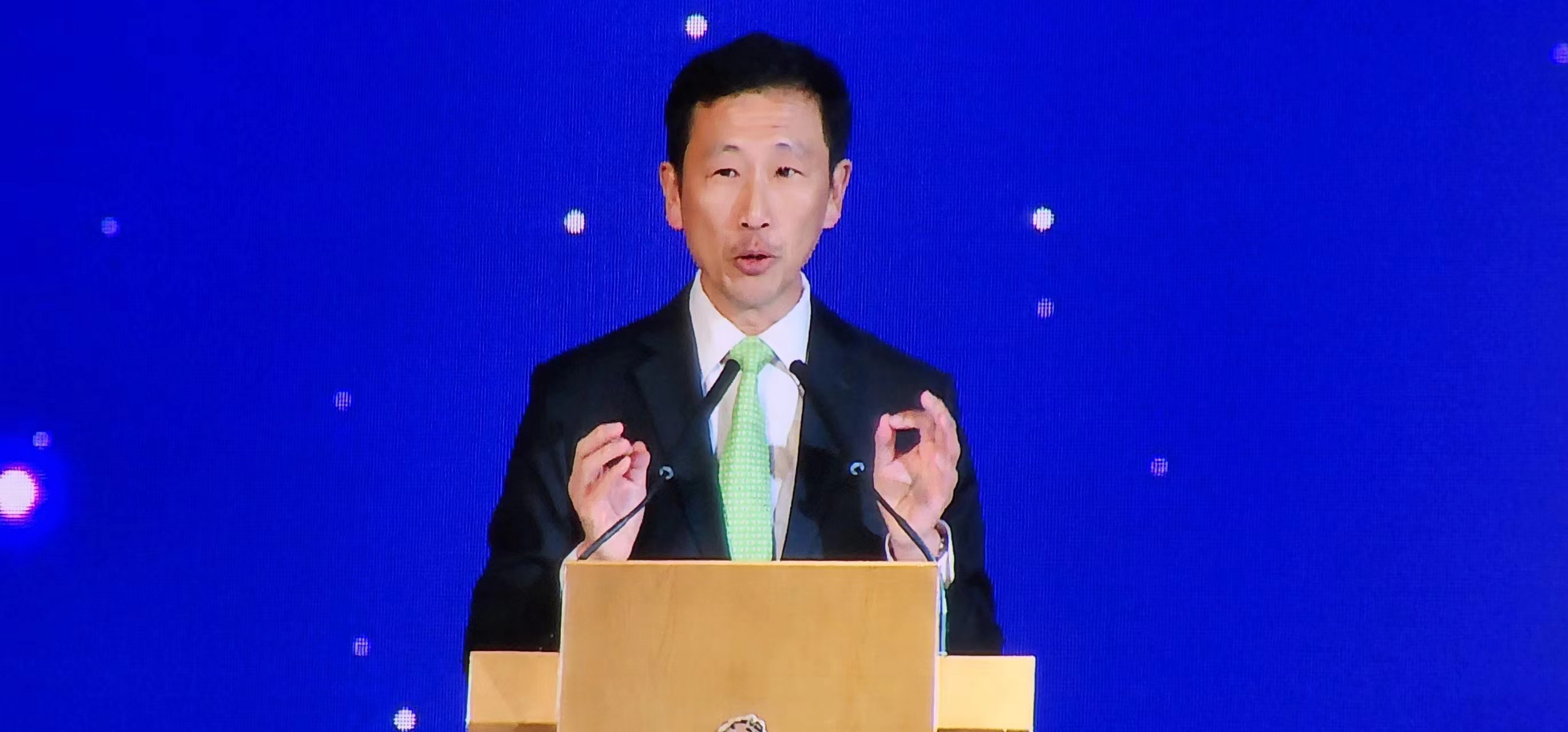 "Some of them are sandwiched caregivers of young children and their elderly parents. Some of them are at the prime of their careers," she said, noting that S3 wants to help with stroke prevention and support our members to reach their recovery goals and aspirations of reintegration.
Stroke is the fourth leading cause of death and the biggest cause of long-term disability in Singapore. The incidence of stroke has been on the rise in Singapore, particularly among adults aged 40 to 59 years. About one in three of the 8300 individuals who suffer from stroke annually are under the age of 60.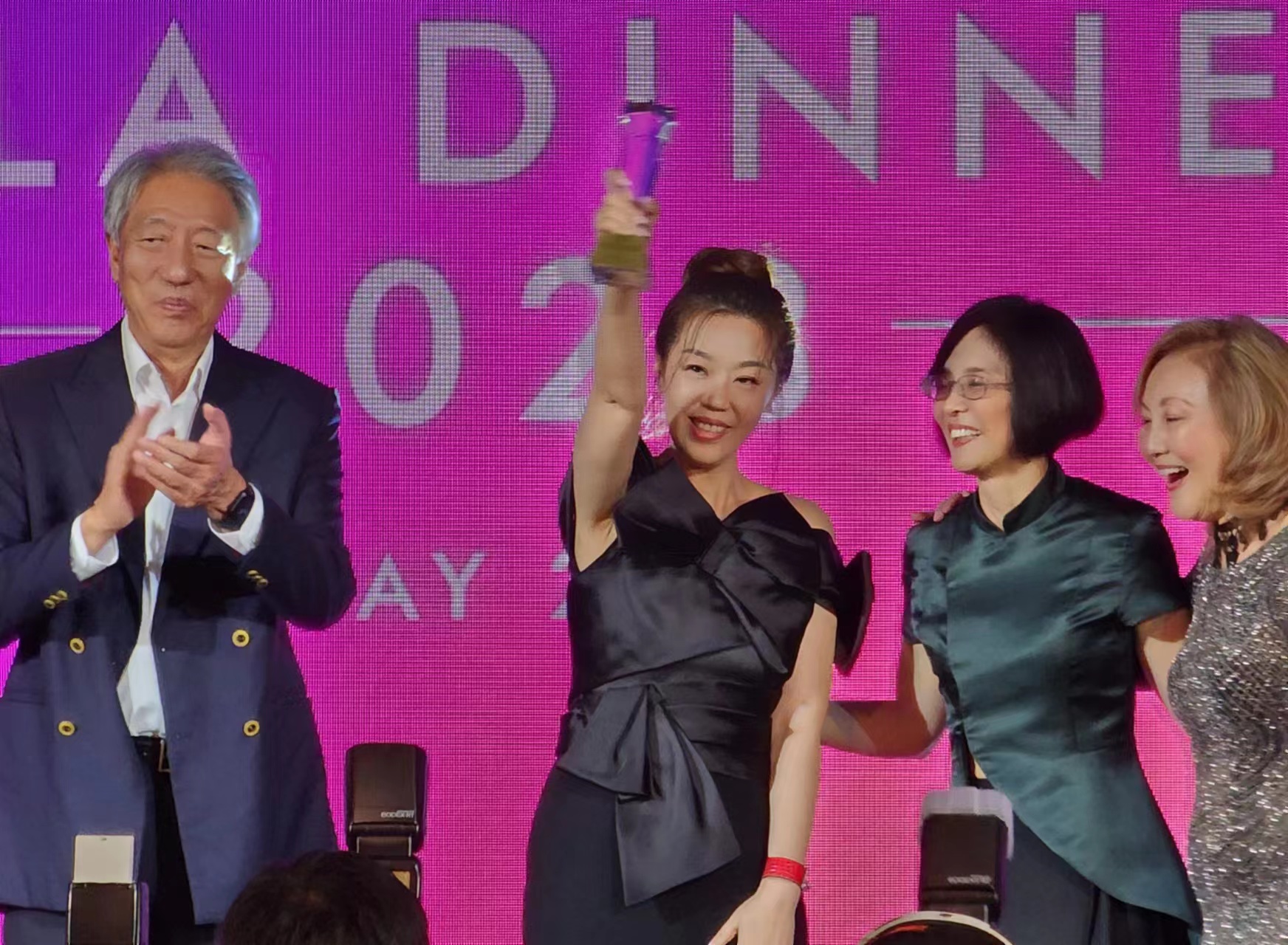 The Charity Gala Dinner has raised more than S$3 million through outright donations and the sale of dinner tables and seats.
The fund will help stroke survivors recover physically, mentally, and emotionally through its community rehabilitation, wellness, caregiver support, and outreach programs.
More than 500 guests attended the dinner, with Minister for Health One Ye Kung as the guest-of-honor. Senior Minister and Coordinating Minister for National Security Mr. Teo Chee Hean is one of the special guests for the event. His late wife, Chew Poh Yim, founded S3 after realizing that there was a need for increased community support to reintegrate stroke survivors into society to ensure their well-being.