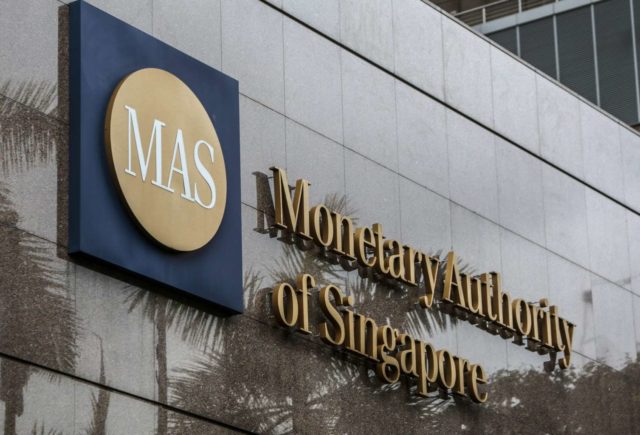 Singapore, 1 Feb 2018 – The Monetary Authority of Singapore (MAS) and the Singapore Economic Development Board (EDB) will be making some changes to their boards, effective Feb 1, 2018.
MAS, Singapore's central bank and financial sector regulator, announced that Attorney-General Lucien Wong, will be appointed to its board of directors. His term of appointment will be from Feb 1, 2018 to May 31, 2020.
Separately, the Ministry of Trade and Industry (MTI) also announced board changes at EDB on Wednesday.
EDB's new board members are: Alexander Charles Hungate, President and CEO of SATS Limited; Suranjan Magesvaran, President of Procter & Gamble (Asia Pacific) and Procter & Gamble (India, Middle East and Africa); Wouter Van Wersch, President & CEO of General Electric, APAC; and Gan Seow Kee, Chairman and Managing Director of ExxonMobil Asia Pacific.
In addition, Tan Gee Keow, Deputy Secretary of the strategy group in the Prime Minister's Office; and Patrick Tay, Assistant Secretary-General at the National Trades Union Congress, were also re-appointed as EDB board members.
Having completed their term, several board members will also be stepping down from EDB's board. These individuals are: Jean-Luc Butel, President of K8 Global and senior advisor to McKinsey & Company; Dr Stefan Doboczky, CEO of Lenzing AG; Arunjai Mittal, former member of the management board at Infineon Technologies AG; and Dr Detlef Trefzger, CEO of Kuehne+Nagel International AG.
MTI added that it would like to thank all the outgoing board members for their contributions, and welcome the new board members to EDB.
BT