(Singapore, Jan 29, 2020) As the death toll from the coronavirus outbreak in China rose to 132 and the number of confirmed cases in China soared to nearly 6,000, it has shaken the major stock markets in Asia.
Although the Straits Times Index resumed tradings today, it would take more time for the shares of Singapore-listed companies with exposure to China, which were hit yesterday, to regain their values.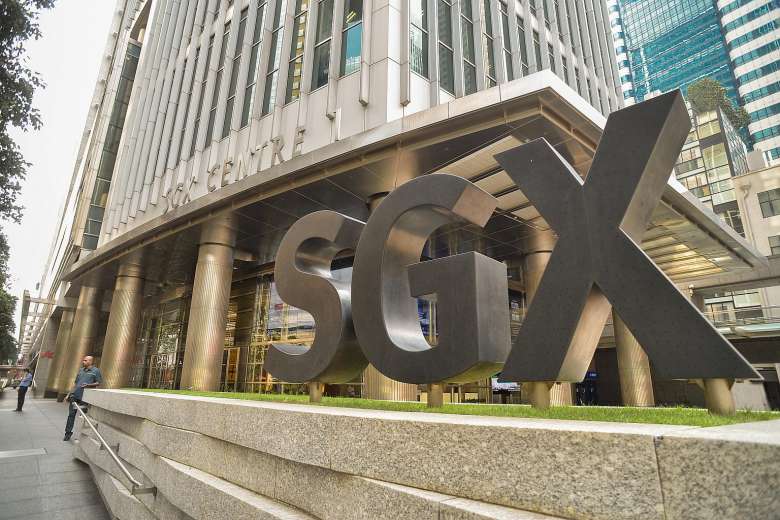 According to an analysis by the Business Times, of all Singapore companies with a market capitalisation of S$100 million and above, 44 have at least 20 per cent of annual revenues coming from China, going by data obtained from the Singapore Exchange's research team. Of these, 35 registered declines amid the general market fall on Tuesday.
Among the SGX-listed losing companies , those driven by Chinese tourism or which have operations in China are particularly vulnerable, with business and consumer sentiment undermined by fears of contagion.
For example, Sasseur Reit, a real estate investment trust, tumbled by more than 10 per cent on Tuesday after temporarily closing four outlet malls owned by the trust to contain the spread of the virus.
CapitaLand Retail, whose revenue completely comes from China, registered a 6.1% decline in its share price on Tuesday. So far, CapitaLand has closed six malls in China – four in Wuhan and two in Xian – as required by local governments following the outbreak of the Wuhan virus.
The supermarkets in CapitaMall Westgate in Wuhan and CapitaMall Xindicheng in Xian remain open to ensure the supply of food and daily essentials to local communities, CapitaLand announced in its bourse filing.
CapitaLand's remaining 45 malls in cities such as Beijing,Guangzhou and Shanghai, are still operating but with shorter hours.
Analysists say in the short term, the fear of contracting the virus and travel restrictions will put downward pressure on the travel-related sectors as travellers may see the need to deter or delay travel plans.
In Hong Kong, the shares finished with steep losses on Wednesday as investors returned from their Lunar New Year break with world markets panicked by the virus that is still spreading.
The Hang Seng index sank 2.82%, or 789.01 points.
Also, Malaysia's share prices closed lower on Wednesday, with the FTSE Bursa Malaysia Kuala Lumpur Composite Index down 1.17 points to 1,550.47. Volume was 2.7 billion lots worth RM2.6 billion. Gainers outnumbered losers 500 to 370.