The Monetary Authority of Singapore and the Bank for International Settlements (BIS) have launched the BIS Innovation Hub Center in Singapore.
BIS is an international organization that serves central banks and other financial authorities across the globe to build mutual understanding and foster cooperation.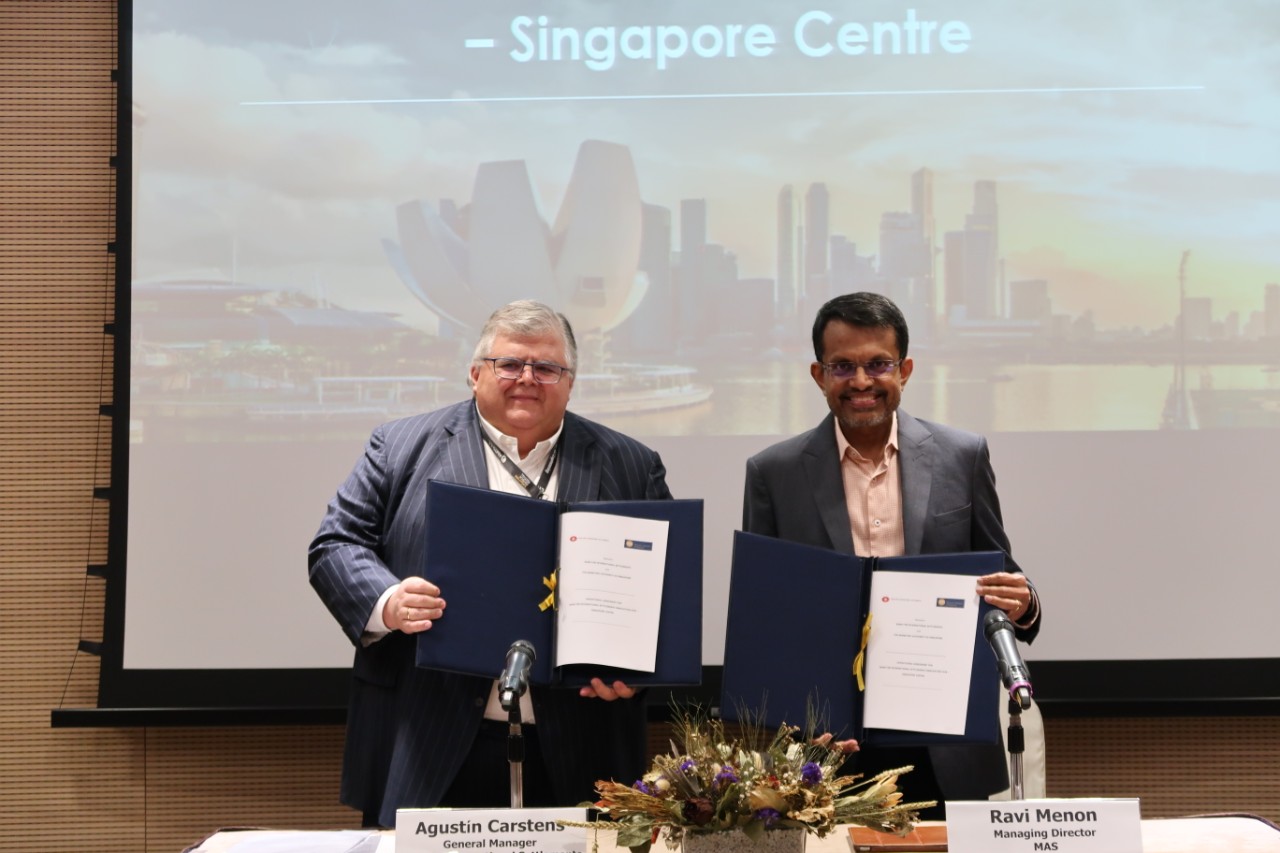 "The Hub is a central part of the effort and the launch of the Hub Center in Singapore reflects the impressive work by the MAS on Fintech as well as Singapore's reputation for excellence in innovation," said Mr Augstin Carstens, General Manager of the BIS.
Ravi Menon, Managing Director of MAS, said in today's press conference that the new Hub Center focuses on two projects.
The first one is to build a digital infrastructure framework on identity, payment consent and data sharing.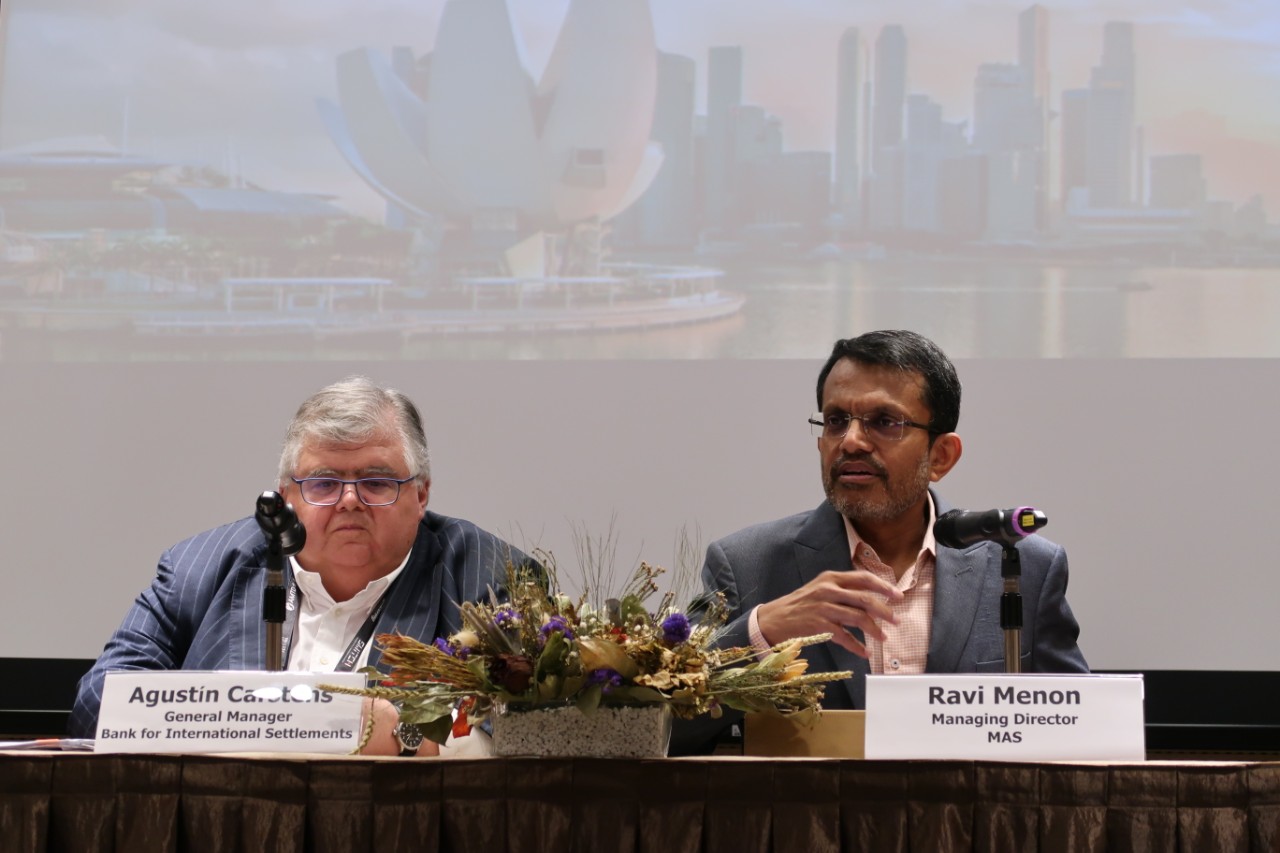 The second project is to create a digital platform of solution providers to address all the major problems such as data submission, money laundry and cybersecurity.
"The launch of the Innovation Hub Center in Singapore is an important milestone for both the BIS and Singapore. It will help connect the global central banking community with the vibrant Fintech ecosystem in Singapore and the region," Menon said.
"By working together, central banks can help accelerate the adoption of digital technologies that can help to better serve business and individual customers of financial services, especially in a cross-border setting," he added.
Besides Singapore, the BIS has Hub Centers in Hong Kong and Switzerland.