A joint venture between CapitaLand and The Work Project – The Work Project Kingdom (TWPK) – has acquired a co-working business for an undisclosed amount.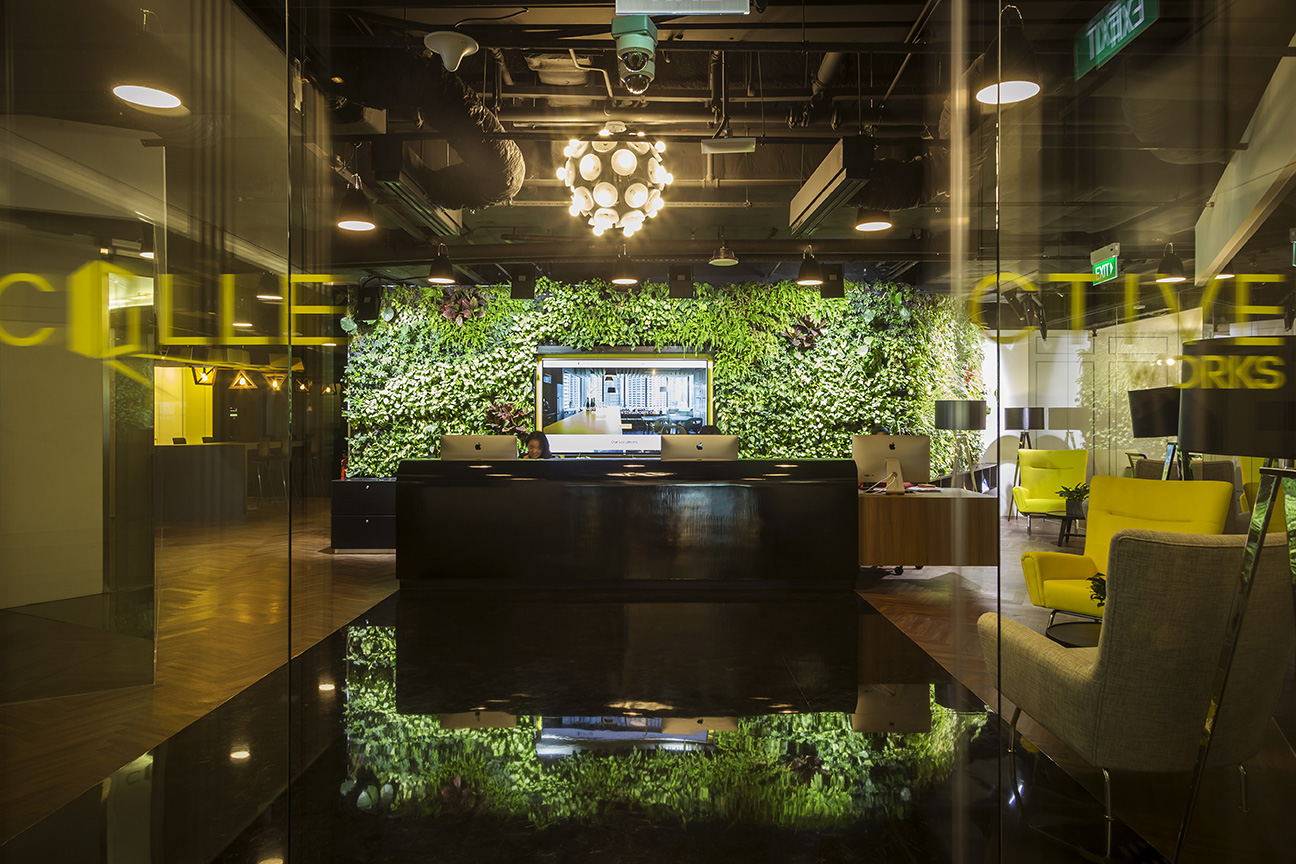 With six years in the market, Collective Works launched the first Grade A coworking space in the CBD in 2016 in the landmark 22,000sq ft, high performance facility in Capital Tower, located in Tanjong Pagar.
In March 2016, CapitaLand and Collective Works entered into a joint venture to establish Singapore's first premium co-working space in a Grade A office building in the central business district known as Collective Works Capital Tower.
Mr Jonathan O'Byrne, founder of Collective Works, said: "Interest in Collective Works has been consistently strong, the market sees the product as a differentiated offering due to our thoughtful design and human-centric approach… Ultimately, it made sense for the co-working platform to be incorporated into CapitaLand's vision as it will provide future growth pipeline and an enhanced network and platform of amenities for our members."
O'Byrne will continue to manage the coworking business through an agreed transition period of 6 months. Unlike other players in the market, many Collective Works members have long term membership commitments stretching up to 48-month terms as a result of the fully managed build-to-order solution providing spaces tailored to member needs.