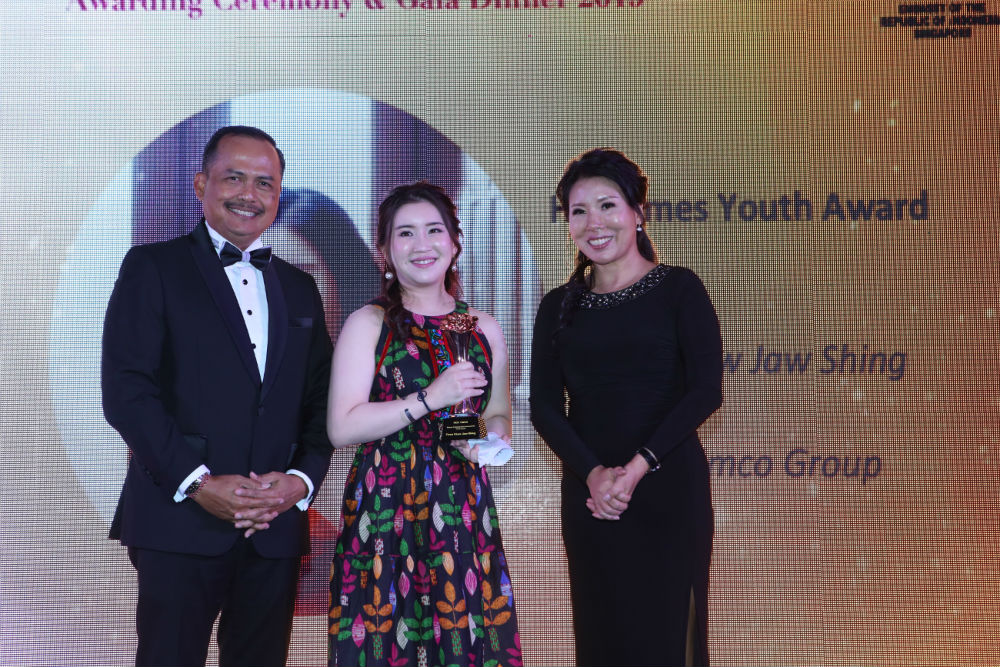 Fiona Chaw is the CEO of AIMCO Connect Pte Ltd, Director of PT AIMCO Global Indonesia, CEO of AIMCO CO,.Ltd Japan, Marketing Chief Officer in WEKODE and WEKODE hub and owner of D2-I Fashion Boutique.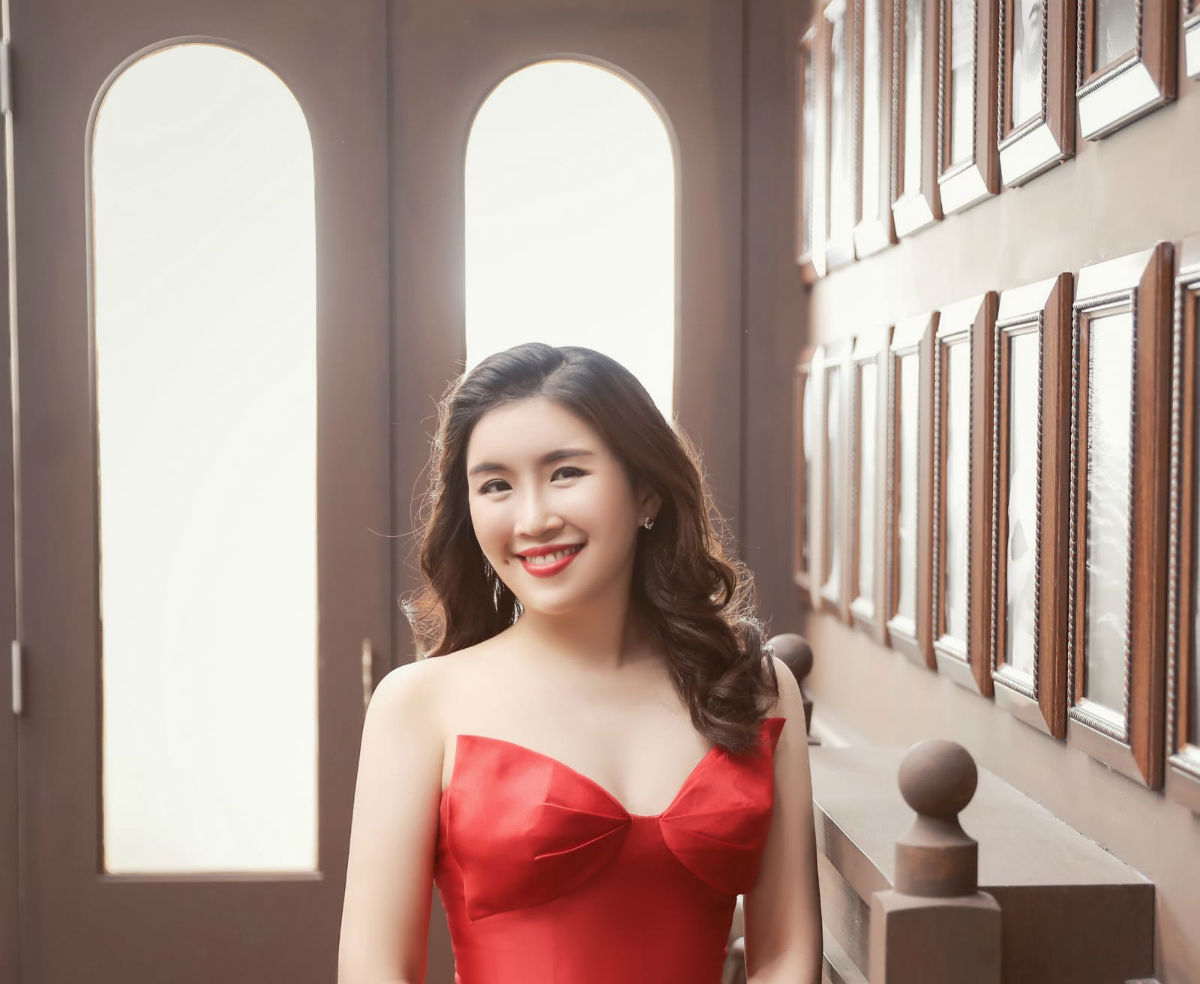 She is the founder and current CEO of AIMCO Group, a top-class branding and marketing agency and officially appointed as Metro TV Representative for Singapore, Malaysia, China, and Thailand which is known as the largest 24 hours news TV station in Indonesia.
She graduated from Canada and was invited to become a member of Golden Key International honour society of her excellent academic achievement. She was awarded the RISING Trade Pioneer award by the Embassy of the Republic of Indonesia in Singapore acknowledging her achievement in contribution in advancing trade, business, tourism and investment sector in Indonesia. She managed two flagship events of the Indonesian Embassy in Singapore which is the RISING Merdeka, RISING Fashion and Indonesia Investment Day.
She is also the founder of boutique store D2-I, located at the Paragon Shopping Centre in Orchard Road Singapore. D2-I is in partners with Indonesia Fashion Chamber (IFC) to promote Indonesia's fashion in Singapore. She is also the co-founder of WEKODE school and WEKODE hub which are engaged with financial technology. The two companies aim to establish and to develop technology in the financial sector in Indonesia, to attract the young generation to start their businesses. This is in line with Indonesian government programs to create new 1000 Technopreneur. The WEKODE school also partners with Singapore Fintech Association (SFA) and Indonesian Fintech Association (IFA).