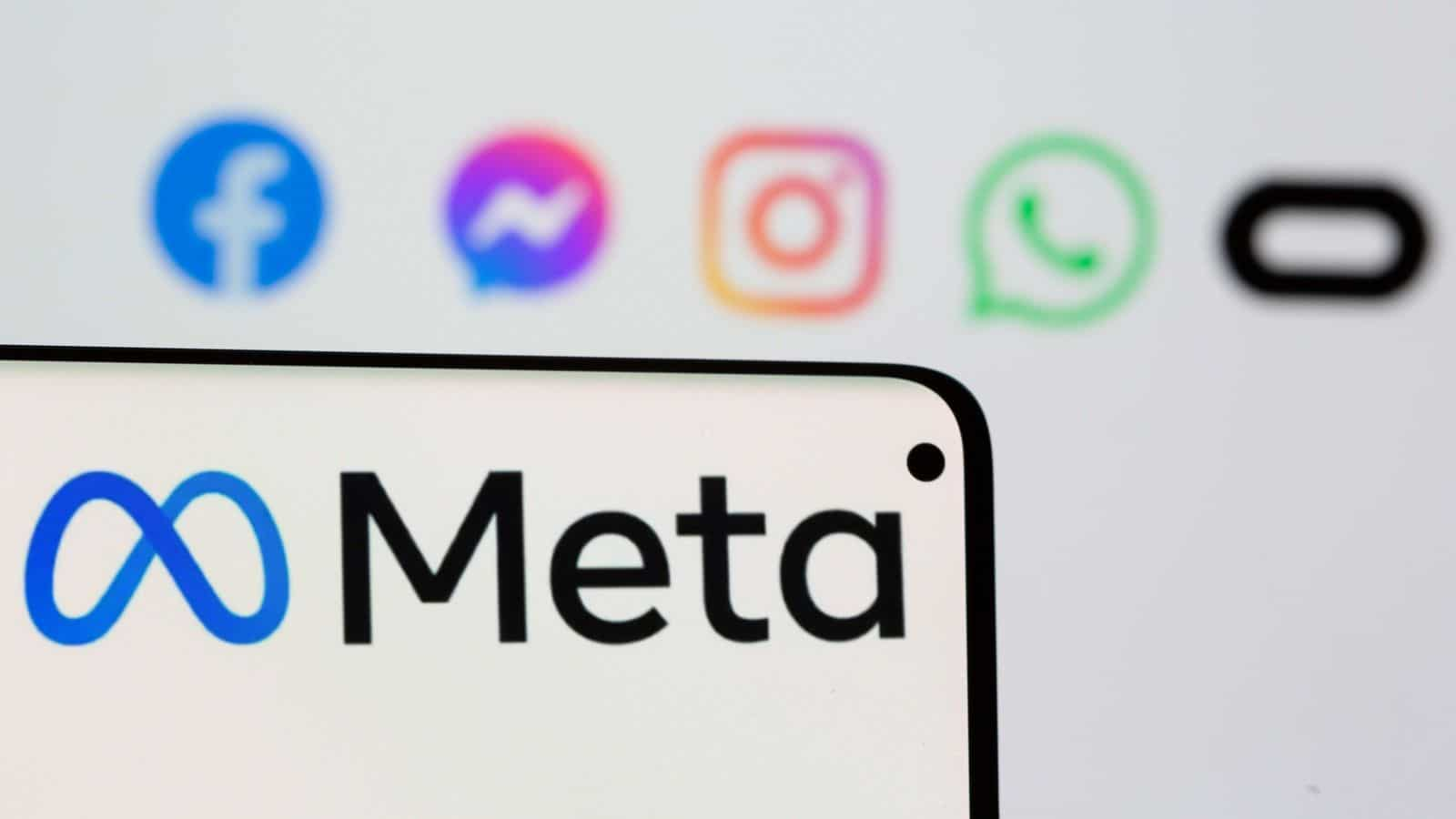 (Singapore, 10/11/2022) Meta is laying off more than 11,000 employees, CEO Mark Zuckerberg said in a letter to employees Wednesday. This is the largest layoff since the company established in 2004.
"Today I'm sharing some of the most difficult changes we've made in Meta's history," Zuckerberg said in the letter. "I've decided to reduce the size of our team by about 13% and let more than 11,000 of our talented employees go. We are also taking a number of additional steps to become a leaner and more efficient company by cutting discretionary spending and extending our hiring freeze through Q1."
Investors have been concerned about Meta's rising costs and expenses, which jumped 19% year over year in the third quarter to $22.1 billion. The company's overall sales declined 4% to $27.71 billion in the quarter while its operating income dropped 46% from the previous year to $5.66 billion.
"Not only has online commerce returned to prior trends, but the macroeconomic downturn, increased competition, and ads signal loss have caused our revenue to be much lower than I'd expected," Zuckerberg said.
"I want to take accountability for these decisions and for how we got here. I know this is tough for everyone, and I'm especially sorry to those impacted."
However, Zuckerberg believed that Meta is deeply underestimated and the core business is among the most profitable ever built with huge potential ahead, "Billions of people use our services to connect, and our communities keep growing. And we're leading in developing the technology to define the future of social connection and the next computing platform. "
Following the layoff announcement, Meta shares rose 5.18% on Wednesday, closing at $101.47.
As part of the severance package in US, Meta will pay 16 weeks of base pay and two additional weeks for every year of service, as well as all remaining paid time off. Affected employees will also receive shares that were set to vest on Nov. 15 and healthcare coverage for six months.
"Outside the US, support will be similar, and we'll follow up soon with separate processes that take into account local employment laws."
Due to COVID pandemic and economic downturn, a number of tech companies have cut jobs this year. According to Crunchbase, 44,000 US tech workers have been cut this year.