(Singapore, July 22, 2020)A biotechnology start-up, which succeeds in creating milk with full functionality from all mammals, has been crowned the grand winner of Singapore's Liveability Challenge 2020.
Beating more than 400 applicants from over 60 countries, the company, called TurtleTree Labs, was awarded S$1,000,000 by Temasek Foundation to launch a pilot to develop its product in Singapore and eventually scale up its solution in Asia and beyond.
Presented by Temasek Foundation, and organized by Eco-Business and convened by Closed Loop Partners, The Liveability Challenge is a global platform that connects investors and entrepreneurs with innovative solutions to some of the sustainability threats facing cities in the tropics in the 21st century.
For its third edition, The Liveability Challenge 2020 is supported by 54 partners from all over the world, to focus on addressing the triple areas of need in urban food production, circular packaging and decarbonisation solutions for sustainable and future-ready cities.
The chosen themes in 2020 support the United Nations' Sustainable Development Goals 2 (Zero Hunger), 9 (Industry, Innovation, and Infrastructure), 12 (Responsible Consumption and Production), and 13 (Climate Action), the organizers say.
After a six-month global search for solutions, six of the strongest contenders were shortlisted.
TurtleTree Labs, represented by CEO Fengru Lin and Co-Founder, Chief Strategist Max Rye, is the first biotech company with the ability to create milk with full functionality from all mammals.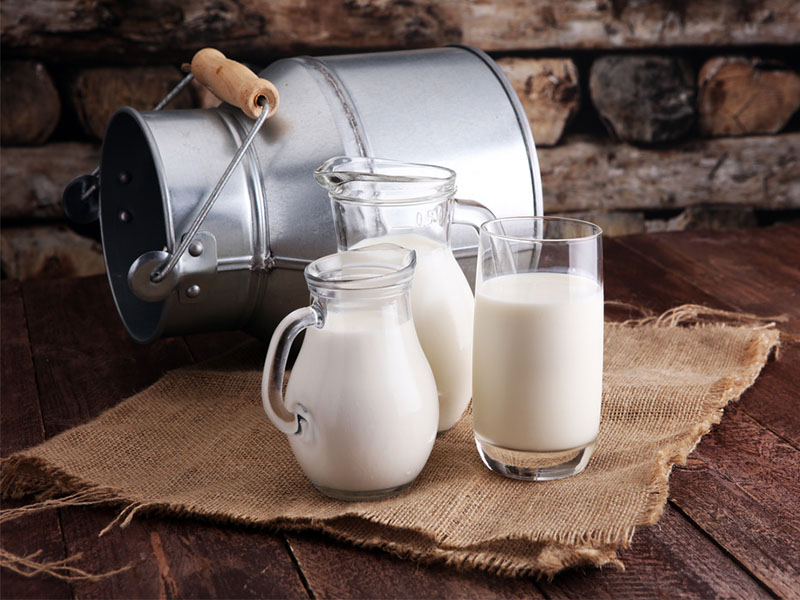 Using proprietary cell-based methods, the milk produced has a 98% reduction in carbon footprint compared to dairy milk, all without compromising on its nutritional content, taste and quality.
Lin said: "We are excited to be a global company based in Singapore. This will be the future of dairy, solve food security challenges and sustainability around the world. Humbled by the support from Temasek Foundation and the community, we will continue giving back as a Business for Good."
Mr Lim Hock Chuan, Chief Executive of Temasek Foundation Ecosperity, who was one of the judges at the event, said: "Temasek Foundation congratulates TurtleTree Labs in winning the grand prize of The Liveability Challenge 2020. Their proposal to use cell-based technology to create milk with the same nutritional content, taste and quality as diary milk is able to significantly reduce our carbon footprint."
"This is a win for both sustainable uses of our resources and for our food security in the long term. We are happy to support their effort to bring awareness to disruptive Foodtech solutions, and look forward to seeing their innovation scaling up successfully beyond milk into other dairy products and adopted by more companies and consumers," he added.
On top of winning the grand prize, TurtleTree Labs also won a S$100,000 investment, introductions to at least 10 impact investors with mentoring, and a spot on Antler's leading accelerator program with Planet Rise.
"The Covid-19 pandemic has caused massive disruption to society this year… We are looking forward to unearthing more ideas for The Liveability Challenge in the coming years," said Ms Jessica Cheam, Managing Editor of Eco-Business.