Finnish energy giant Neste Corporation is investing 1.4 billion euros in expanding its production capacity in Singapore. The extra capacity will be available by mid-2022 and extend Neste's renewable production in Singapore up to 1.3 million tons per annum, bringing its total capacity to nearly 4.5 million tons.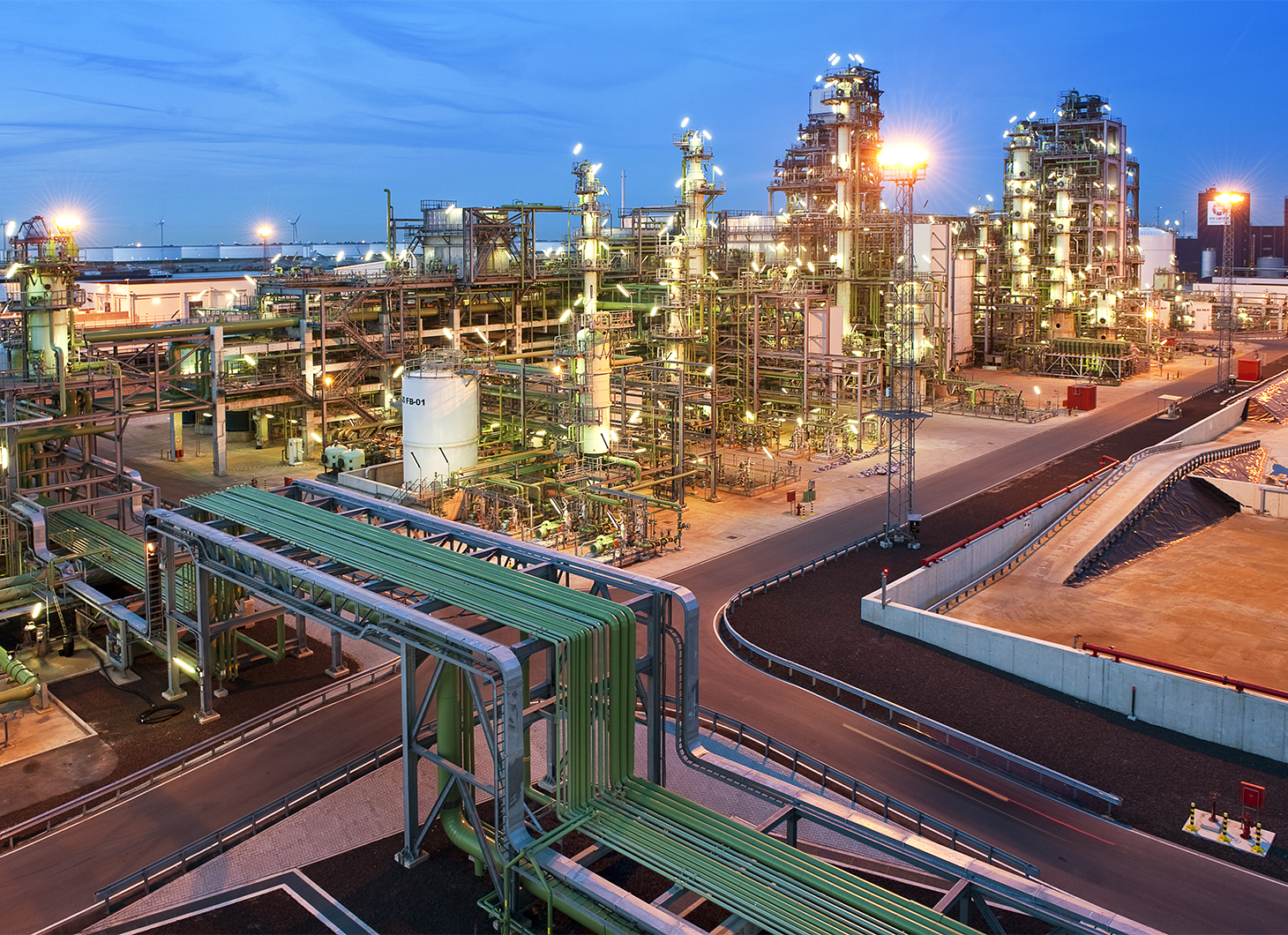 It is the single biggest investment in Neste's history, president and chief executive Peter Vanacker told media at a webcast briefing from Finland.
"Neste is in the business of helping transport and cities, aviation, polymers and chemicals customers make their business more sustainable and will continue to lead the way for renewable products," said president and CEO Peter Vanacker. "We are already a global leader in renewable products produced from waste and residues. This investment marks an important step in the execution of our profitable growth strategy globally."
Neste will build a new plant in Singapore. The new production line will begin in 2022 and will have 100 new employees. Over 6,000 people will be employed for the construction process which will start in 2019.
It will be located next to another existing Neste facility in Tuas, which currently hires 120 people. The S$1.2 billion existing facility went onstream in 2010 and has a capacity of one million tonnes per annum. .
"We will leverage the experience gained at our existing sites in Singapore, Rotterdam, the Netherlands and Porvoo, Finland," Vanacker added.