(Singapore, 9 Nov 2022) Through 3 months' nomination and selection, Fortune Times, a Chinese business magazine in Singapore, held the award ceremony for the 8th Annual Fortune Times Awards on 9 December 2022 at St Regis Singapore. PT Paragon Technology and Innovation has been awarded the "ASIA'S MOST INNOVATIVE COMPANY" at the 2022 Fortune Times Awards Ceremony.
As the world enters post COVID-19 era, technological innovation has become the driving force for economic recovery and sustainable development. PT Paragon Technology and Innovation with its continuous effort to develop more diverse brands and series of products, was honored with "ASIA'S MOST INNOVATIVE COMPANY" by the Fortune Times Award 2022.
Founded in 1985, Paragon is an Indonesian beauty company that manufactures makeup, face care, skin care, hair care and personal care product. It has more than 1600 stock-keeping unit (SKU) products, more than 10.000 employees and 41 distribution centres all over Indonesia and Malaysia. Its flagship makeup line brand, Wardah, obtained the halal certification from the authority is one of its top selling brand. According to Nielsen Company, it gains over 30 percent of the domestic cosmetics market share in Indonesia.
Paragon believes that developing cosmetics product is more than just creating products, it's part of supporting someone to be the best version of themselves. Therefore, it develops with more diverse brands and series, with various price ranges and various benefit, so that everyone will be able to try the products and be benefited from them. To make its product outstanding in the market, Paragon has a research team with more than 200 personnel in R&D, product innovation and market research in developing its latest product.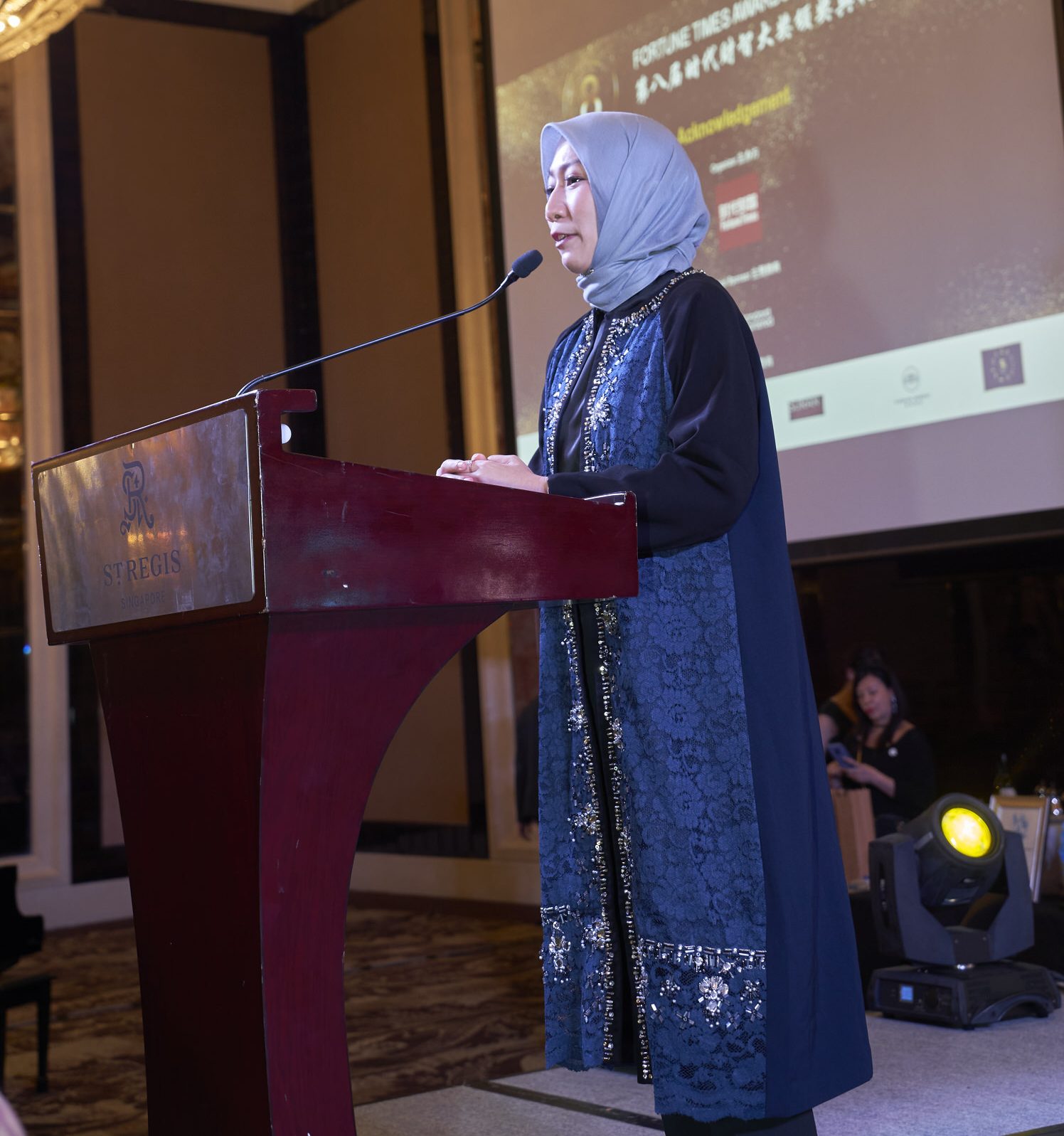 During the acceptance speech, dr. Sari. Chairunnisa, Sp. KK, PT Paragon Technology and Innovation's Vice President of Research and Development said: "It's a big honour for us being recognised by oversea business media. Past two years has been a tough time for us, COVID pandemic has forced us to involve in bigger innovation, but maybe when we look back at 2020, we will say thank you to COVID-19 as it pushed us to improve our business."
This year, four awards were presented on the Fortune Times Awards 2022, including the "ASIA'S MOST INNOVATIVE COMPANY" award, which is given to an enterprise in the Asia region for their technological innovation and advanced management. Candidates must have at least 3 years of experience in local operations with sound management. Through technological innovation and advanced management, the company has improved its operations and achieved valuable returns and operating results. The company must have annual revenue of no less than $5 million and more than 30 full-time employees.