(Singapore, July 29, 2020) Singapore has seen the biggest quarterly fall of employment on record from April to June but its unemployment rate is still lower than that of SARS outbreak in 2002, the Ministry of Manpower (MOM) has announced.
As the COVID-19 pandemic took a toll on the labor market, the number of workers, excluding foreign domestic workers, plunged by 121,800 in the period, more than four times as many as the fall in the first quarter.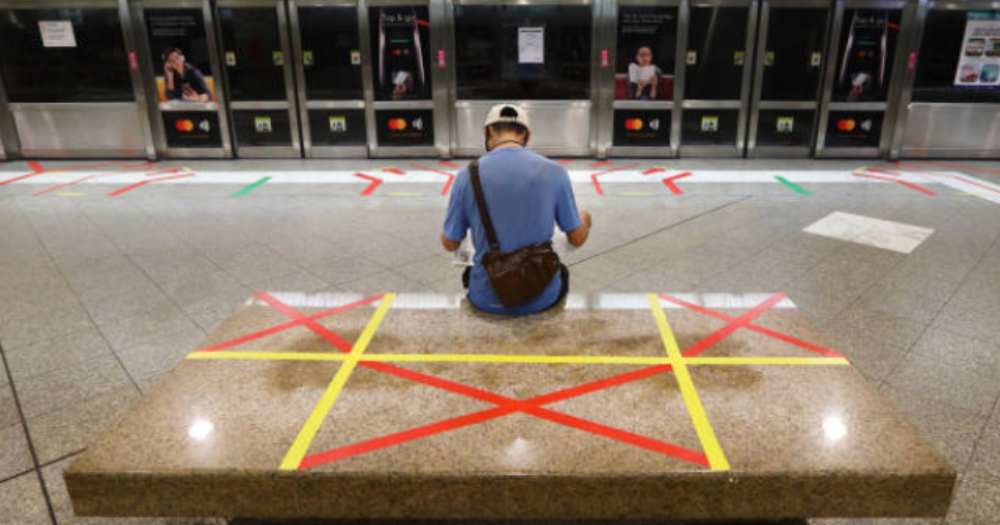 In total,  the economy has shed 147,500 workers in the first half of the year, especially in the low-demand-triggered wholesale trade and transport equipment.
Manpower Minister Josephine Teo said today that the contraction in employment was "quite reflective of the workforce composition" in terms of the spread between local and foreign workers.
In the second quarter, retrenchments more than doubled, with 6,700 workers laid off, up from 3,220 in the first quarter.
This was higher than the peak of 5,510 during the 2003 severe acute respiratory syndrome (Sars) outbreak, but lower than the 2009 global financial crisis high of 12,760, said the ministry.
The number of unemployed Singaporeans climbed to 79,600 in June 2020. Together with permanent residents, there were a total of 90,500 unemployed residents in June, up from 76,200 in March.
As a result, the unemployment rate for Singaporeans rose to 4 per cent in June, up from 3.5 per cent in March, after taking into account seasonal variations.
However, statistics show that the Republic's unemployment remained lower than previous recessionary peaks during the global financial crisis and the SARS outbreak.