(Singapore, June 27) Singapore is now the third most expensive city in the world, up one place than last year, for expatriates to live in, behind Hong Kong and Tokyo, driven by "sustained demand in quality housing and rising affluence", according to the latest Cost of Living Survey by global consultancy Mercer.
Seoul and Zurich took fourth and fifth places respectively, rounding out the top five. Eight of the world's top 10 most expensive cities are in Asia.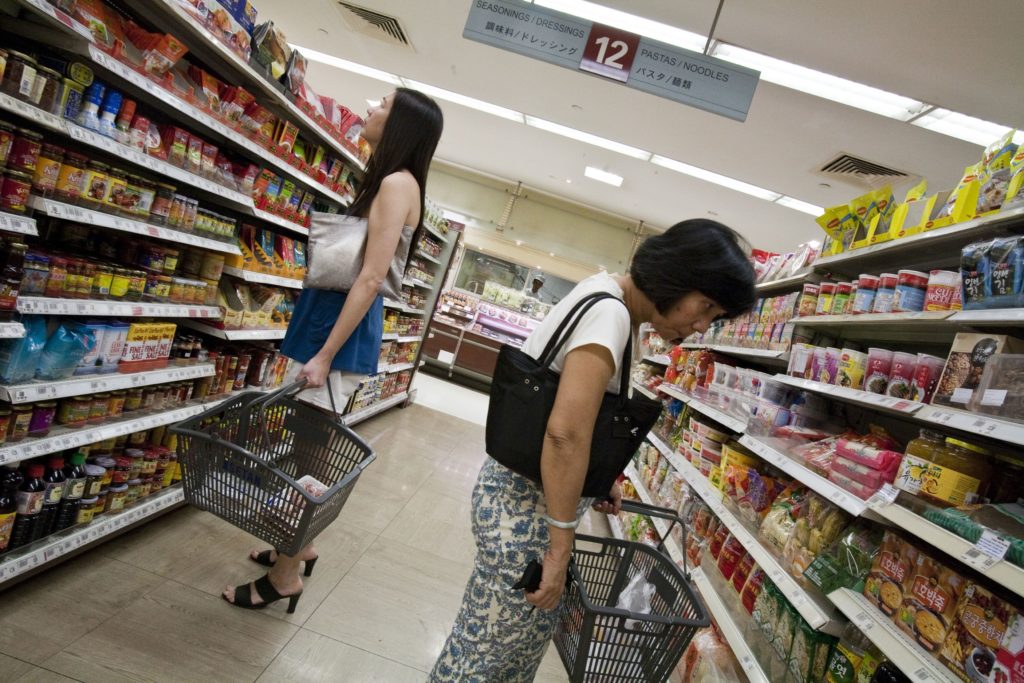 In a media statement on Wednesday (June 26), Mercer said Asia's domination of the top 10 was the result of the high cost of consumer goods and dynamic housing markets across the region.
Mercer attributed Singapore's move up the ranking by one place to persistent demand in quality housing, even though housing prices have remained relatively stable, and the rising affluence of expats. The study is denominated in US dollars, but currency fluctuation was not a factor in the case of Singapore, Mercer said.
"Singapore remains an important regional and global hub for many multinational businesses, attracting top-level talent and sustained demand for high-quality accommodation and quality goods and services. The demand for highly-skilled talent continues to increase within the region, driven by both foreign direct investment and rapid economic growth," said Mr Mario Ferraro, Mercer's global mobility practice leader for Asia, Middle East and Africa.
"Despite the relatively high cost of living, many organisations still see a strong business rationale for moving talent to the city state as it continues to be a very important regional and global hub attracting top-level talent," he said.
Mercer said more big companies are sending staff abroad as they adapt to change and new technology. These firms are carefully assessing the cost of expat packages.
About 65 per cent of employers across all industries and countries were said to use "mobility programmes" to enhance their workforce strategies, according to Mercer's 2019 Global Talent Trends report.
Mr IIya Bonic, president of Mercer's career business, said the skill-focused economy driven by digital disruption and the need for globally connected manpower has made deploying expat employees "an increasingly important aspect of a competitive business strategy for global companies".
The cheapest place in the world for expats, according to Mercer, is Tunis, in Tunisia, at number 209 on the ranking, which switched places with Tashkent in Uzbekistan, 2018's cheapest city, in the latest survey.