SINGAPORE (May 10): Singapore's first cybersecurity incubator has attracted some 100 start-up companies from all over the world in the past year, Fortune Times has learned.
The incubator, called Innovation Cybersecurity Ecosystem at BLOCK71 (ICE71), is a partnership between Singtel Innov8, the venture capital arm of the Singtel Group, and the National University of Singapore through its entrepreneurial arm NUS Enterprise.
Among the 100 candidate start-ups, only 10 were chosen to participate in a three-month accelerate programme provided by ICE71, which is also supported by the Cyber Security Agency of Singapore (CSA) and Info-Communications Media Development Authority (IMDA).
The 10 selected start-ups, including five from Singapore and the rest from India, Turkey, Vietnam, the UK, and the US. They pitched to over 150 investors and cybersecurity leaders, seeking investment and business development opportunities in the ICE71 Accelerate Demo Day last Wednesday (May 8) at Singtel Comcentre.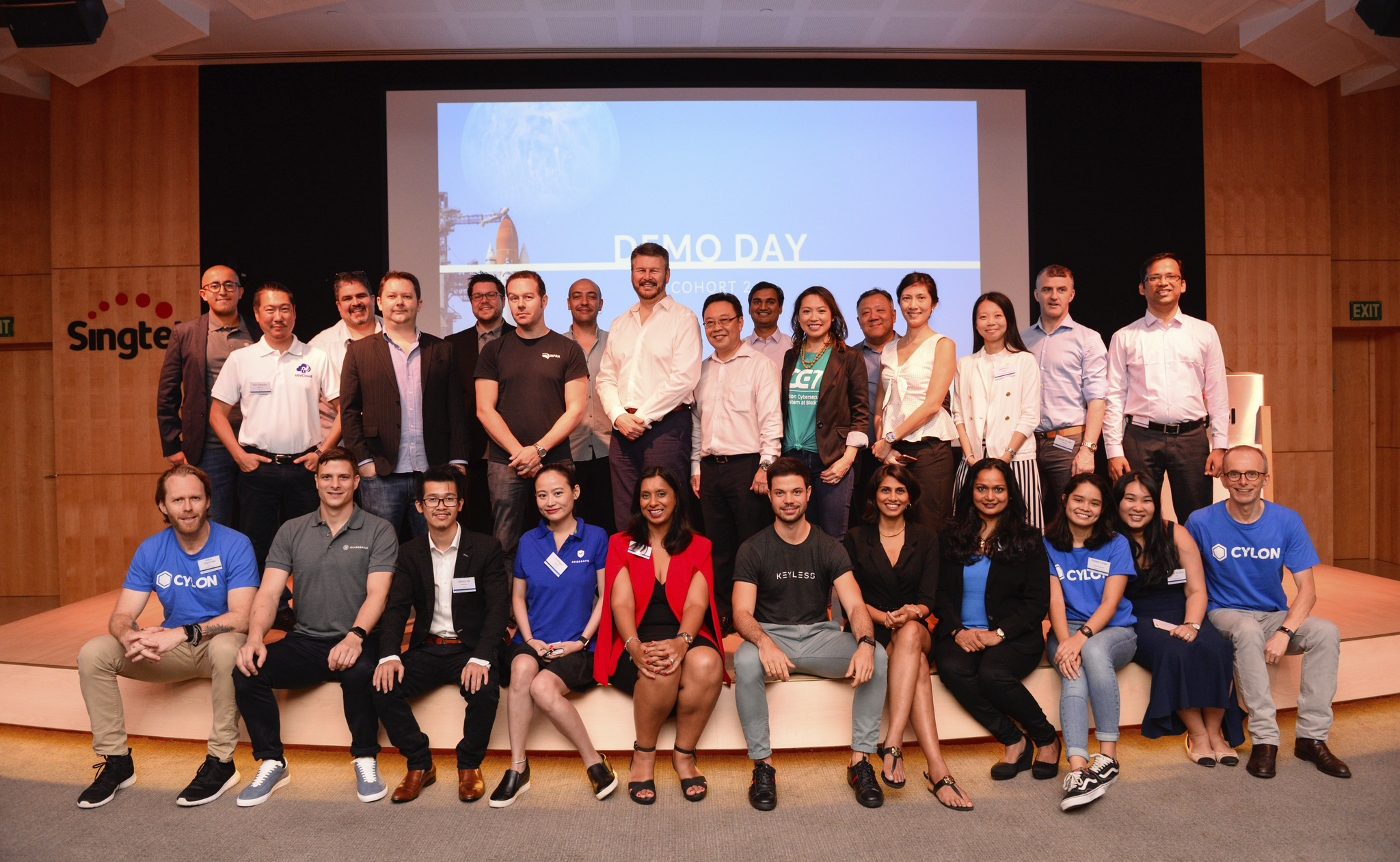 ICE71 runs a range of programmes to support cybersecurity individuals and start-ups through different stages — from idea development to scaling a late-stage business via ICE71 Inspire, ICE71 Accelerate and ICE71 Scale.
ICE71 Inspire and ICE71 Accelerate are run by CyLon, a cybersecurity accelerator from Europe.
Paul Burmester, Head of Innovation & Partnerships Singtel innov8 said that it doesn't matter what you do as an individual or company, as long as you have any form of a digital footprint, you are exposed to the risks and will need cybersecurity.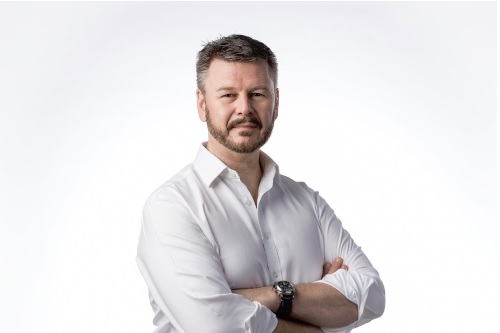 Cyber-crime is becoming an increasingly pressing issue to not just world's biggest businesses but SMEs because it posed a threat to the corporate safety and image.
Burmester said losing consumers' trust is even worse than losing money. Therefore, the cybersecurity industry is promising and the market size is huge.
He said that the global cybersecurity market is expected to grow into USD251 billion by 2023. In Asia alone, the market is estimated to grow 20% year-on-year over the next four years.
"For venture capital investment, they invested USD5.3 billion around the globe in cybersecurity's start-ups last year, and of that half a billion was invested into start-ups in Asia Pacific region," he said.
He said that cybersecurity services are underserved in major populous countries such as China, India, and Indonesia.
"We are really excited about the opportunity that Asia presents, and now is just the beginning," Paul Burmester said.