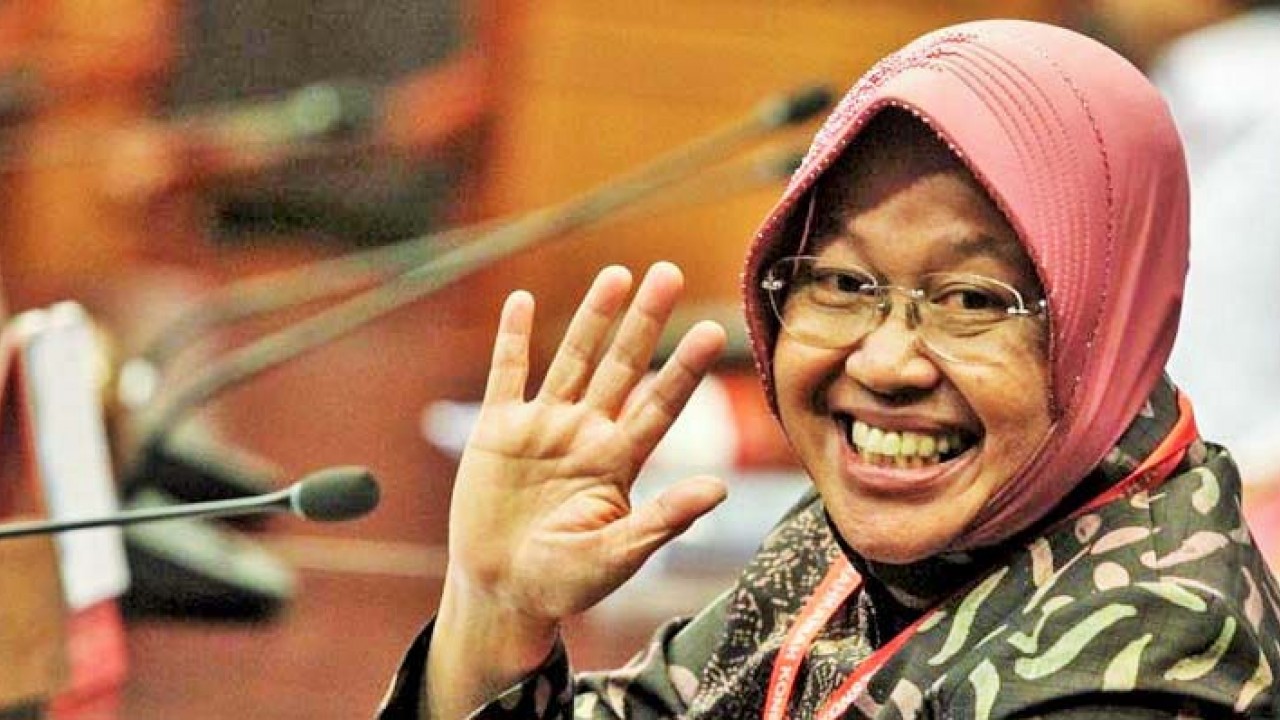 Tri Rismaharini was born on 20 November 1961. Popularly known as Ibu Risma, she is both the first directly-elected and first female mayor in the city of Surabaya. She earned a bachelor's degree in Architecture and a master's degree in Urban Development Management from Institute Teknologi Sepuluh Nopember, Surabaya. She was also awarded a doctoral degree from Institute Teknologi Sepuluh Nopember in 2015.
She began her career as a public servant in Surabaya. Before being elected as a Mayor, she served as a government employee in Surabaya City Government for more than 20 years, eventually becoming Head of Surabaya's Program Controlling Division, and later Head of Surabaya Landscape and Cleanliness Department.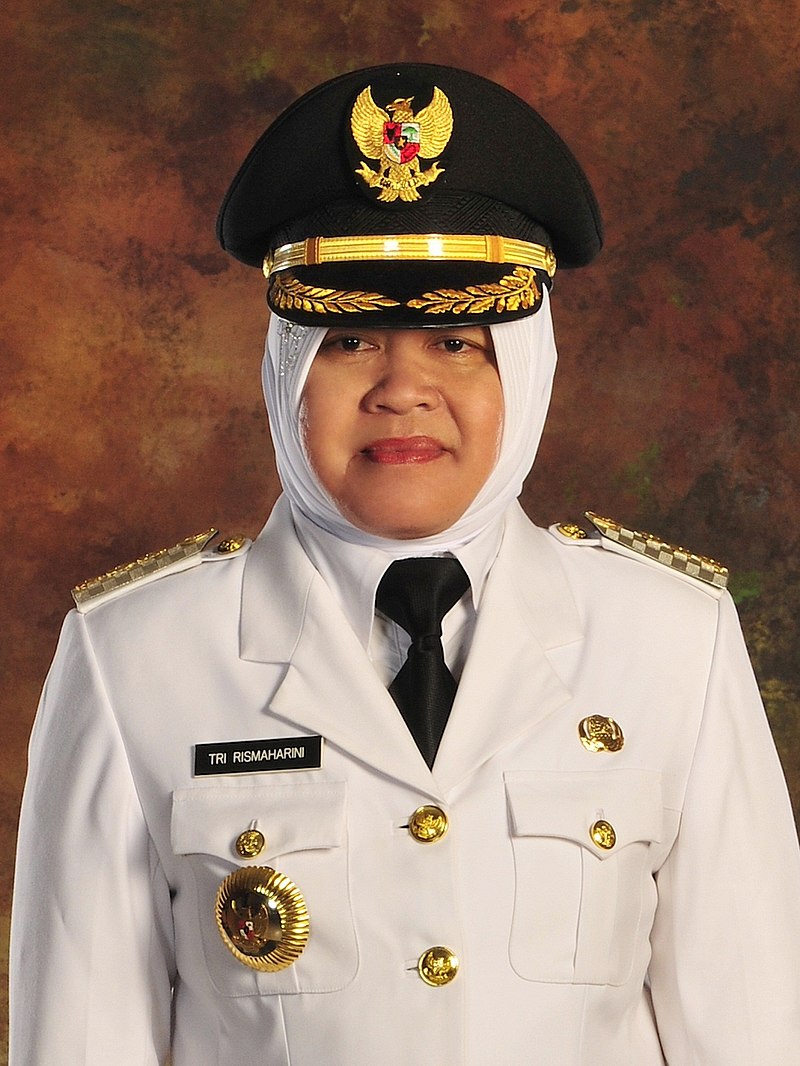 She has served the city for two terms, 2010-2015 and 2015-2020. As mayor, her policy focuses on making the most of the available empty lands and open spaces. There are now eleven major parks in Surabaya, all with different themes. Many parks also provide Wi-Fi access and have libraries, fitness and other sports facilities. Most prominently, she has successfully transformed the Bungkul Park, which is now recognized as a cross-culturally public-engaged park in Southeast Asia.
During her tenure, Surabaya has won a number of awards including the ASEAN Environmentally Sustainable City Award 2012 and the Adipura Kencana, the highest environmental awards in Indonesia. She was named one of the 10 most inspiring women 2013 by Forbes Indonesia. She was also recently named one of the world's 50 greatest leaders by Fortune magazine and was one of the top mayors listed last year by the City Mayors Foundation.
Besides her outstanding achievements as a mayor, she was also awarded the Ideal Mother Award 2016 by the Islamic Educational Scientific and Cultural Organization (ISESCO).