(Singapore, 13 March 2023) UK-based intelligence and cyber security consultancy S-RM announced today the opening of its new office in Singapore, to support its growing portfolio of corporate intelligence clients based there and in the wider APAC region.
Geopolitical turmoil, regulatory challenges and cyber threats are an issue for businesses on an international scale, and S-RM's latest expansion comes as the business pursues ambitious plans for growth across its global brand, the company says.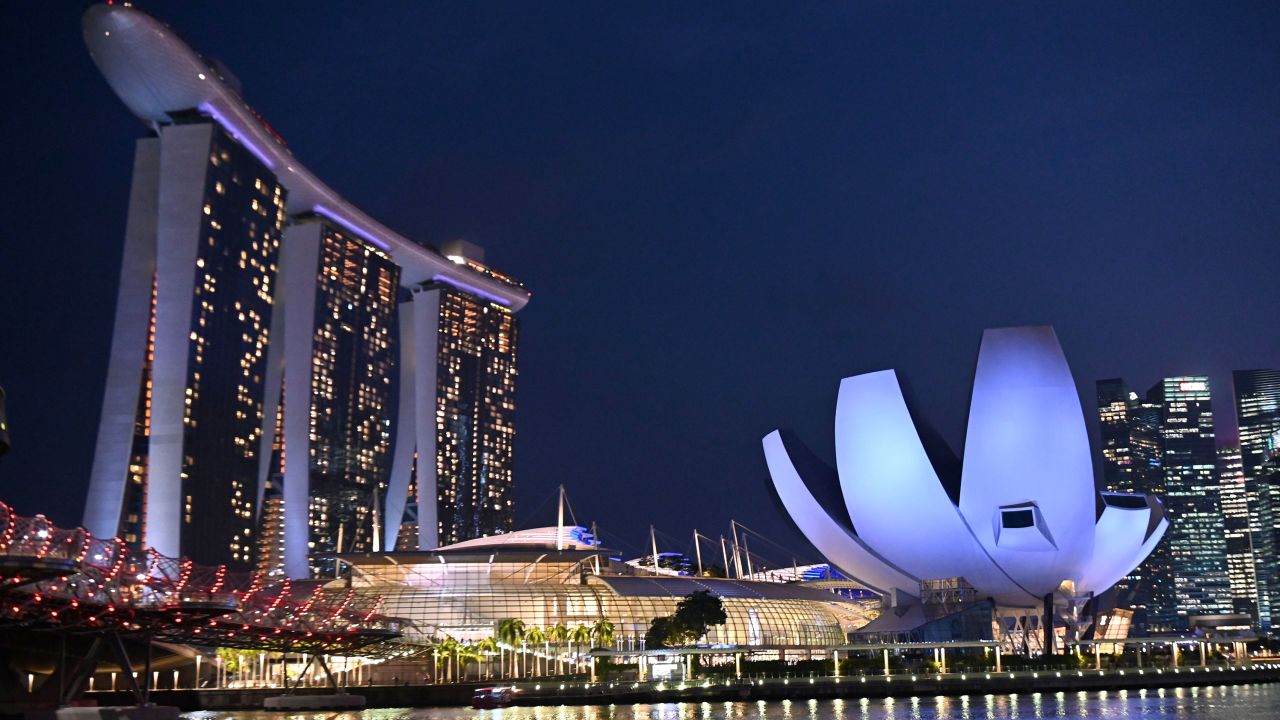 "Singapore is a vibrant centre of business and economic growth and we're privileged to have built a strong client base in the region for our corporate intelligence practice," said Heyrick Bond Gunning, Chief Executive Officer of S-RM.
Founded in 2005 and headquartered in London, S-RM also has offices in Utrecht of Netherlands, Cape Town, Hong Kong, Singapore, New York, Rio, and Washington DC.
So far, the company already has five team members on the ground in Singapore and is looking to double this number over the next year, ultimately growing the team to 15 by 2025. Combined with its Hong Kong office, which currently serves as the base for a team of 20, S-RM is aiming to have 30-40 staff members operating across the APAC region by 2026.
"We have offices in two of the four Asian Tigers, we look forward to driving further growth for S-RM both in Singapore and across APAC as a whole," the CEO added.
The office is situated in The Great Room in Centennial Tower, in the heart of Singapore's central business and financial district.
Kath Lau, Associate Director at S-RM, said: "The new office will complement the Hong Kong office, enabling us to deepen existing client relationships in the APAC region and forge new ones. We are hitting the ground running and are excited for the opportunities and growth that this will bring in the coming years."