(Singapore, Nov 22, 2019, by James Zhang)The operator of the world's largest fleet of earth observation satellites is planning to work with Singapore's Ministry of Defense, Robbie Schingler, Co-founder and Chief Strategy Officer of Planet, has told Fortune Times.
Planet is a US-based satellite imaging company that collects 1.5 million pictures of the earth from its over 140 satellites every day. Although some of the orbiters weigh less than five kilograms, they altogether generate high-resolution pictures — including some down to 70 centimeters in one pixel — throughout the planet 24 hours a day.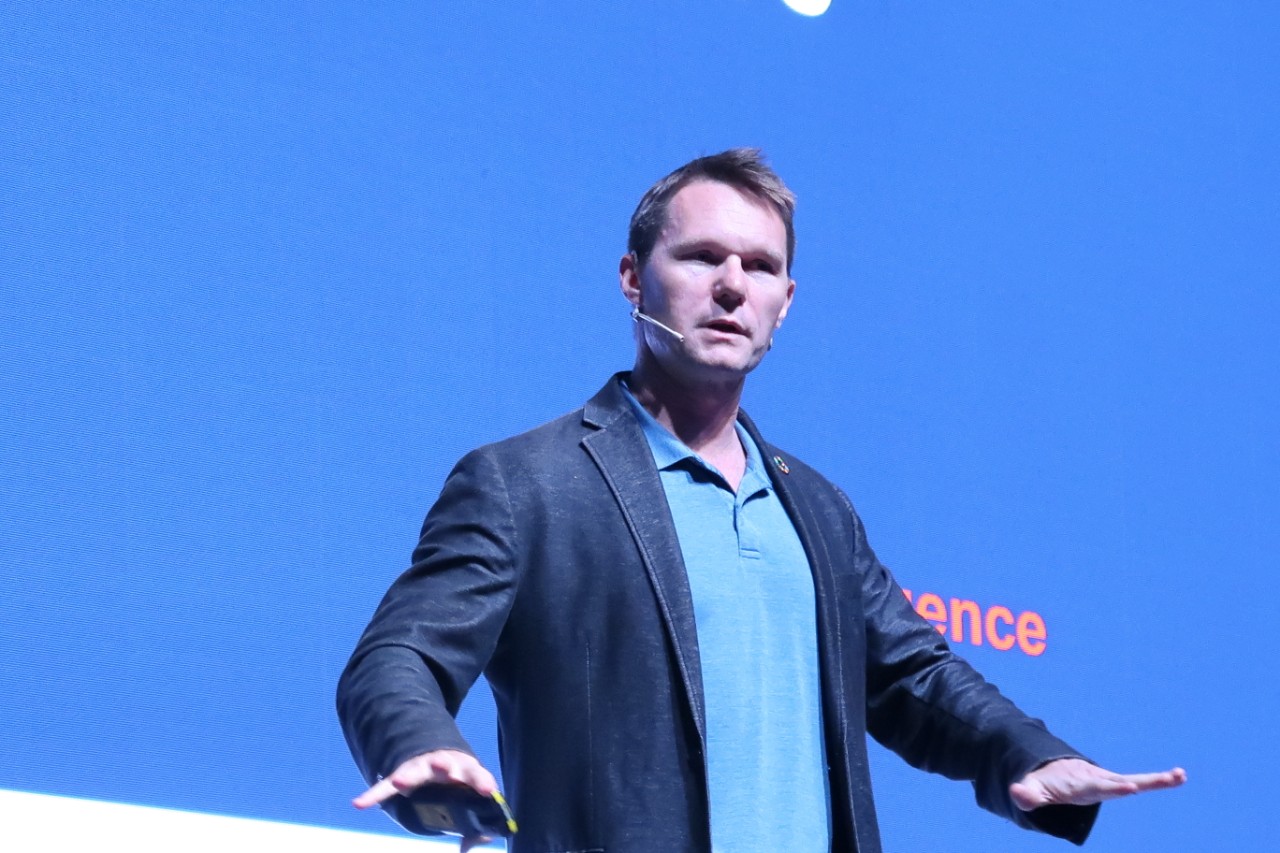 The company has a staff of around 450 but serves more than 30,000 users and 400 customers in over 40 countries across commercial applications such as agriculture, maritime, energy, defense and even finance.
"We have six employees in Singapore now. Next year, we are planning to have commercial cooperation with DSTA (Defence Science and Technology Agency)," said Schingler who founded Planet with two former NASA alumni in 2010.
DSTA is an arm of Singapore's Ministry of Defense that implements technology plans, acquires equipment and supplies, and develops infrastructure for the Ministry.
In July of 2019, the US earth data collection company reportedly bagged an undisclosed investment from EDBI – the investment arm of Singapore's Economic Development Board – which is Planet's first Singapore-based investor, for its Series D round.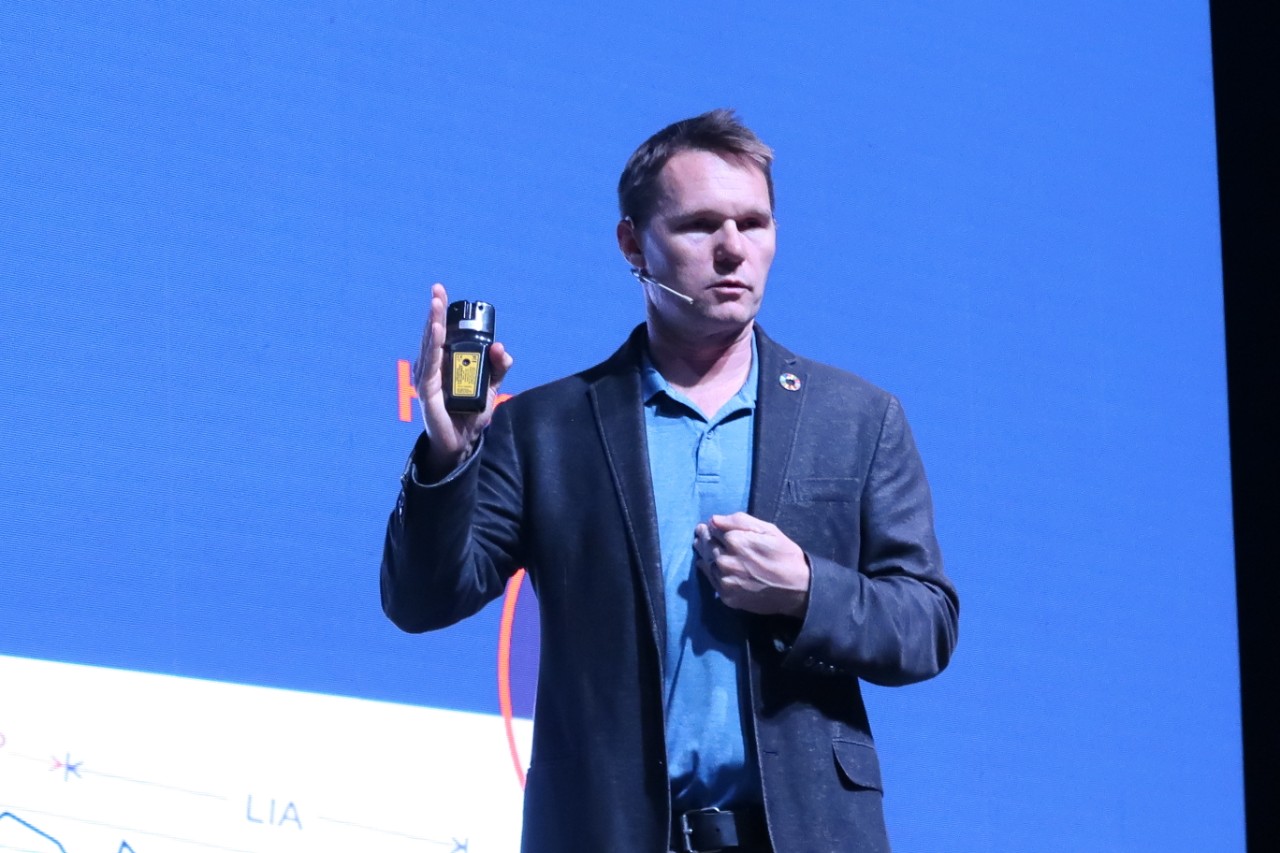 The investment, known as EDBI's first in space tech, brought Planet's total fundraising to over US$400 million which would be used for the firm's Asia expansion and for growing its sales. Other backers of Planet include Google, the International Finance Corporation, and American venture firms Threshold Ventures and Data Collective, Schingler said.
Prior to the founding of Planet, Schingler spent nine years at NASA where he helped build its Small Spacecraft Office at NASA Ames and was Capture Manager for the Transiting Exoplanet Survey Satellite (TESS).
He said Planet has had 26 launches over the last 6 years, about once a quarter. It has the capacity of building 40 satellites in one week and has some 50 ground stations that talk to the satellites.
"We used to at NASA have 140 people operate one satellite, but now 12 people operate 140 satellites… Although the total cost of going into space is coming down, the cost per kilogram hasn't changed so much," he said.
According to an estimate by EDBI, the earth observation data and services industry is poised to grow to US$15 billion by 2026.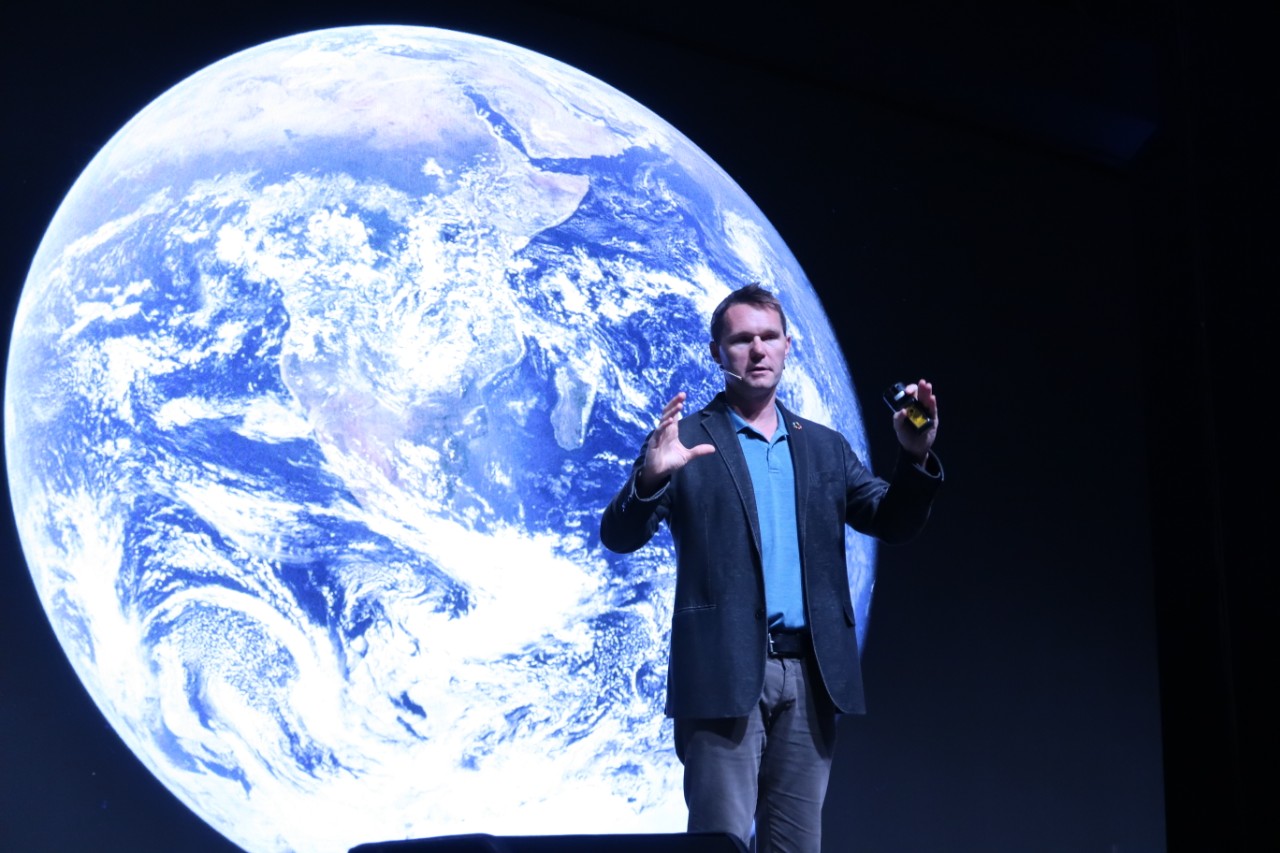 In Asia, besides Singapore, Planet has direct contacts with the governments of Thailand and the Philippines, and corporate partners in China and Japan, Schingler said.
"A lot of things you can see beyond naked eyes… the orbiters can see through clouds at night like bats and monitor agricultural activities with its near-infrared sensors," he said.
The orbiters have recently captured huge wildfires in Australia as clearly as the annual ones caused by slash-and-burn in Indonesia that led to the hazy days in Singapore. Given the various earth data collected from space, Schingler expects a new breed of purpose-driven companies and entrepreneurs to find solutions to address the environmental and societal problems.
However, the significance of earth observation is more than spotting disasters.
"Only 550 humans have ever gone to space. When they look down at the earth, they don't see borders, they see fires; they don't see conflicts or problems that we have, they see cities at night. It's an amazing perspective," said Schingler, noting that every source can give an overview effect to every individual, recognizing our only home.
To that end, Schingler thinks Singapore will continue to play an outsized role globally and in particular, regionally to invest in sustainable projects allowing for Planet to involve.
"I look forward to becoming more integrated with the policies and plans of Singapore to see how we can support them. There is a massive opportunity… It takes a longer view and we need that longer view to go through these extreme weather activities, rising sea level, and sustainable finance," he said.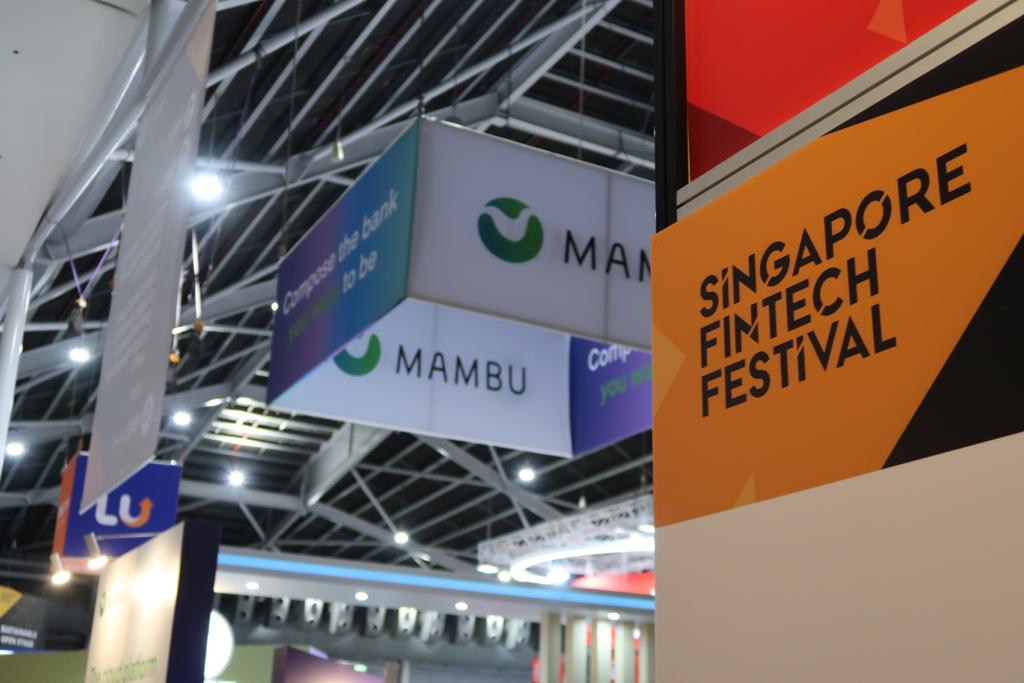 During last week's 2019 Singapore Fintech Festival, the Monetary Authority of Singapore announced to set up a US$2 billion green investment program, to accelerate the growth of Singapore's green finance ecosystem, aiming to place Singapore at the forefront of promoting sustainable development in Asia and globally.
Although Planet doesn't involve fintech or blockchain technology directly, it uses advanced analytical and artificial intelligence to deal with data, which can be tapped for green financing purposes.