(Singapore 15 May 2023) Young people, who were retrenched from tech companies, don't need to be concentrated in the tech industry because there is no lack of opportunities if they are willing to suffer a pay cut, David Chua, CEO of Singapore's National Youth Council (NYC), has told Fortune Times.
He made such remarks when asked to comment on the local resident workers who have been retrenched from their posts in tech companies in the past few months. 
NYC is a Singapore government agency under the Ministry of Culture, Community and Youth. It is a national co-ordinating body for Singapore youth affairs,
"Young people need to get exposed and become more adaptable to changing job types and skills," he said during a Youth Career Development Event co-hosted by JobStreet by SEEK and NYC last Friday.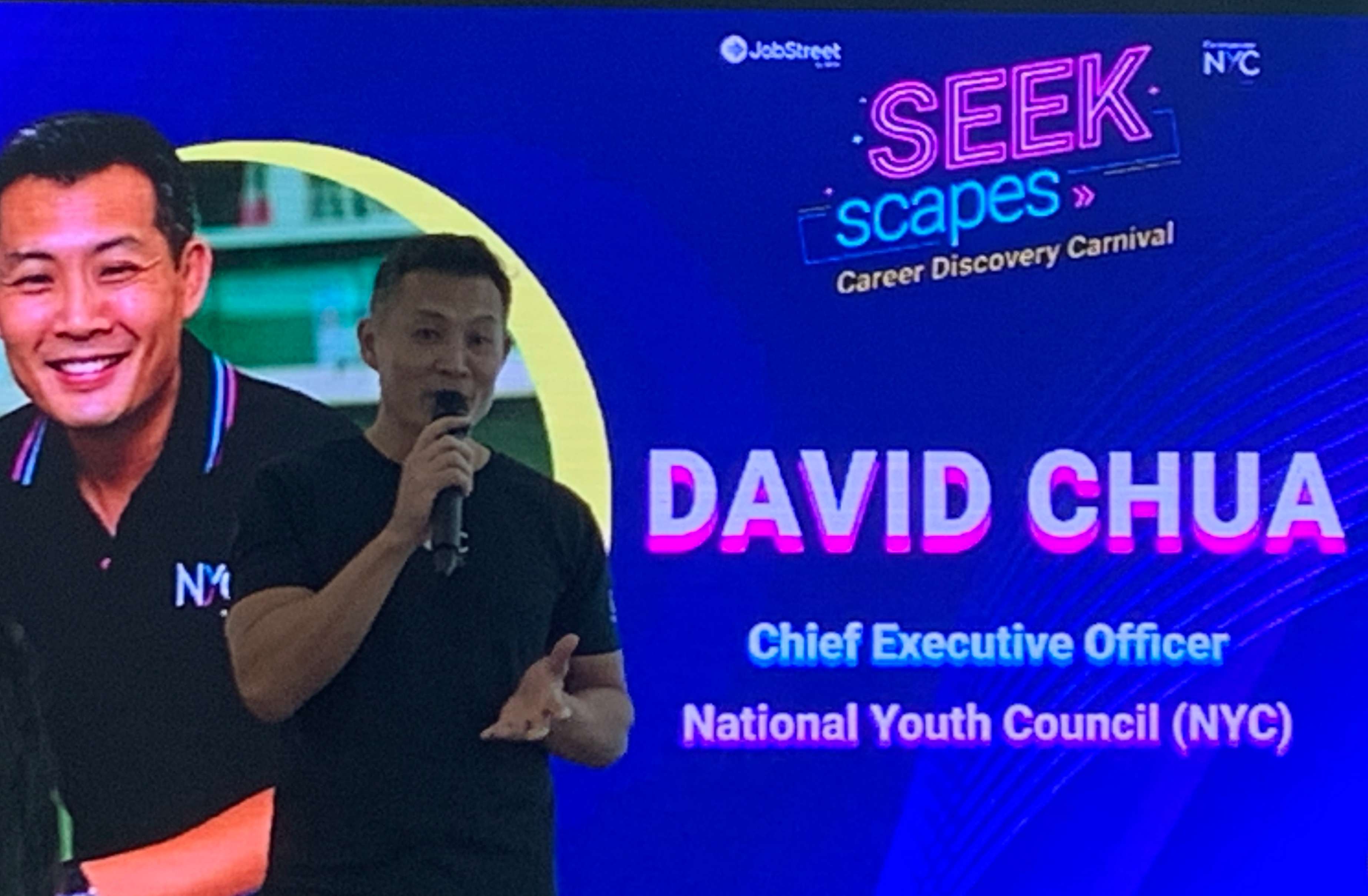 In February, technology giant Google laid off about 190 employees in Singapore, affecting those working on several tech products, including Google Pay, Google Cloud, Google Analytics, as well as several corporate divisions.
From July to mid-November last year, the Ministry of Manpower received notices of retrenchment for 1,270 resident workers in tech companies, mostly aged 35 and below.
According to a March CNA report, quite a few retrenched workers in Singapore had sent out numerous job applications with hardly a ping back, and are relying on severance packages and savings to tide them over.
However, Chua of NYC sees the flip side of the retrenchment in tech companies. 
"They are still needed and still relevant to many other domains… Even if you are not working in a tech company, there are so many organizations, SMEs and non-profits, and even some commercial companies that need those skills to be applied to other kinds of solutions," he said.
He also encouraged young people to spend more time getting out into the world and to the region to understand what skills are needed to navigate these new market opportunities. 
"Because Singapore is a trade hub, our market is too small. So our workforce must get more time out, not in… Whatever skills you learn, you got to apply to various situations," he said.
The inaugural youth career development event, called "SEEKscapes", was held on May 12 and May 13 at the Dhoby Ghaut Visual Arts Centre. 
In NYC'S surveys, close to 2 in 5 youths desire greater open and flexible mindsets to take on different career opportunities yet may not know how to go about finding these opportunities on their own. The same portion of youths are uncertain about their career paths and desire greater career guidance, mentorship, and support during their school-to-work transition. 
Lewis Ng, Chief Operating Officer of SEEK Asia, said:  "Getting ahead of unfolding developments in the market is essential for all types of job seekers, and especially so for first jobbers to help them get a promising head start to their career."
Seek is an Australian Stock Exchange-listed company that owns JobStreet, a leading Southeast Asian online employment company.