(Singapore, 26 Nov 2021)Through 3 months' nomination and selection, Fortune Times, a Chinese business magazine in Singapore, held the hybrid award ceremony for the 7th Annual Fortune Times Awards on 25 November 2021 at Distrii Singapore. Ms. Yvon BOCK, Founder and CEO of Hegen Pte Ltd has been awarded the "ASIA'S WOMEN EMPOWERMENT AWARD" at the 2021 Fortune Times Awards Ceremony.
Under the new normal of the post-covid-19 era, technological innovation has become the driving force for economic recovery and sustainable development. Yvon has been working on women's successful entrepreneurial and management in the new economy for a long time, she was honored with "ASIA'S WOMEN EMPOWERMENT AWARDS" by the Fortune Times Award 2021.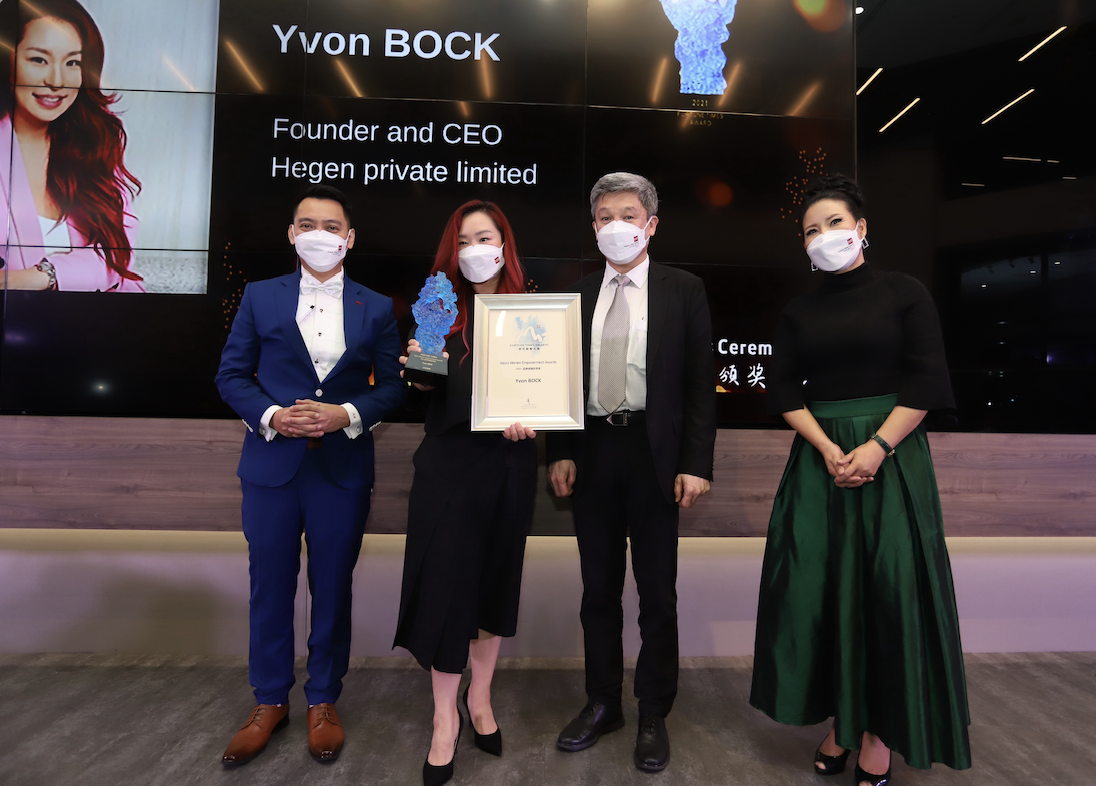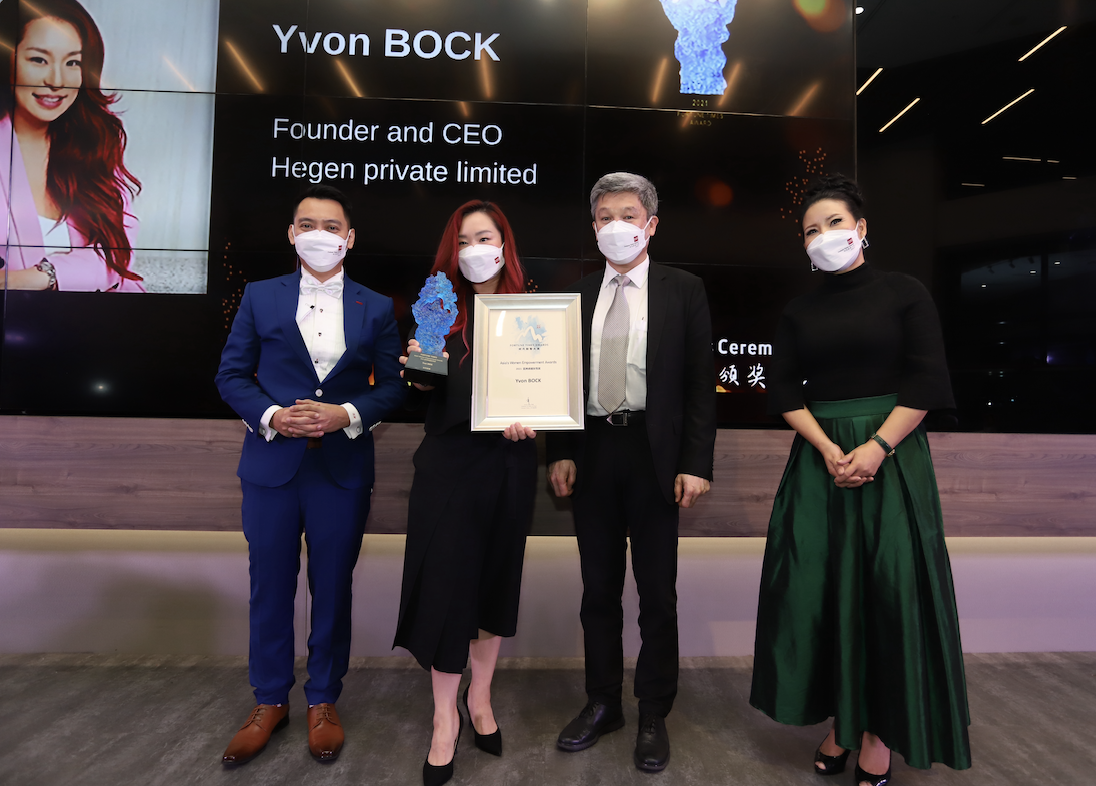 Yvon Bock, Founder and CEO of Hegen Pte Ltd, she spearheads the creation of award-winning, innovative, practical and high-quality breastfeeding products that meet the needs of a growing child. She is a passionate designer and innovator. Together with a team of designers and engineers, spearheaded the birth of a range of simple, practical and highly innovative baby products focusing on helping mother and child enjoy their breastfeeding journey through enhanced user experience – Hegen feeding system – a sustainable, top quality product that evolved to meet the different needs of the growing child.
As a mother of four, Yvon is also extremely enthusiastic to share her motherhood journey as user of baby products by using her experience and her interaction with like minded mums. Currently, Hegen has a global foothold in 17 markets, with 5,000 authorized off-line stores in China and outlets in high-end mom and pop boutiques across China. 2017, just 2 years after its founding, Hegen became the first Singaporean company ever to be invited to be featured in a live show on China's Tmall platform for the "11·11 Shopping Festival".
Yvon holds a Bachelor of Science, Major in Computational Finance and Minor in Mathematics from the National University of Singapore. As a successful female entrepreneur, she has received numerous awards from the Singapore business community. With her focus on women and successful entrepreneurial experience in the new economy, Yvonne was honored with "ASIA'S WOMEN EMPOWERMENT AWARDS" by the Fortune Times Award 2021.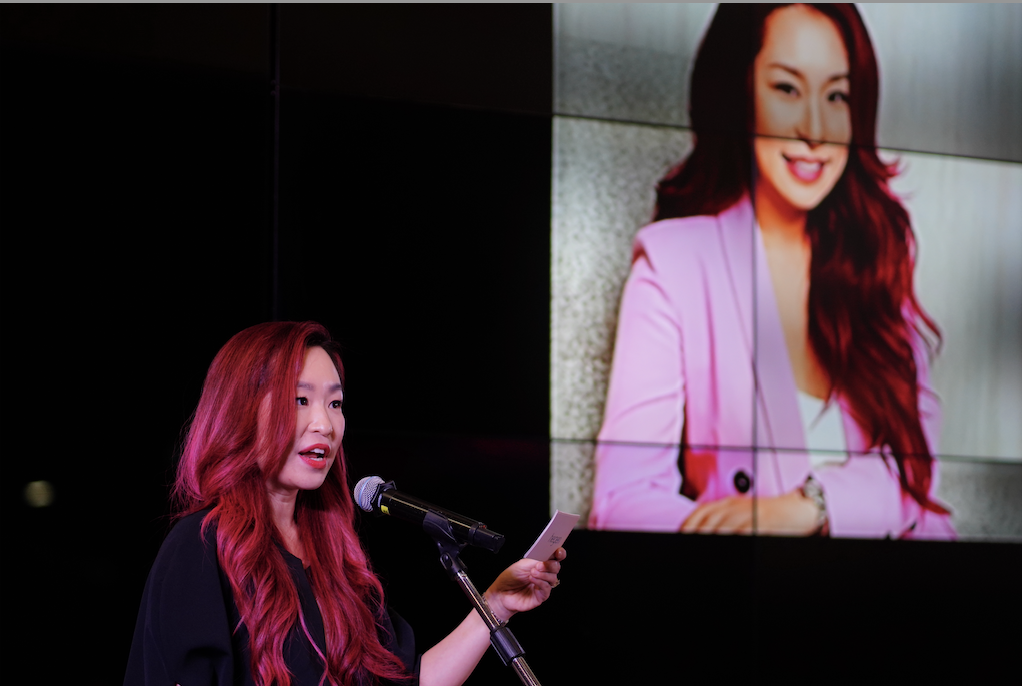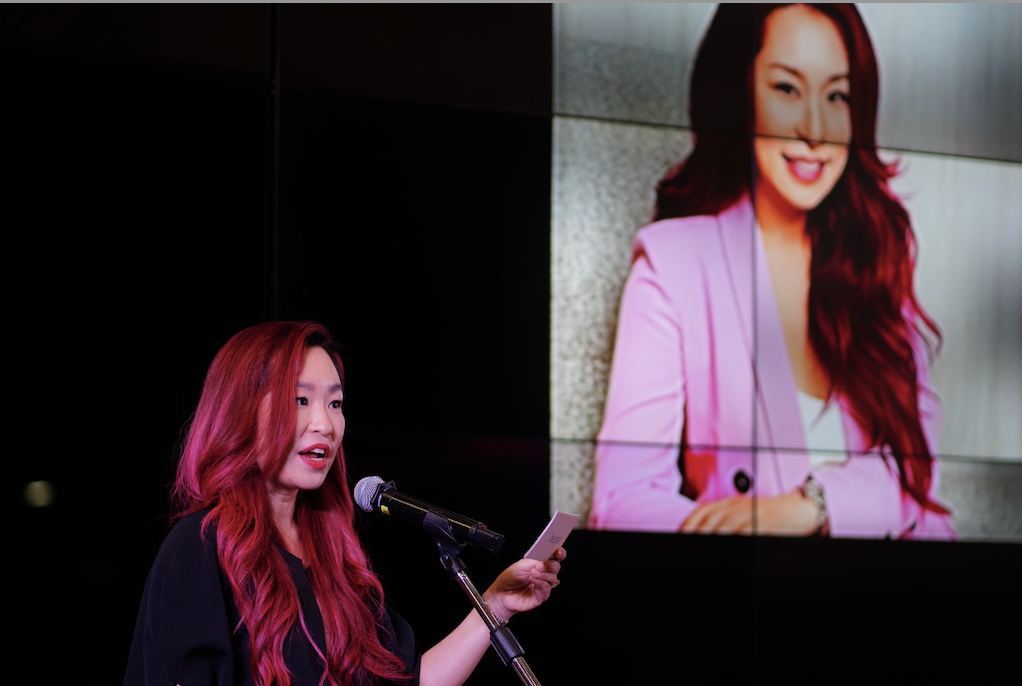 Commenting on her achievements and successful entrepreneurial experience in the new economy, Ms. Yvon Bock said in her thank you note, "Being a female entrepreneur is never easy. I am honored to be part of the new generation of women entrepreneurs, this award will be a driving force for me and my team to achieve our mission. In the future, Hegen will continue to develop innovative new products to serve breastfeeding mothers in a more holistic way."
Ms. Annie Song, the Editor-in-Chief of Fortune Times, said in her opening remarks: "Compared to previous years, the success formula this year not only reflects the winners' characters including the innovation in solving market pain points, leadership in business development under the epidemic, and the capability to expand the marketing platforms, but also highlights the strategic geographical location of Singapore's, expanding business opportunities to China, to the region, and even to the world."
This year, five awards were presented on the Fortune Times Awards 2021, including the "ASIA'S WOMEN EMPOWERMENT AWARD" award, which is given to a woman entrepreneur who has demonstrated exceptional leadership, vision and career-mindedness. The award requires the recipient to have been involved and active in the business or professional field for at least 3 years in the management of a company operation in Singapore or Asia, with outstanding ability, practice, vision and leadership to develop the business and sustain its growth.