Demand for Banking & Finance talent in Malaysia experienced a significant dip in June this year, dropping by 13% year-on-year as employment slows across the weakening sector.
Although overall regional demand remained consistent for the industry, the latest Monster
Employment Index (MEI) showed Malaysia to be struggling, with this huge drop from last
month's positive 14% growth.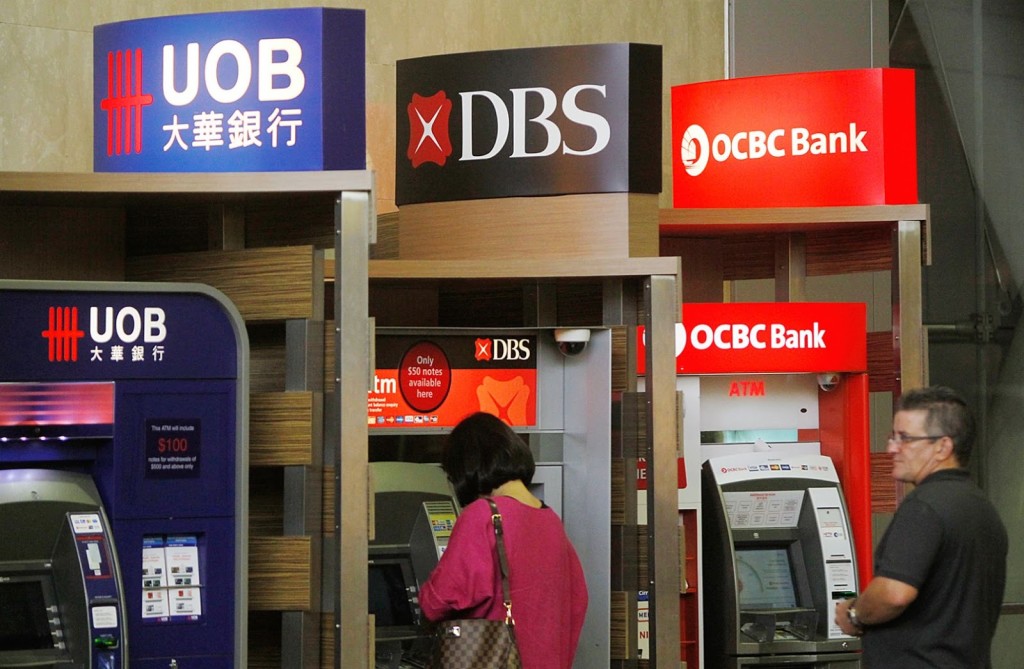 In contrast, Singapore and the Philippines experienced no change from last month's numbers, maintaining year-on-year growth figures of 27% and 17% respectively.
The MEI is a monthly gauge of online hiring activity across Singapore, Malaysia and the Philippines tracked by Monster.com. It comprises data of overall hiring activity in each country, as well as specific data in the Banking & Finance sector.
"Finance Minister Lim Guan Eng recently stated that the country would find it challenging to meet its 3% fiscal deficit target next year, due to uncertainties around the US-China trade war.
This is a cause for concern for the nation's economy, reflected by the fall in demand for Banking & Finance talent in the region," a company spokesperson said.
"Finance and fintech have been a key pillar of the region's growth and stability. With
digitalisation and new products changing the industry's landscape, businesses need to gear up in order to effectively ride this wave and maintain a sustainable rate of growth as they give through a rapidly transforming industry."
The Monster Employment Index is a monthly look at online job posting activity based on a realtime review of millions of employer job opportunities culled from a large representative selection of career websites and online job listings across Singapore. Malaysia and the Philippines. The Index does not reflect the trend of any one advertiser or source, but is an aggregate measure of the change in job listings across the industry.