(Singapore, Jan 17, 2020) China's economy grew 6.1 percent year on year in 2019, the slowest since 1990, according to China's National Bureau of Statistics.
The reading was lower than the 6.6-percent growth registered in 2018. Its growth in Q4 was the lowest of the year.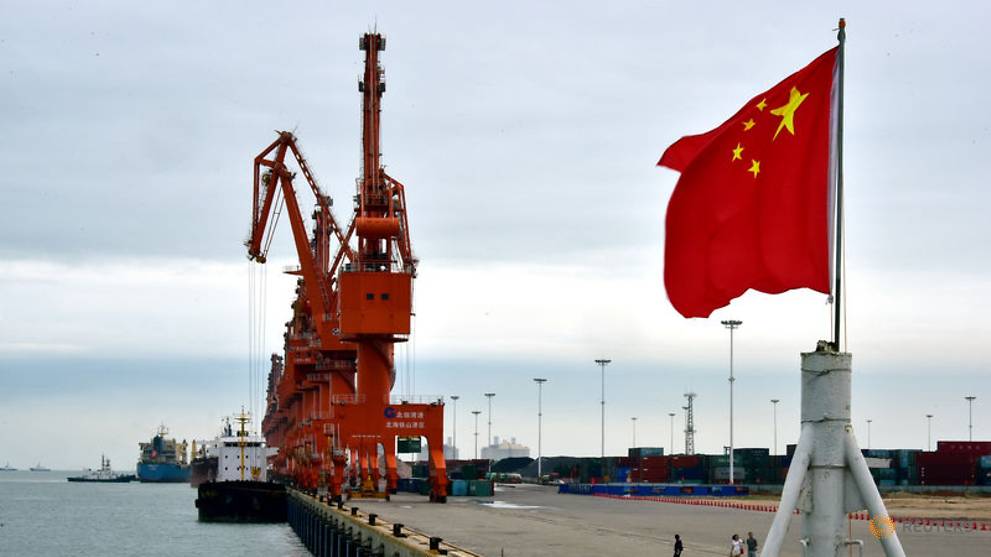 However, the country has generally sustained a stable momentum of growth, said NBS commissioner Ning Jize at a press conference to announce the figures.
He also said domestic consumption will continue to be the main driver in China's economy for 2020 but there are other factors that will affect the economy of the world's most populous country.
"We should also be aware that the global economic and trade growth is slowing down," said, noting that China does not deliberately pursue high economic growth and it is normal for gross domestic product growth to fluctuate.
China's growth in Q4 came in at 6 percent, the same as the growth rate in Q3, but lower than the 6.2-percent growth in Q2 and the 6.4-percent growth in Q1, the data has shown.
Gross domestic product totaled 99.09 trillion yuan (US$19.4 trillion) in 2019, with the service sector accounting for more than half of the total.
The value-added industrial output, an important economic indicator, expanded 5.7 percent year on year in 2019, slowing from 6.2 percent growth in 2018.
The fixed-asset investment increased 5.4 percent year on year in 2019, flat with the level recorded in the first three quarters.
The retail sales of consumer goods, a major indicator of consumption growth, rose 8 percent year on year in 2019.
So far, the Chinese government has been relying on combined fiscal and monetary steps to weather the current downturn, cutting taxes and allowing local governments to sell huge amounts of bonds to fund infrastructure projects.
A report of the Straits Times shows that the Chinese banks also have been encouraged to lend more, especially to small firms, with new yuan loans hitting a record of nearly 17 trillion yuan (S$3.3 trillion) in 2019.
However, even with additional stimulus and the trade war truce, economists polled by Reuters expect growth will cool further this year to 5.9 percent.