(Singapore, Aug 28, 2019) Grab announced today it will invest US$500 million into Vietnam over the next five years to tap opportunities in fintech, new mobility solutions and logistics, in order to spur development of the country's digital economy and create millions of income-opportunities that will elevate the quality of life for all Vietnamese.
The US$500 million investment will be used to launch new services in Vietnam and expand Grab's transport, food and payments network in the country while looking for new opportunities in new mobility solutions, fintech and the wider logistics industry, Grab says.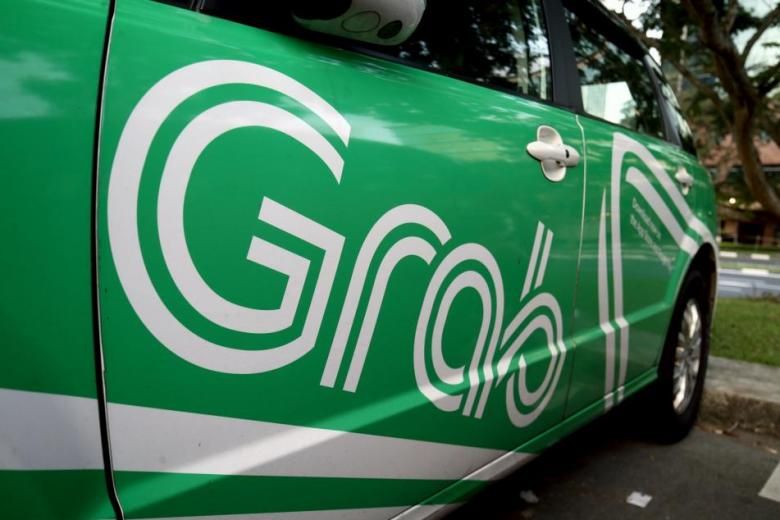 Russell Cohen, Head of Regional Operations of Grab, said: "This investment is a reflection of our redoubled commitment to Vietnam. The country's rapidly developing economy and young, mobile-first population makes it ripe for the adoption of digital services. "
"As we scale our food, parcel delivery, transport, and payments business across the country, we hope to tap and invest in new opportunities emerging in the fintech, mobility and logistics space, in order to bring about greater value and innovation for our customers and partners, " he added.
By the end of 2019, Grab will have invested more than US$200 million into the country  to better the livelihoods of users and partners of our ride-hailing,  food delivery, logistics and cashless payments services, according to Grab's plan.
Grab says it will also align its growth areas with Vietnam's "Socio-Economic Development Plan" and leverage public-private partnerships to contribute to the government's economic, social and environmental targets by 2020 and beyond.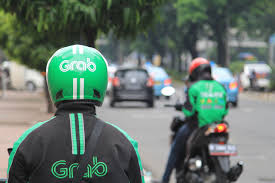 Since its entry into Vietnam in 2014, Grab has become the leading multi-service super app in the country, having established pole position in food delivery and ride-hailing amongst consumers while Moca, Grab's strategic partner in payments, is amongst the top leaders in digital payments, Grab has said.
Moca's total payments volume on the Grab app grew 150 percent in the first half of the year with monthly mobile active users growing more than 70 percent. GrabFood, Vietnam's top food delivery platform, saw gross merchandise value in the first half of the year grow 400 percent, with average daily orders hitting 300,000. In that period, GrabFood also signed agreements with top-tier restaurants such as Lotteria and others.
To date, Grab has helped hundreds of thousands of driver-partners better their livelihoods, with accumulated earnings of nearly US$1 billion and encouraged millions in the country to adopt cashless payments via a strategic partnership with Moca. GrabFood merchants have also seen their incremental business revenue grow by 300% within 2-3 months joining on the platform.
In late July, Grab announced to invest US$2 billion into Indonesia over five years with the capital invested by SoftBank, to accelerate the development of the country's digital infrastructure. But Grab and SoftBank declined Fortune Times's media request on the concrete use of its investment in Indonesia's biggest economy.
Gojek, one of its major competitors in Southeast Asia, hasn't received any investment from SoftBank yet.