(Singapore, 9 Dec 2022) Through 3 months' nomination and selection, Fortune Times, a Chinese business magazine in Singapore, held the award ceremony for the 8th Annual Fortune Times Awards on 9 December 2022 at St Regis Singapore. IPG Prosto Pte Ltd has been awarded the "ASIA'S MOST INNOVATIVE COMPANY" at the 2022 Fortune Times Awards Ceremony.
As the world enters post COVID-19 era, technological innovation has become the driving force for economic recovery and sustainable development. With the development of the next generation of wind energy technology, IPG Prosto Pte Ltd was honored with "ASIA'S MOST INNOVATIVE COMPANY" by the Fortune Times Award 2022.
IPG focuses on manufacturing vertical Axis Wind Turbines which provides the next generation wind energy solution. The inventors originated from Poland and the IPs are registered in USA. Singapore is the holding company and play the role of regional HQ for all project management and expansion. IPG grew out of a desire to reduce dependence on fossil fuels while simultaneously reducing air pollutants. They worked with partners in Poland for more than ten years developing technology which is now being deployed across various regions of the world.
IPG received its first patents in 2011, and the first turbine, rated at 30 kW, was installed in Gdansk, Poland in 2014. Since then, IPG Wind Power has installed over 2 MW of power in Poland, with additional projects under development in Canada, the U.S., the Caribbean, and Asia.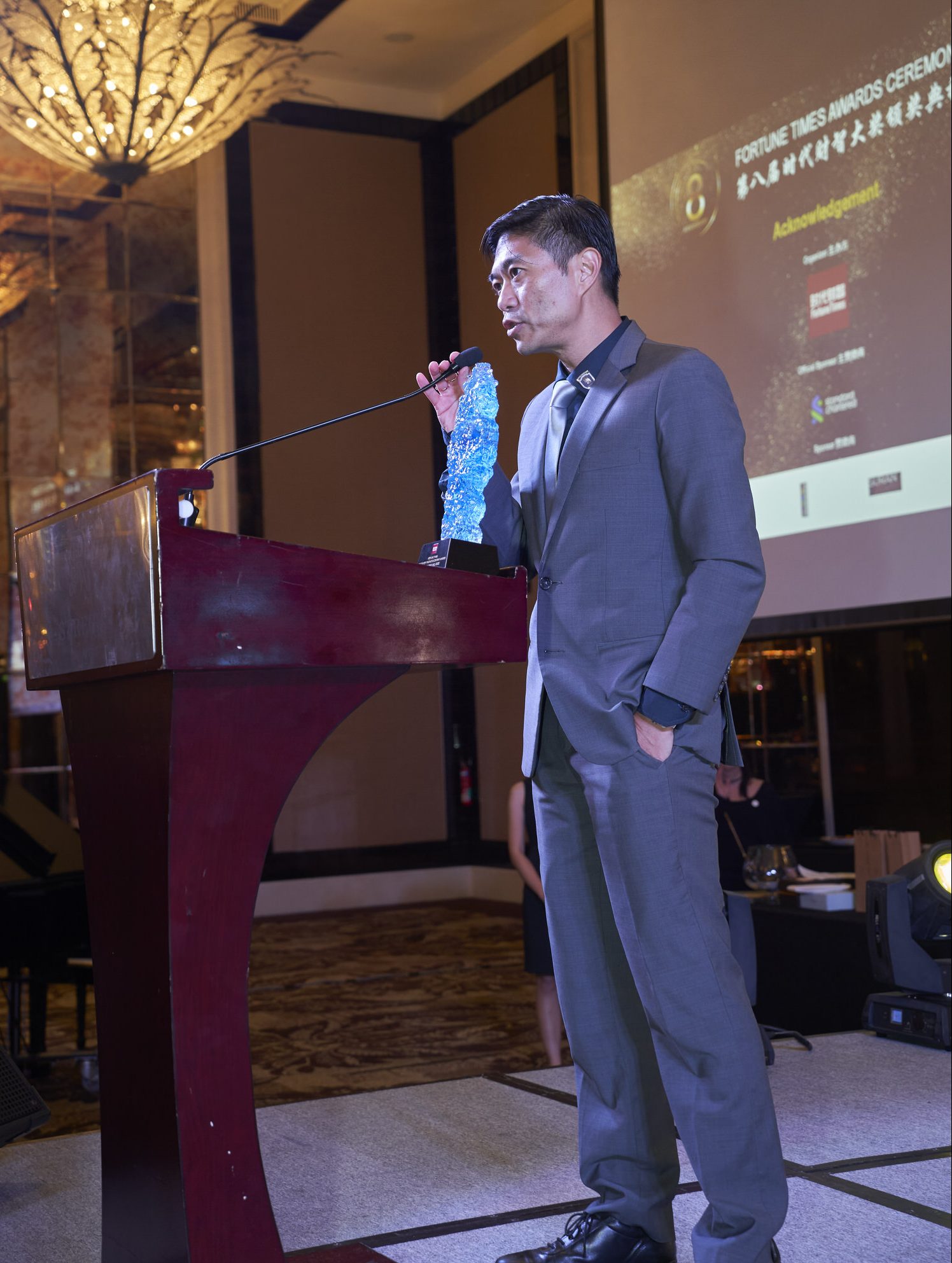 Mr. Walter Wee, CEO of IPG Prosto Pte Ltd said, IPG Prosto is planning to expand its current project based on the proven deployments and in the next two years roll out the new model for smaller scale installations to enable residential deployments.
This year, four awards were presented on the Fortune Times Awards 2022, including the "ASIA'S MOST INNOVATIVE COMPANY" award, which is given to an enterprise in the Asia region for their technological innovation and advanced management. Candidates must have at least 3 years of experience in local operations with sound management. Through technological innovation and advanced management, the company has improved its operations and achieved valuable returns and operating results. The company must have annual revenue of no less than $5 million and more than 30 full-time employees.