Fintech adoption among Singapore consumers has widened to 67% in 2019 from 15% in 2015, according to the EY Global FinTech Adoption Index 2019.
This makes Singapore ahead of the global and Asia-Pacific average global rate of 64% and 63%, respectively.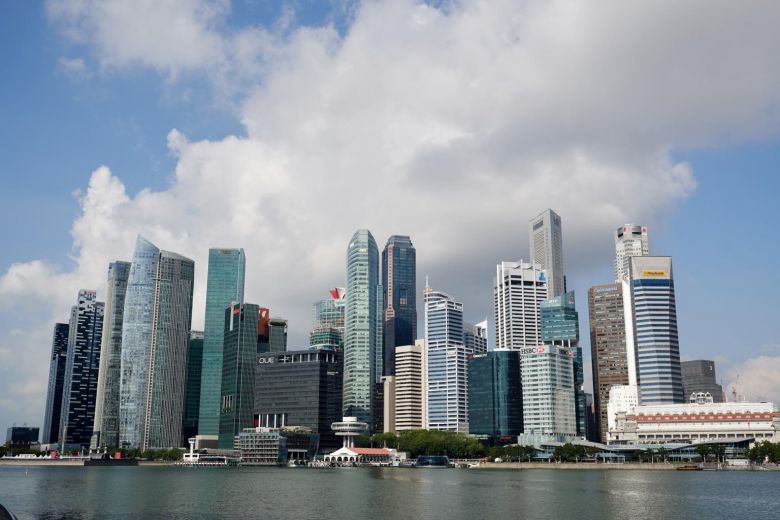 "Singapore has enjoyed significantly increased rates of consumer fintech adoption and we expect even higher rates in the future, due to the supportive regulatory environment. Singapore may be a relatively small business – to – consumer (B2C) market by size, but it is a hotbed for innovation and a great launchpad for startups and businesses to build their technology, test it, and then scale across Southeast Asia," Varun Mittal, EY Global Emerging Markets fintech leader said.
The study noted that markets with a sharp rise in adoption from 2017 to 2019, including Singapore, Ireland, and the Netherlands, reflect availability of fintech services offered by banks, insurers, stockbrokers and other financial institutions.
Meanwhile, the study found that China and India have the highest rate of consumer fintech adoption globally at 87%.
The study looks into five fintech categories including money transfer and payments, budgeting and financial planning, savings and investments, borrowing, and insurance.