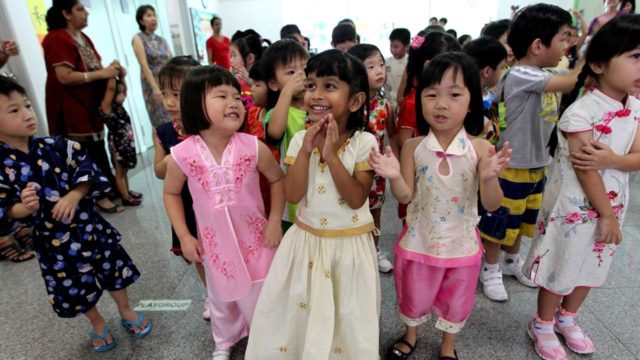 Singapore, 22 Feb 2018 – According to Singapore's Budget 2018 speech, spendings will not be more than 50% of the expected returns from its reserves' investments for the very reason that, plans have been made to continue its reserves built-up.
Senior Minister of State for Law and Finance Indranee Rajah asserted that the fourth generation of Singaporeans must continue to not only preserve but to grow the wealth that has been accumulated.
There are necessary upcoming infrastructure projects that need funding – such as Changi Airport's Terminal 5, the Kuala Lumpur-Singapore High Speed Rail and the Tuas mega port. These will be paid for by a mix of government funds, borrowing, and in some cases private sector funding as well.
From April, the Ministry of Social and Family Development will hand over most social support services for seniors to the Health Ministry because health and social needs are so closely linked. In the future, a much more beneficiary-centric service with more coordination and integration will be expected.