(Washington, April 21, 2020) US President Trump has announced that his administration would temporarily bar new immigrants, including some family members of US citizens and foreign workers looking to move to the country, in the next 60 days under a new executive order.
According to a Wall Street Journal report, Trump said the immigration suspension, which he announced in a tweet Monday night but hasn't formally signed, is designed to reduce immigration at a time when tens of millions of Americans have lost jobs as a result of the coronavirus crisis.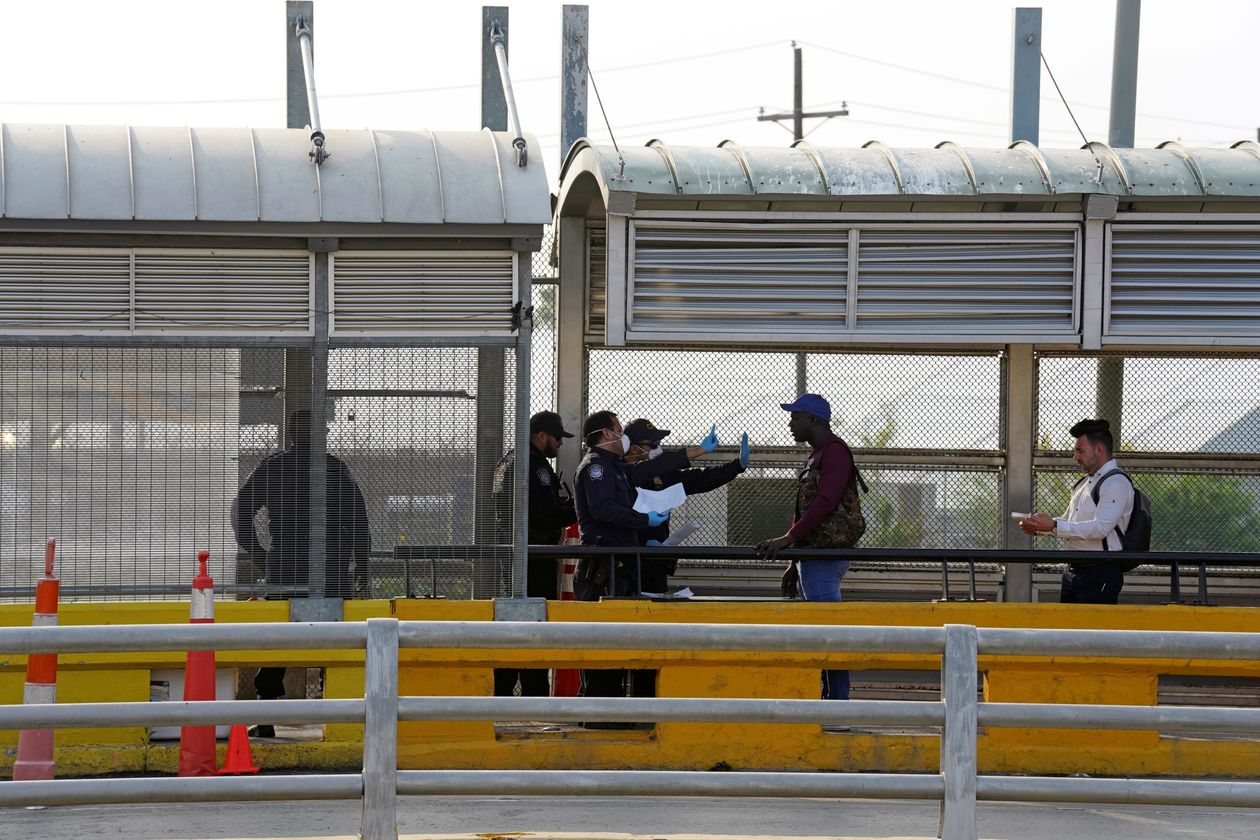 "We must first take care of the American worker," Trump said, adding that suspending immigration would also help "conserve vital medical resources for American citizens."
The executive order wouldn't impact immigrants already living in the US or foreigners coming on temporary visas for work or travel. That category includes H-1B visas, which allow more than 85,000 high-skilled foreigners to come to the US for at least three years to work. It also includes seasonal migrant workers who come to the country annually to work on farms, where they make up about one-tenth of the agricultural workforce, and at other businesses such as resorts or county fairs.
"It's a PR stunt more than anything else," said Mark Krikorian, president of the Center for Immigration Studies, a nonprofit that advocates eliminating most temporary work-based visas, which the organization believes undercut American workers.
Trump said the order was still being written and that he would likely sign it Wednesday. He said it would include certain exemptions but that he would detail them tomorrow.
Besides, he said he is weighing a second, more restrictive executive order on immigration. However, he declined to offer additional details or say when he might sign it. He said migrant farmworkers wouldn't be affected.