(Singapore, 5 September 2019)CapitaLand's wholly owned lodging business unit, The Ascott Limited (Ascott), has opened lyf Funan Singapore which is hailed as the largest co-living property in Southeast Asia.
Located in the heart of Singapore's Civic & Cultural District, lyf Funan Singapore spans about 121,000 square feet in gross floor area, housing 412 rooms across 279 apartments.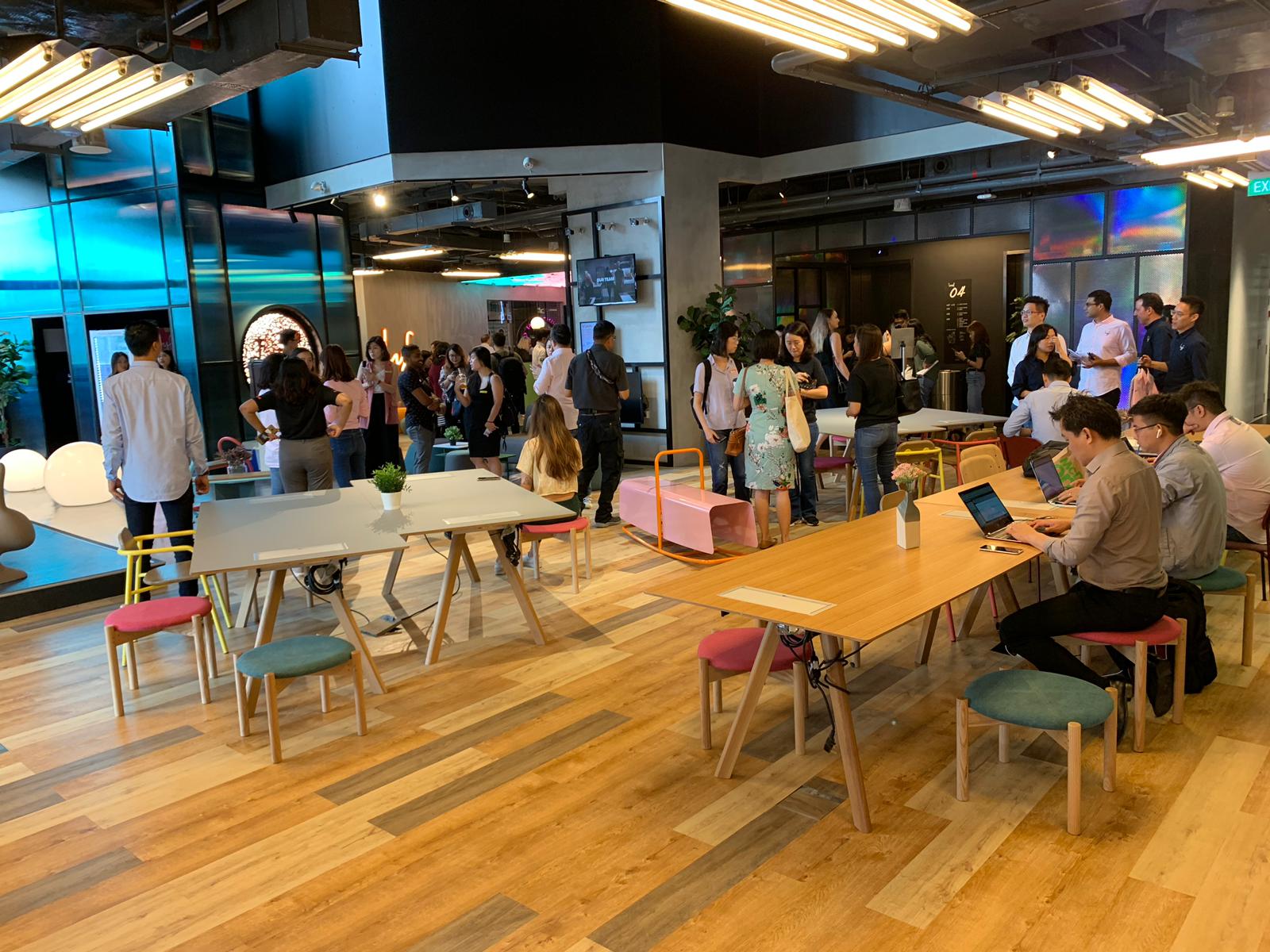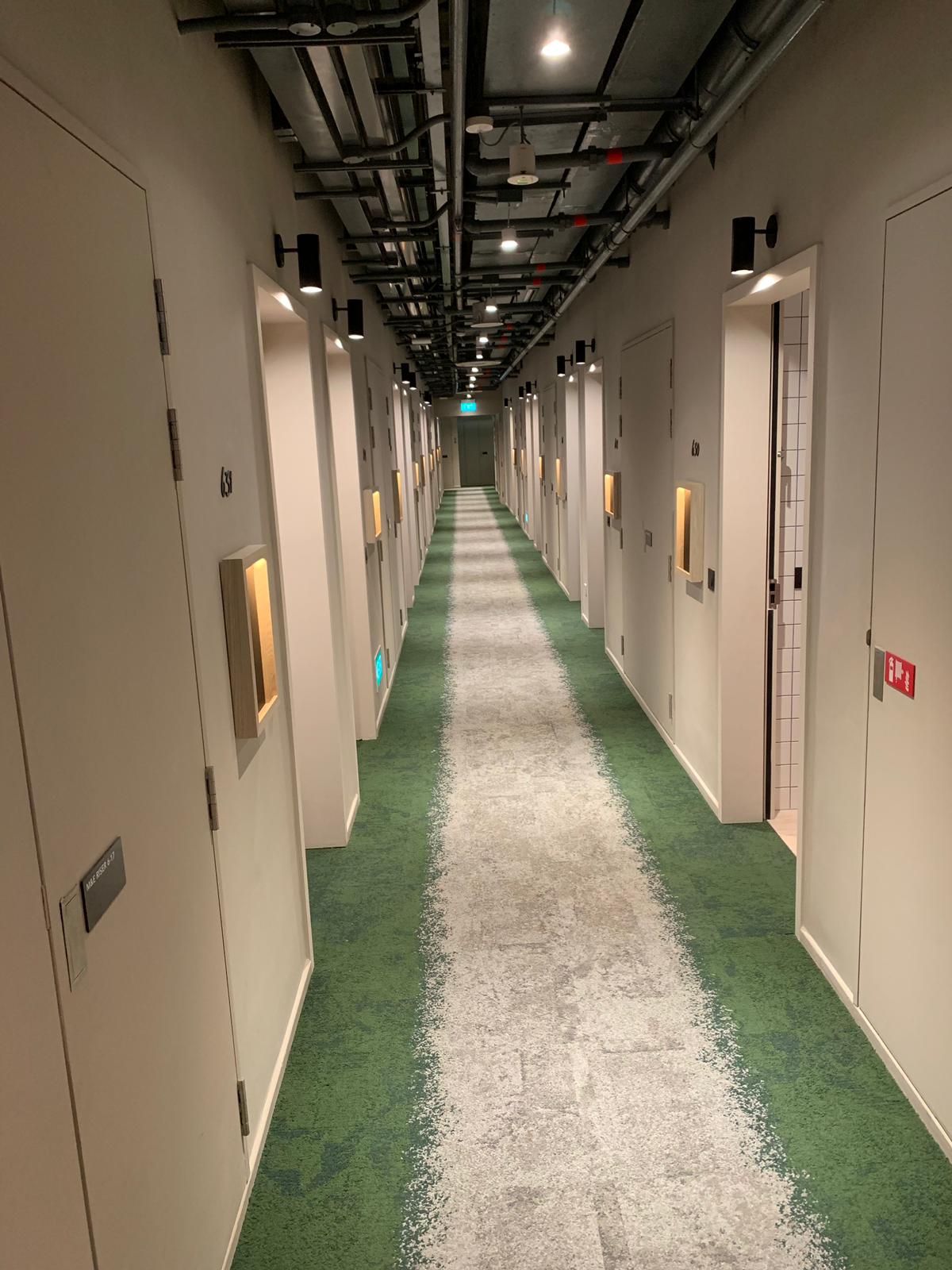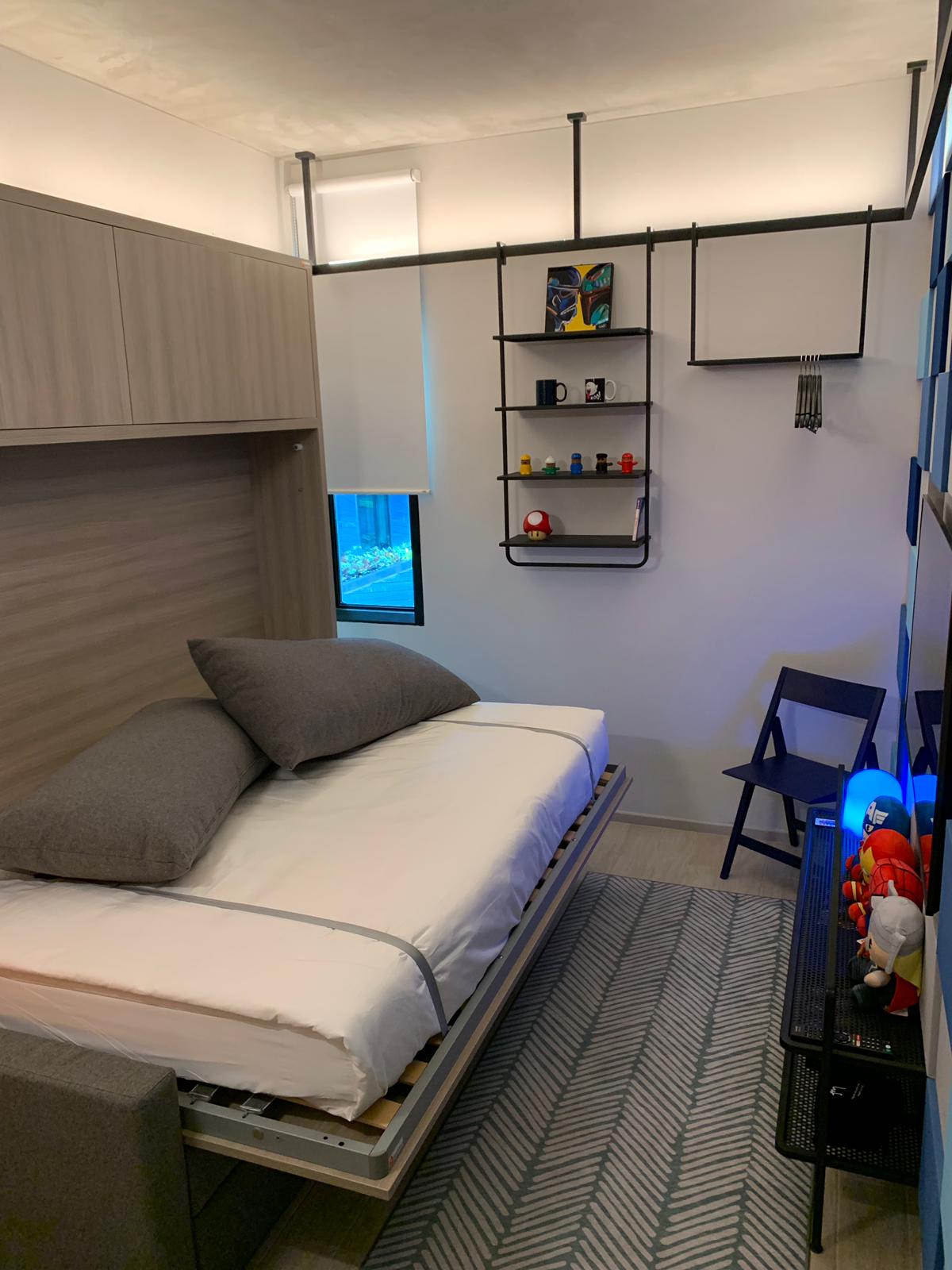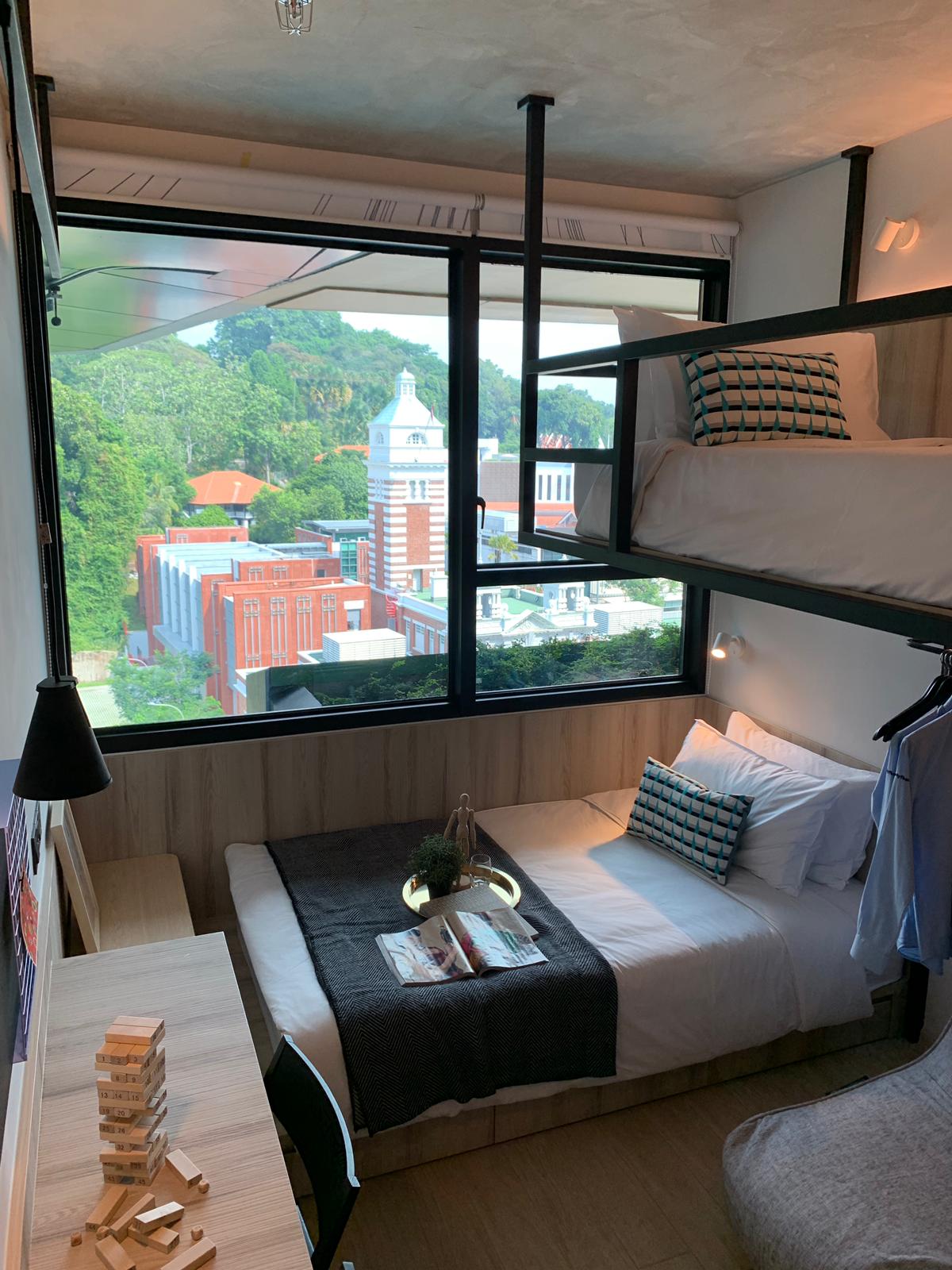 The nine-story co-living property has a sheltered underground walkway, to the City Hall Mass Rapid Transit (MRT) interchange. As an integral part of CapitaLand's Funan integrated development, lyf Funan Singapore comprises two office blocks and a mall offering retail concepts, coworking spaces, urban farm, theatre among others.
Ms Mindy Teo, Ascott's Deputy Managing Director of lyf, said: "Millennial and millennial-minded travelers can look forward to a dynamic live-work-play experience given the collaborative spaces, social programs and strategic location of lyf Funan Singapore."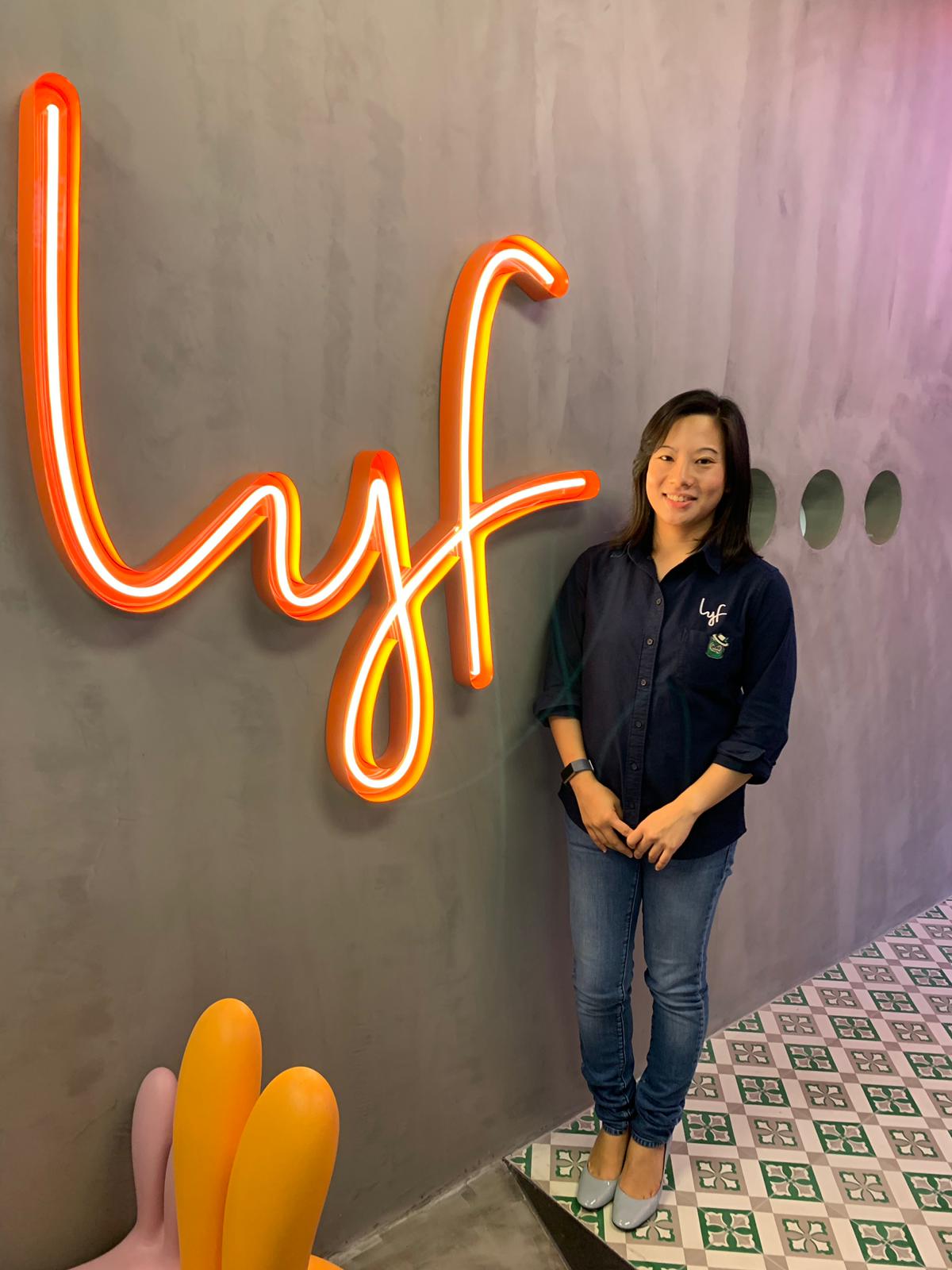 She said residents can plug into the local community and form connections with like-minded trendsetters, jetsetters, business executives, technopreneurs and creatives.
"The booming millennial segment, which is the fastest-growing travel demographic, already forms a quarter of Ascott's customer base and is expected to grow. Guests of lyf properties can be assured of consistent quality in products and services given Ascott's 35-year track record of managing award-winning properties across the globe," Ms Teo added.
She said Ascott has seven more lyf properties to be opened over the next three year in places including Bangkok, Fukuoka, Kuala Lumpur, Singapore, Cebu and Shanghai by 2022.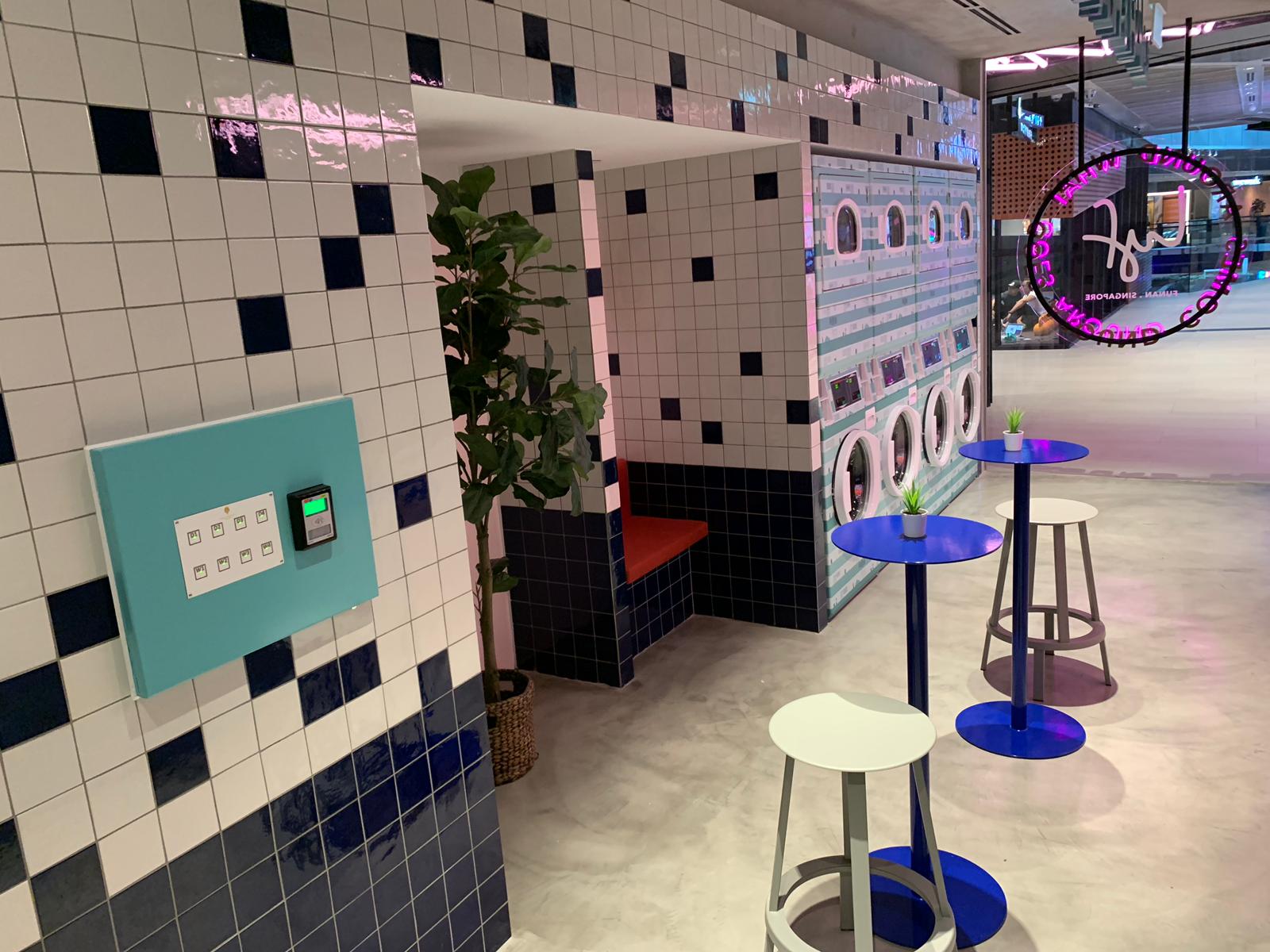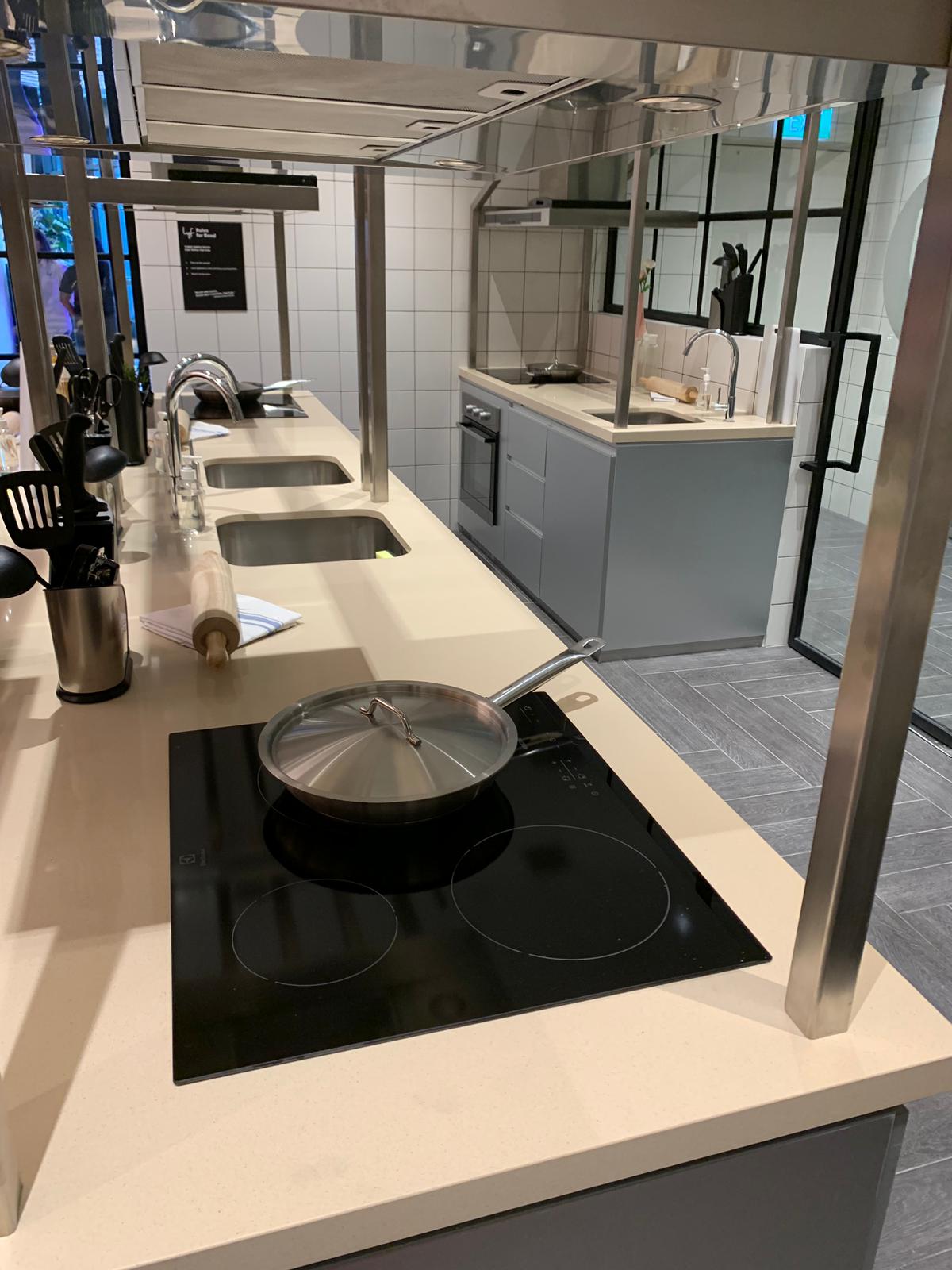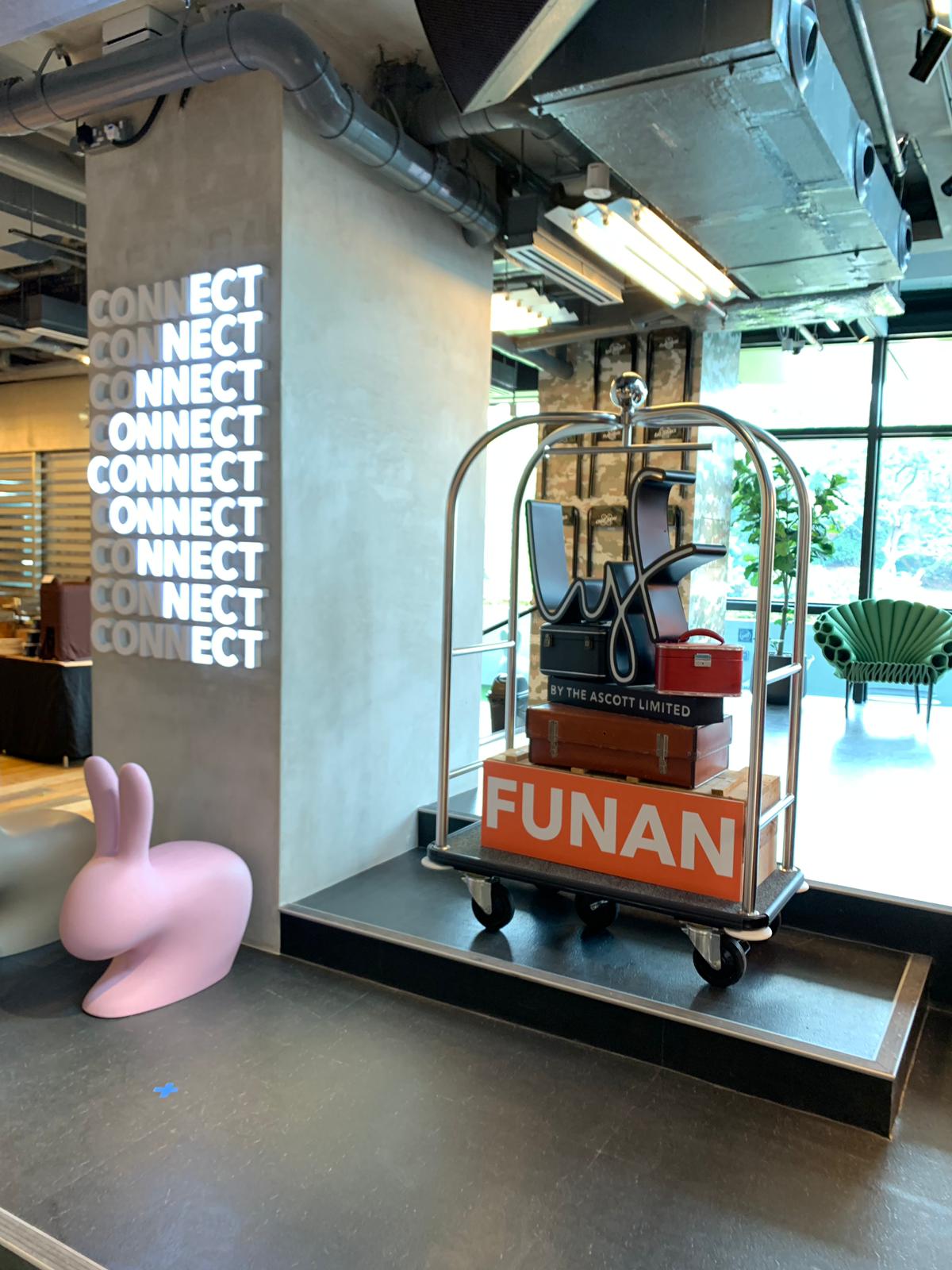 Besides, Ascott is exploring to introduce lyf, via investment, management contracts or leases, to key gateway cities in Australia, France, Germany, Indonesia, Netherlands, South Korea and the UK.
Lyf Funan Singapore will be managed by lyf Guards – millennials who may be community managers, city and food guides, barkeepers, event organizers, and problem solvers all rolled into one. The lyf app, a hospitality app allowing multiple destination booking, enables communications with the lyf Guards.