Cover pic source: Lonely Planet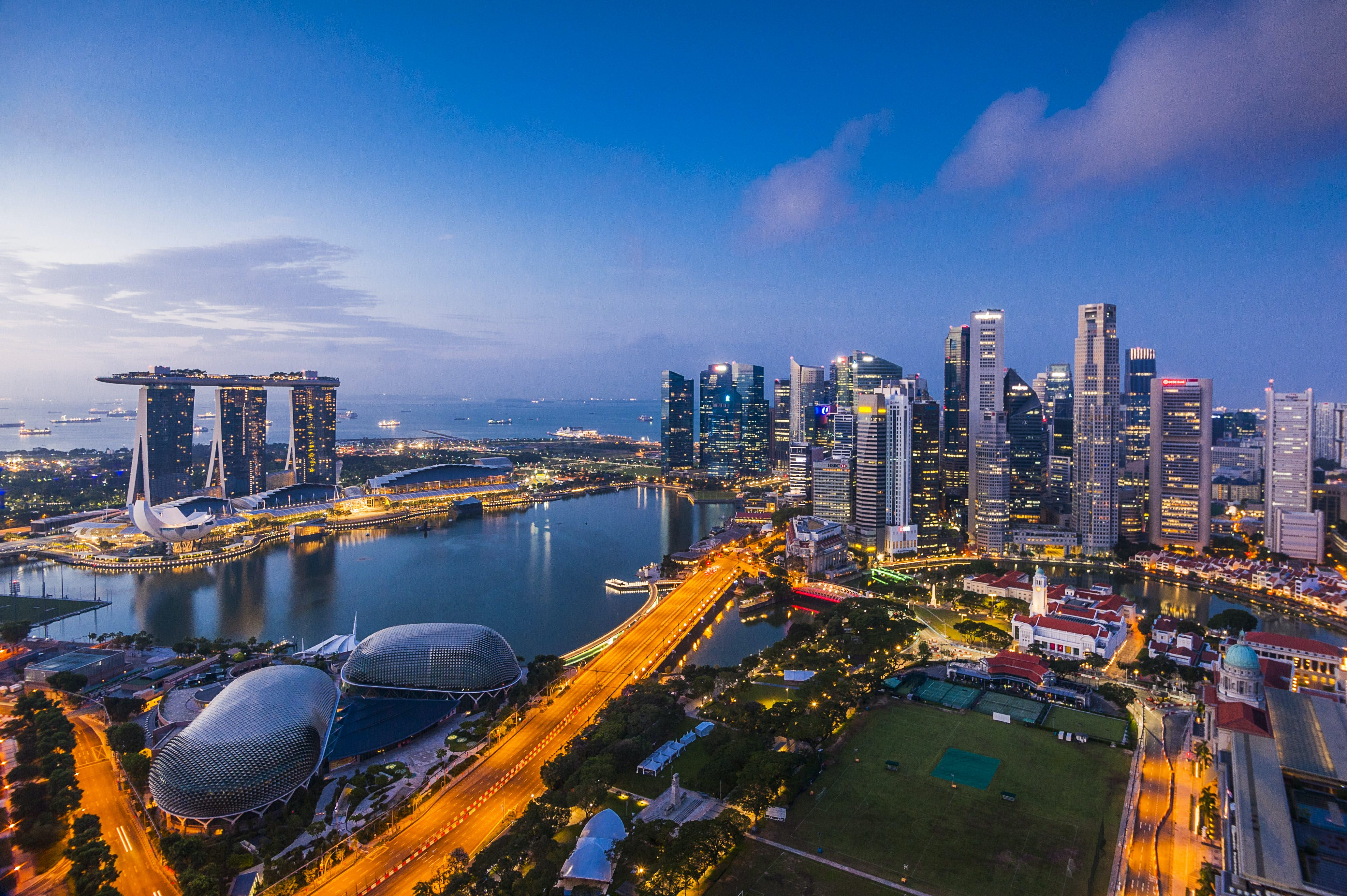 Cover pic source: Lonely Planet
(Singapore, Nov 22, 2022)At least nine Singapore and Hong Kong companies this year have announced plans to go public with SPACs listed in US instead of their own cities, according to data released by Refinitiv.
SPACs, which refers to special purpose acquisition companies and is also known as blank-check companies, provide promising companies with an alternative way of going public. They raise capital through an initial public offering then acquire or merge with an existing business, bringing the target to public markets without having to go through the traditional time-consuming process of listing.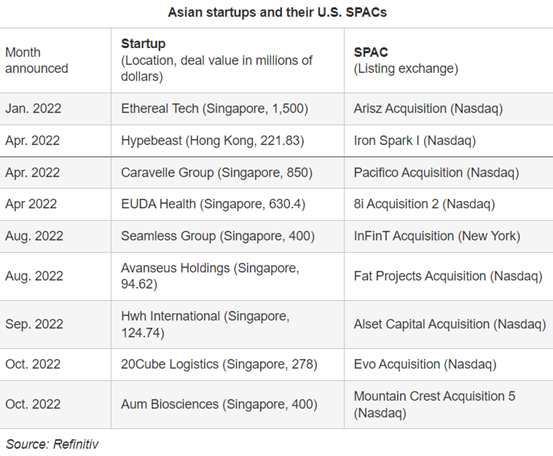 According to a report by Nikkei, the American stock exchanges have received plenty of attention from investors over the high volume of SPAC activity generated in the last few years, catching the eye of bourses in Asia that want to ride the wave.
The report also says that SPACs usually mean a more straightforward and quicker path for companies to go public, as they offer the means to skirt an often-arduous vetting process associated with traditional IPOs.
Refinitiv's data showed that across the Asia-Pacific region, at least 28 SPAC deals have been announced in the first nine months this year worth a total of more than $23 billion. However, none of them involved SPACs from the Singapore or Hong Kong exchanges, the Nikkei report revealed.
"With SPACs in Singapore and Hong Kong, I think we are a little bit late to the whole overall theme," said Michael Wu, senior equity analyst at investment research company Morningstar, as quoted by Nikkei.
"The other implication would be just more generally the IPO in the primary market has been quite challenging over the last year and that will likely persist."
Many SPAC deals have favored high-flying upstarts in the tech space, with such companies seen as having high growth potential, which naturally excites investors. This segment of business deals boomed in the earlier days of the COVID-19 pandemic, as tech companies saw a surge in demand for digital services when people were in COVID-related lockdowns.