Hotel Jen Tanglin Singapore announced that it had released Singapore's first-ever digitally animated angbaos — which will "come to live" by merely scanning the angbaos with smartphone cameras.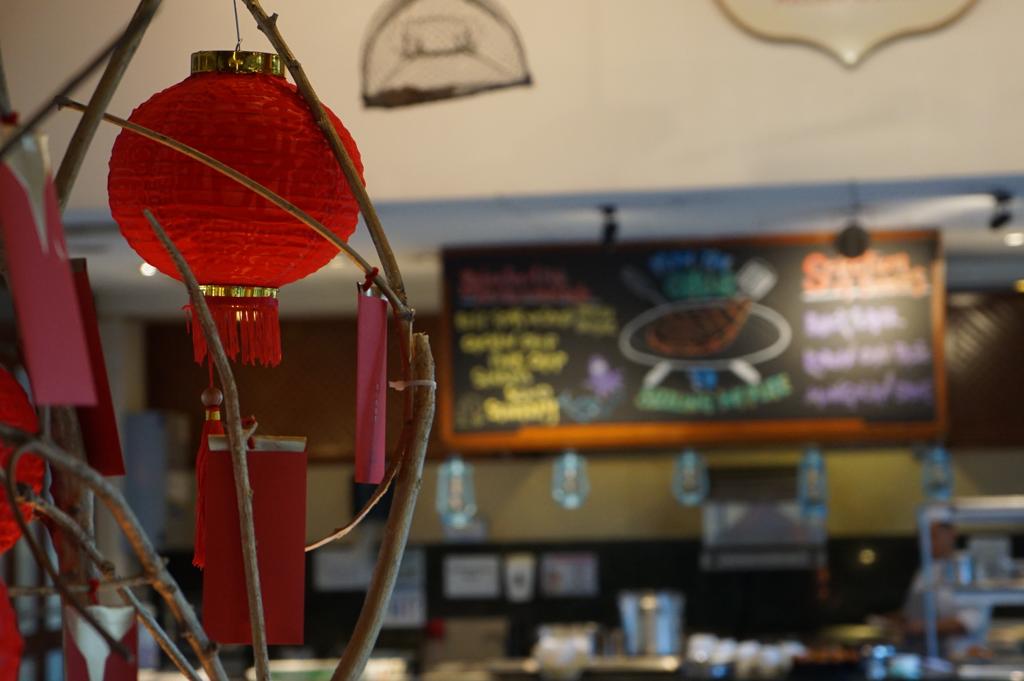 Committed to give back to the community, the hotel has collaborated with the Little Arts Academy — a charity with IPC status that offers original art and technical programs for children and youths.
The new angbaos were created by Mackenzie Ng, 14, and Judy Boey, 9, who study visual arts at the Little Arts Academy. Judy who has no prior knowledge of digital tools and Mackenzie used a video editing program to create an augmented reality video
for the illustrations.
They spent their December holidays animating the birds, flowers, and text on the angbaos, even adding music and the sound of chirping birds to usher in this new season of Spring.
Vathsala Subramaniam, General Manager of Hotel Jen Tanglin Singapore, said: "We are doing good not only by giving back in monetary value but also, giving the young beneficiaries a platform to showcase their myriad talents."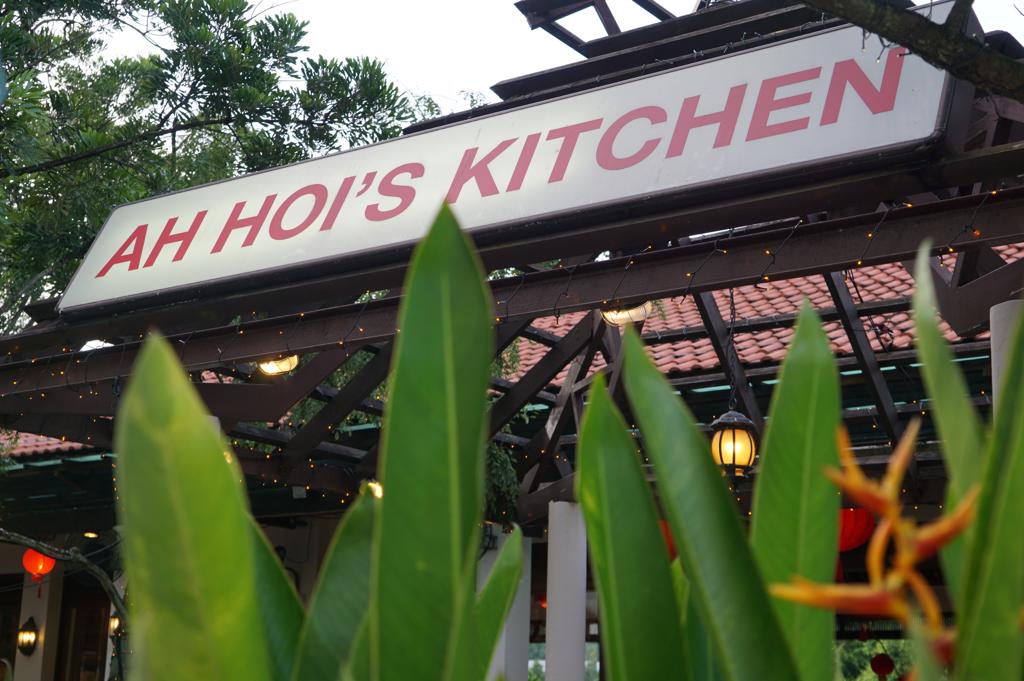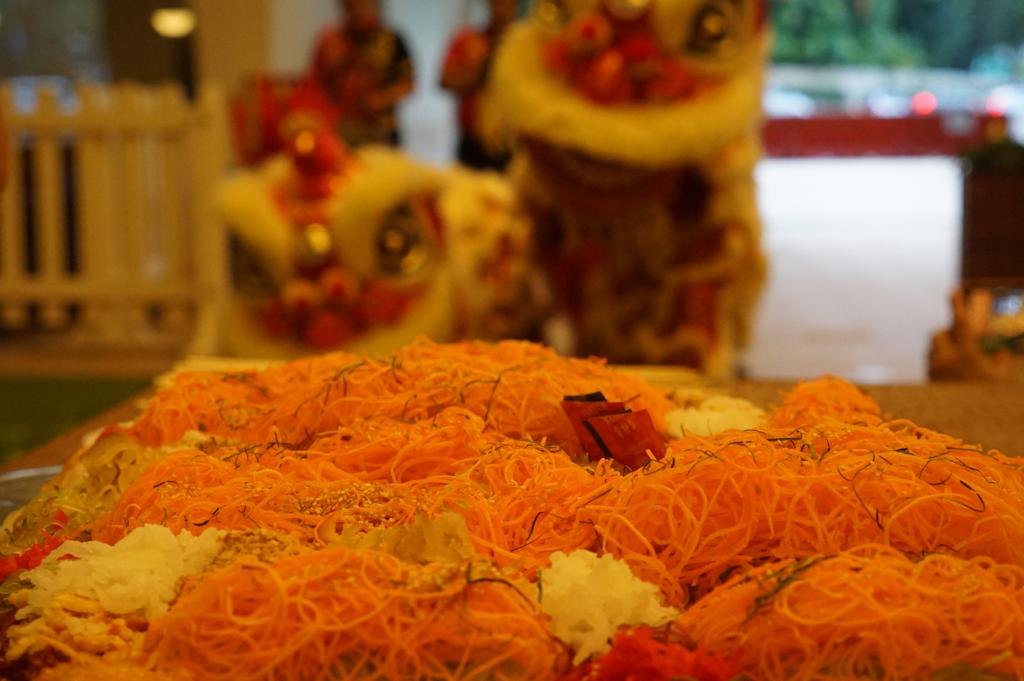 The hotel says it will donate 3% of the total proceeds from Ah Hoi's Kitchen takeaway items to the fund that supports the young beneficiaries who animated angbaos.
Guests will receive the digitally animated angbaos if they purchase takeaway items or dine-in at Ah Hoi's Kitchen on CNY Eve. The restaurant is known for its authentic local food flavors with specially curated auspicious Celebratory Sets.
Hotel Jen Tanglin has undergone an extensive SGD 45 million facelift to transition from Traders Hotel Singapore. Its modern design aims to attract both business and leisure travelers.