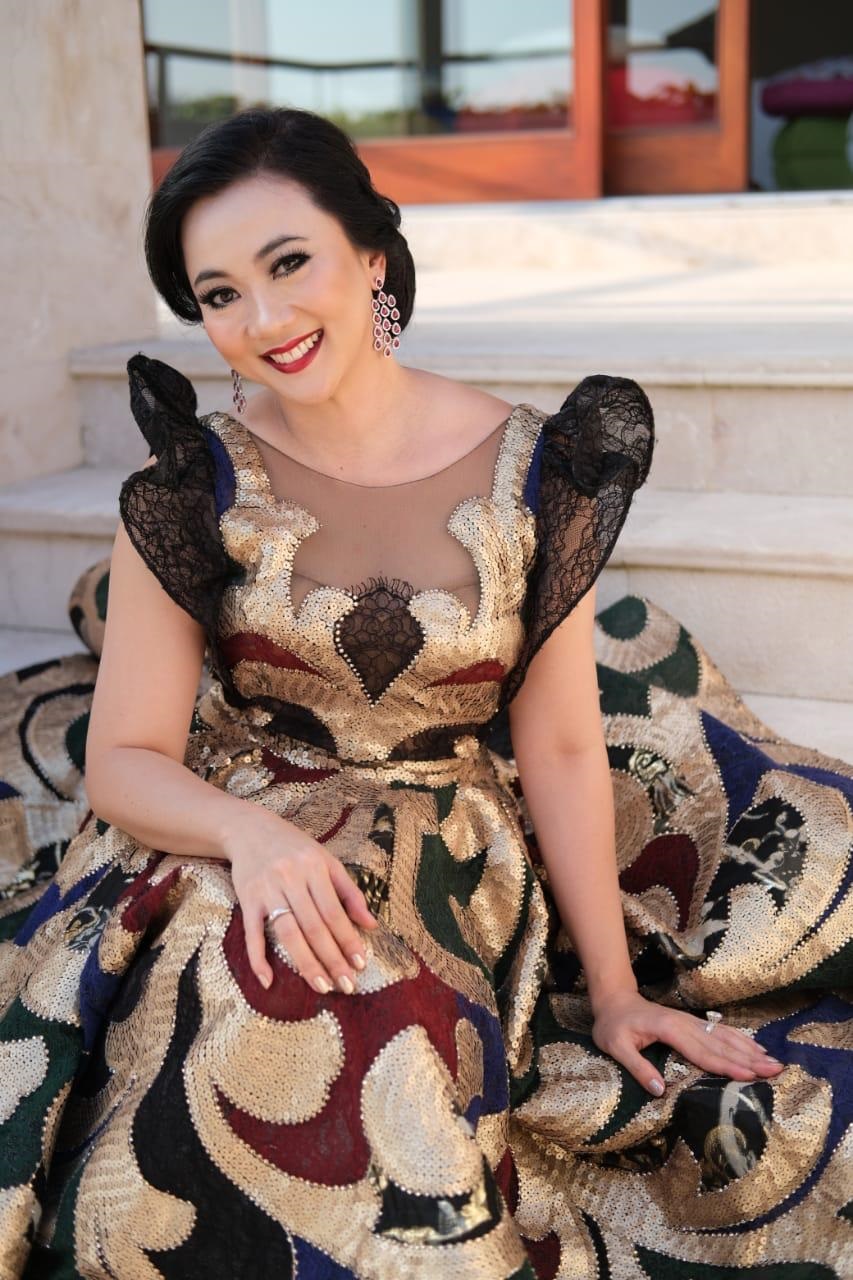 "Knowledge, integrity and capability are very much needed by women, especially when carrying out their roles as a mother and wife in the family."
The principle was firmly believed by Anak Agung Ayu Manik Mulyaheni (Ayu Rosan). She is a co-founder of Citra Kartini Indonesia Foundation (CIRI). CIRI Foundation is a social organization for women's empowerment that is engaged in the arts and culture, as well as environmental preservation. Through the CIRI Centennials social organization, Ayu Rosan also actively motivates the young generation to actively participate in practicing their talents in the fields of social, cultural, environmental preservation and empowering family potential.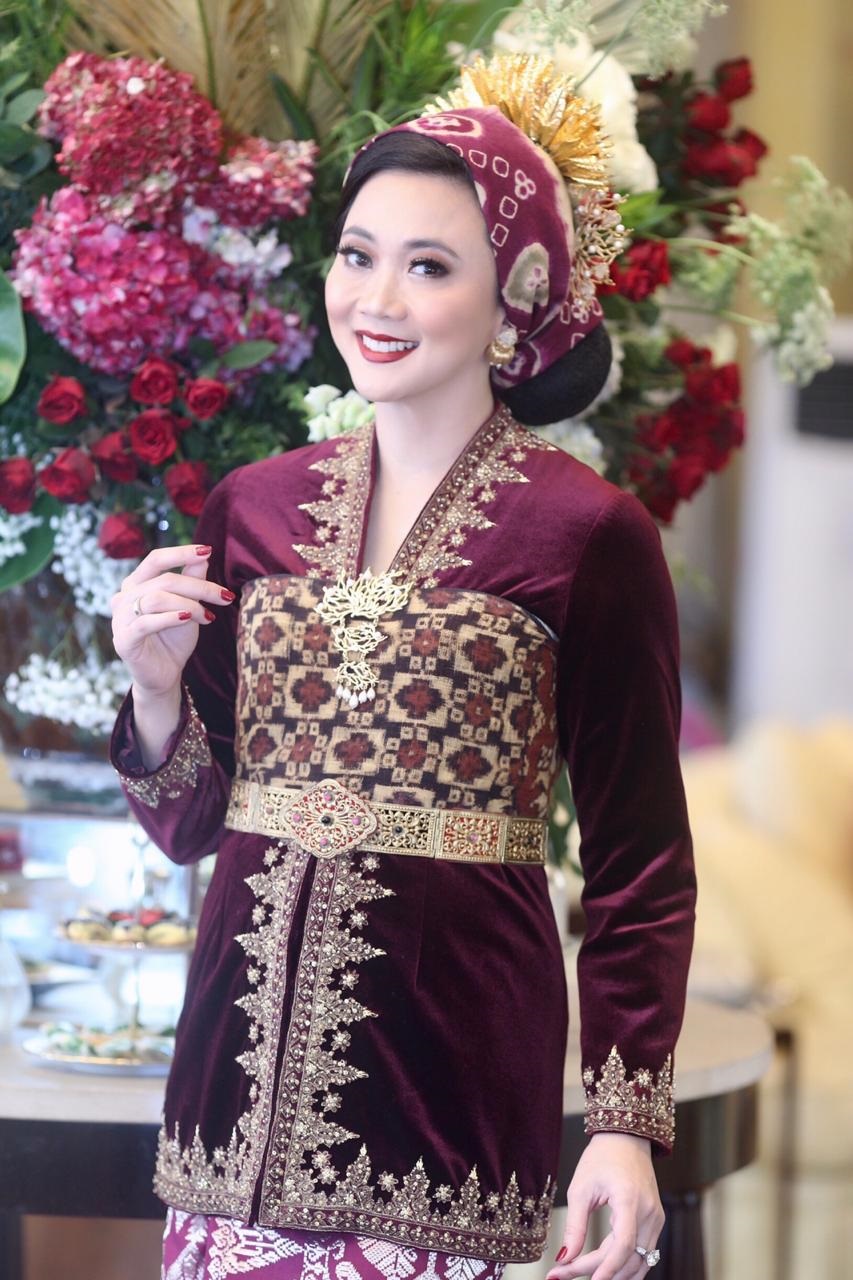 Ayu Rosan was named Bali Ambassador "Visit Indonesia Year 1992,"  member of the Heritage Flag Lifting Force  (Paskibraka) on the anniversary of the Independence Day of the Republic of Indonesia (RI) at Merdeka Palace, Jakarta in 1991, and "Putri Indonesia Bali Province 1992".  The alumni of the Faculty of Economics, Trisakti University Jakarta as well as volunteers of the Indonesian Heart Foundation, have named her the "Indonesia 50 Beautiful Women 2010" and she was awarded the "High-End Magazine Fashion Hall of Fame 2011" by Tatler Indonesia Magazine.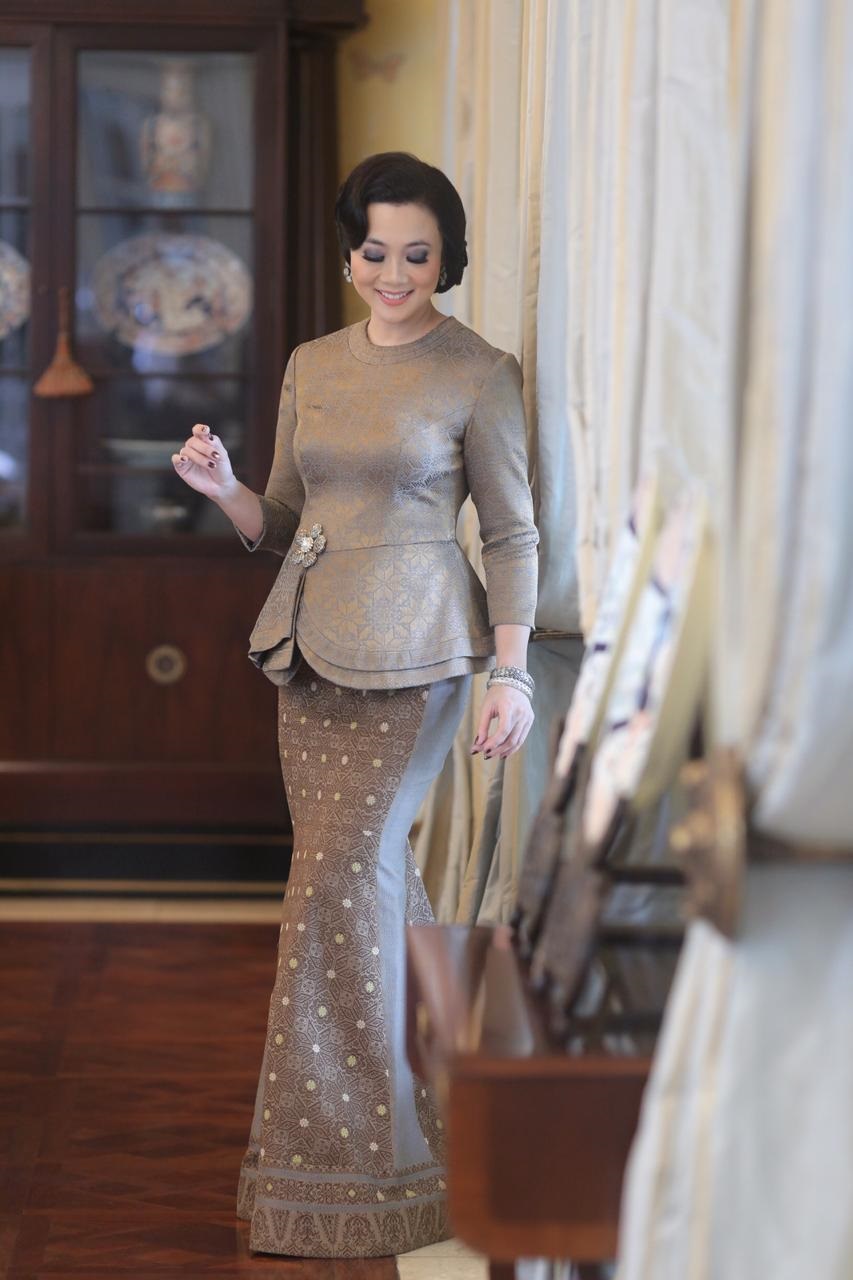 She was married with Rosan Perkasa Roeslani with three children, Raisya Saraswati Roeslani, Razan Satrya Roeslani, and Ranisya Savitri Roeslani.