(Singapore, 27 September 2019) Commodities Intelligence Centre (CIC) has entered into an offtake agreement on behalf of its platform registered users with Indonesian coal supplier PT. Anggun Makmur Energy (PT AME) to supply steam coal to power plants in Vietnam.
The deal will also look at the potential to expand into other markets in Asia, such as China and the Philippines. This agreement will reduce cross border transaction costs and achieve greater trading synergies in the region, strengthening Singapore's role as an international trading hub.
The total contract value is US$8.5 million (S$11.7 million), with the first coal shipment produced by clean coal technologies commencing in October 2019.
Coal dominates power generation in the world and is an important and crucial commodity for Asia Pacific. According to the International Energy Agency in 2018, Asia produced 70 per cent of the world's coal, with coal demand projected to grow 5 per cent year-on-year to support the growth of Southeast Asia – an emerging market undergoing rapid industralisation and urbanisation.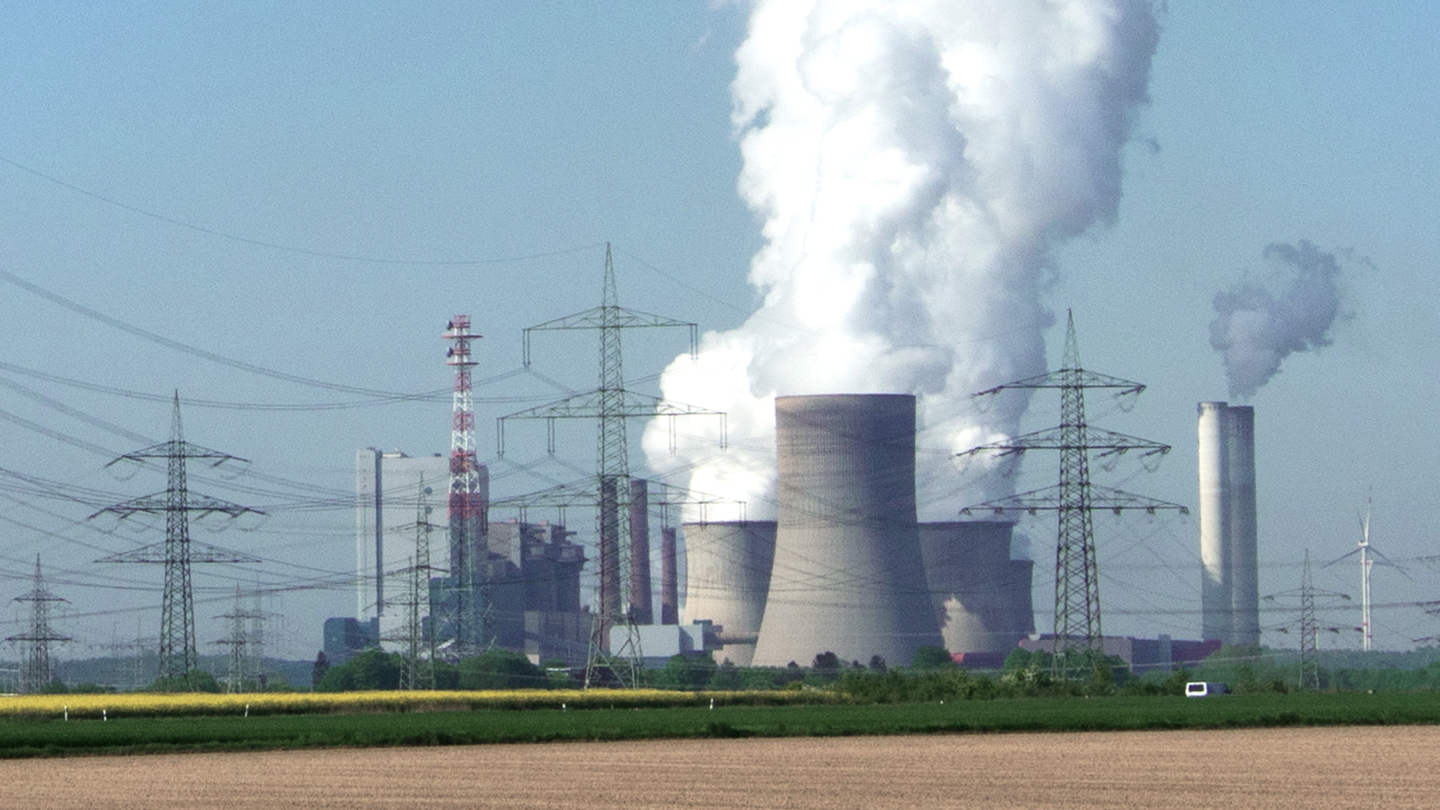 Despite its strong demand, low-cost coal runs counter to global trend that is looking to cut carbon emissions. As coal continues to be the dominant fuel for power generation in Southeast Asia and Asia-Pacific, the development of clean coal technology and innovative solutions can reduce the environmental pollution that coal brings to the world.
PT AME is an Indonesian-based coal miner and innovator of the coal mining industry by enabling Independent Power Plants (IPPs) to comply with global CO2 emission standards. PT AME mines coal in an environmentally-friendly manner through good mining practices, generating less coal ash compared to the industry.
Their technology is reportedly able to revive the region's economically dead mines or old mines with good coal, producing lower volume of waste material when extracting one-unit ton of coal. The overall cost of coal mining is also reduced by up to 80 per cent, providing cost savings to the operation and maintenance of IPPs.
Mr. Peter Yu, Chief Executive Officer of CIC, said: "CIC is proud to enter into a strategic partnership with PT AME on behalf of its platform users to supply coal produced by clean coal technologies to independent power plants in the region that meets their growing energy needs."
Pak Djoko, President Director of PT AME, said: "Vietnam's import share of total primary energy supply is set to increase to 37.5 per cent in 2025 and 58.5 per cent in 2035 with high demand on imported fuel, especially coal, according to a report from Danish Energy Agency in 2017."
"We believe that PT AME will be able to use best practices garnered from our experience in the Asia-Pacific region in supplying the necessary energy source, to meet the demands of Vietnam. Moreover, CIC's eTrade Platform extensive network and market knowledge will allow us to enter the Vietnam market with confidence and help bring our sustainable and environmental-friendly mining practices to the country."
CIC is a Singapore-based platform backed by Enterprise Singapore.