(Singapore, Sep 27, 2019)Resorts World Sentosa, Asia's premium lifestyle destination resort, has won the Best Integrated Resort award for the ninth consecutive year at the 30th Annual TTG Travel Awards 2019.
Organised annually by TTG Asia, this is one of the most coveted and influential awards to be won, honouring stellar organisations and individuals in the region's travel industry.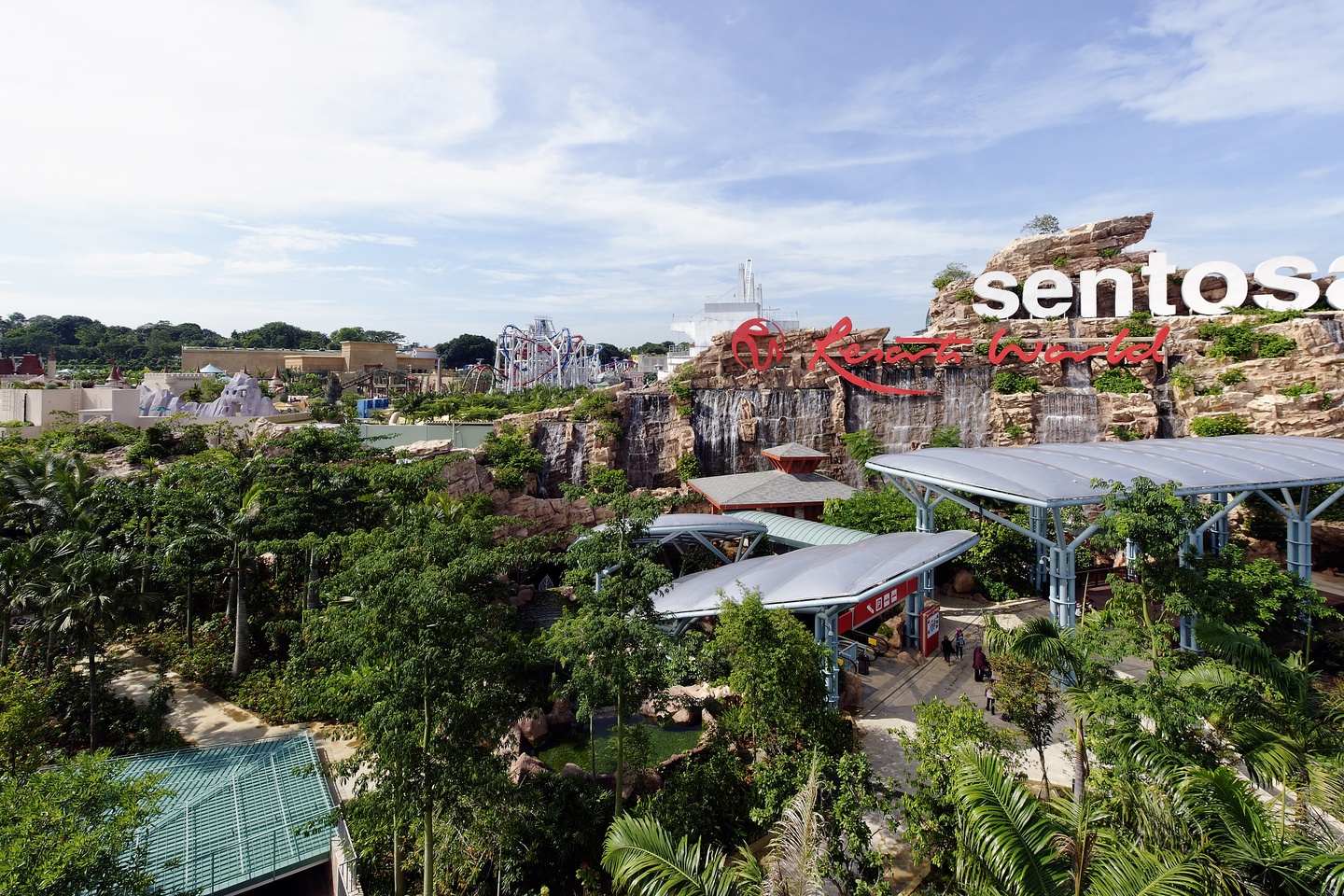 RWS scored its ninth straight victory in clinching the prestigious accolade of Asia-Pacific's Best Integrated Resort every year since 2011.  Pivotal to the win were the strong strides the RWS team has taken to distinguish RWS from the regional competition with its unrivalled offerings and exceptional service so there is always something new, exciting and memorable for its guests.
"Receiving the ninth Best Integrated Resort in Asia-Pacific accolade is testament to the strength of RWS's brand and exceptional offerings.  This achievement goes to the RWS family for their innovative ideas and hard work in positioning the lifestyle destination as the world-class development it is today," said Mr Tan Hee Teck, Chief Executive Officer, RWS.
He added: "This represents a strong validation by the travel trade community of our approach in delivering exceptional experiences and second-to-none hospitality where guests are at the centre of everything we do.  Such a vote of confidence can only motivate us to do even better.  Looking ahead, we are very excited to embark on our S$4.5 billion history-making expansion and transformation plans for RWS where we will be elevated to become a centrepiece of the new Greater Southern Waterfront.  We will continue to work together with the best in the industry and provide strong leadership to shape and enhance the travel and leisure business for many years to come."
In 2019, RWS continues to surpass itself by enhancing and diversifying its appeal to various regional markets.  Universal Studios Singapore presented Sesame Street 50 Years and Counting Celebration, a birthday bash commemorating the 50th anniversary of the beloved children's series with interactive shows, character appearances and colourful displays.
At S.E.A. Aquarium's sound-sational Ocean Fest: The Noisy Ocean!, visitors learn about ocean soundscapes and the negative impacts of sound pollution through immersive installations and musical performances.
From today until 31 October 2019, the Halloween Horror Nights 9 returns to Universal Studios Singapore unleashing five haunted houses, two scare zones and two live shows including the first ever regional collaboration with renowned Thai film directors – Parkpoom Wongpoom and Gunn Purijitpanya – brainchilds behind blockbuster horror films Shutter and 4bia, to create an original Thai-inspired haunted house, Curse of the Naga.
Living up to its reputation as a leading dining destination in Asia, RWS clinched one Michelin star for table65, its latest celebrity chef restaurant helmed by Chef Richard van Oostenbrugge, in the Michelin Guide Singapore 2019.
Throughout the year, guests were treated to many specially curated lifestyle gourmet events such as the third successful edition of the popular Asia street food extravaganza RWS Street Eats, and RWS Summer Matsuri featuring food, drinks and culture from different regions and prefectures of Japan.
In October, RWS will celebrate great wines of the world with the inaugural Wine Pinnacle Awards 2019 presented by Genting Singapore, the world's first nomination-based awards for fine wines.  At the same time, gourmands can head down to The GREAT Wine & Dine Festival at RWS to enjoy good food paired with these nominated wines, along with insightful master classes.