Singapore is among the three top locations in Asia for financial occupiers, according to a recent Colliers report.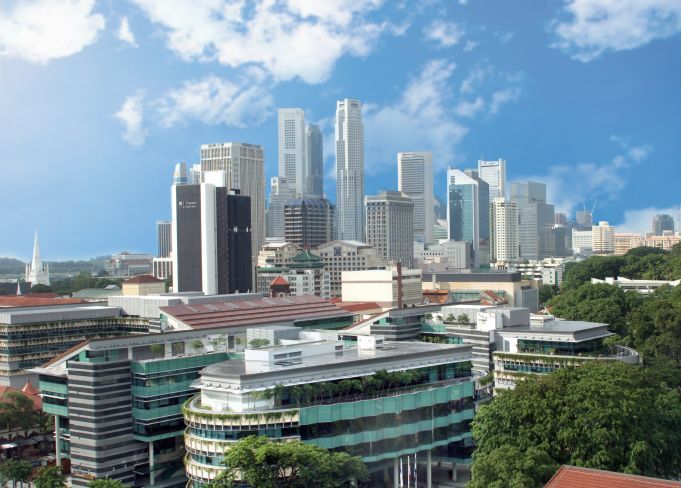 Based on quantitative and qualitative analysis of socio-economic, property and human factors, Colliers believes the three top locations in Asia for financial occupiers are Hong Kong, Tokyo, and Singapore.
The report shows that Singapore ranks first in Asia on employment criteria, and is a significant wealth management hub. It comes top in Asia on human aspiration factors.
As a location, Singapore ranked in second place for the technology behind Bangalore and third for finance, with high scores on employment criteria, talent availability and human factors. It is the only Asian city in the top three for tech and finance tenants in Collier's study.
The firm estimated that business park assets in Singapore yield 5.2-6.2%, while logistics assets generate 6-7%.
The report calls Singapore as a country "politically stable, business-friendly, strong infrastructure, strong regulatory governance."
"It is top on employment criteria, due to high political stability, the ease of doing business, high-quality infrastructure and strong regulatory governance. It lacks the banking scale of Tokyo or Hong Kong, but is a central wealth management center,'' the report says.
It also says Singapore comes top on human factors, such as personal tax, safety, living quality, climate and air pollution, and the high-tech city metric.
Shanghai and Seoul are placed at No.4 and No.5 in the Collier's ranking.