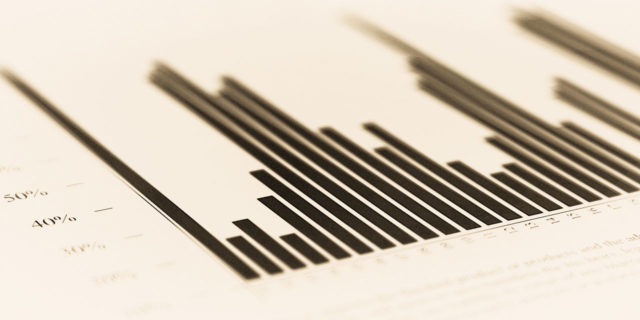 Singapore, 15 Jan 2018 – In Singapore, yields of the one-year T-bill – one of the debt instruments used by the Singapore Government Securities (SGS), the shortest duration at which which we can lend our AAA-rated government money today, is up from 0.3% for much of 2014 to a high of 1.8% at the end of 2017. It has since fallen to 1.4% on Thursday, but is still averaging 1.6% this year due to US Fed rate hikes.
DBS pays 0.35% on 12-month fixed deposits. However, other banks and finance companies can get as high as 1.2%.
If the US economy continues to perform, sharper rises in yields might be on the way. The upper bound of the Fed funds rate is already at 1.5%. With three rate hikes this year and the next, expecting, overnight rates of 3% by the end of next year.
The long end of the yield curve – risk-free bonds with a tenure of 10 years – has barely moved. Singapore 10-year bonds are trading at yields of 2.1%.
If the current 1-year T-bill is bought at 1.6%, and it matures next year when yields have fallen to 1%, reinvestment at lower rates will be certain. Conversely, if a 10-year bond is bought at 2%, coupons are locked in for 10 years. One risk is then that if expectations for long-term yields spike up, capital losses is for sure.
There are four T-bill auctions this year, falling at the end of January, April, July, and October.
Interestingly, Supplementary Retirement Scheme (SRS) monies can be used to buy primary issuance SGS bills and bonds. Another way to get exposure to attractive rates in the SGS market is through Singapore Savings Bonds (SSB).
The latest SSB to be issued on Feb 1, 2018, is yielding 1.55% for the first year and 1.59% for the second. Longer term, yields average 2.04% a year if you hold on for 10 years. Even if long-term yield is attractive, SSBs still beat bank deposit rates. Maximum amount of S$50,000 per SSB issue, and a maximum individual holding of S$100,000.
The one-year yield is now the highest ever since SSBs were introduced. SSBs, along with SGS, are access to higher interest rates.