Golden Agri-Resources Ltd and its subsidiaries ("GAR"), one of Indonesia's leading palm oil plantation companies, announced today its first quarter of 2019 recorded an 11% year-on-year decline in revenue to US$1.62 billion due to depressed palm oil market prices.
However, at the bottom line, GAR recorded a net profit of US$18 million, 55 percent
higher than last year, mainly contributed from the gain on disposal of a subsidiary in
Indonesia.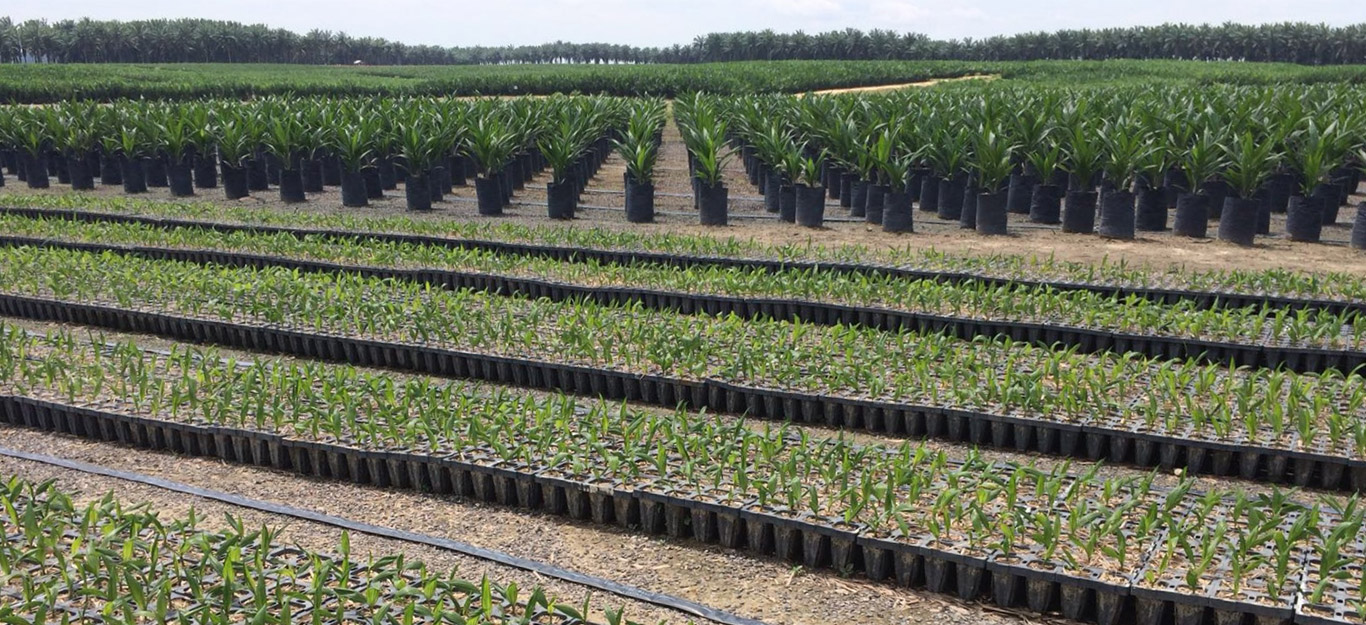 Mr. Franky O. Widjaja, GAR Chairman and CEO, said: "We are pleased to see steady performance of GAR in the first quarter 2019 amidst the weak price environment. Our vertically integrated business model has sustained our performance thanks to the downstream business contribution."
He added that GAR will continue to strengthen its core competitive edge in resilience and sustainability through innovation.
"The first quarter 2019 saw a gradual recovery in Crude Palm Oil (CPO) market prices compared to the fourth quarter of 2018. We expect to see more positive development on biodiesel demand as the realization of the Indonesian biodiesel mandate during the first three months of 2019 was on track."
GAR officials say declining palm oil prices continued to be the main factor affecting GAR's performance this year, especially from the plantations and palm oil segment. However, its integrated business model has helped GAR to withstand the price volatility with better performance from the downstream business.
By 31 March 2019, GAR's planted area totaled over 500 thousand hectares, of which 21% is owned by plasma smallholders. The mature area expanded to 475 thousand hectares, with first quarter 2019 fruit yield at 4.6 tonnes per hectare, three percent higher year-on-year but 22 percent lower quarter-on-quarter due to seasonality.
Palm product output reached 629,000 tonnes in the first three months of 2019.
Founded in 1996, GAR was listed on the Singapore Exchange in 1999 and has a market
capitalization of US$2.6 billion as at 31 March 2019. Flambo International Limited, an
investment company, is currently GAR's largest shareholder, with a 50.35 percent stake.
GAR has several subsidiaries, including PT SMART Tbk which was listed on Indonesia
Stock Exchange in 1992.