Singtel's mobile payments solution Dash will expand its mobile remittance services to Myanmar, an announcement has revealed.
The company has signed a three-year partnership with the United Nation's Capital Development Fund (UNCDF) in an effort to launch and promote safe and affordable remittances via formal channels amongst Myanmar nationals in Singapore.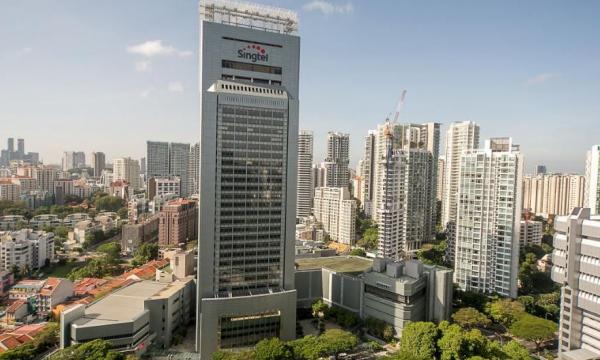 Both parties signed a grant agreement under the UNCDF's shaping inclusive finance transformations (SHIFT) programme.
The agreement aims to increase access to formal and legitimate remittance channels in Myanmar.
As with the agreement, Singtel Dash will facilitate money transfers from Singapore to Myanmar by March 2019.
Singtel Dash also plans to establish a network of remittance cash-out points with banks, mobile wallets, and cash pick-up services throughout Myanmar to allow more than 180,000 Myanmar nationals to remit money to their families.
In order to use the service, customers can register their particulars and beneficiaries' details.,
According to the statement, foreign remittances by Myanmar nationals working abroad totaled approximately $8.37b (US$6.2b) in 2017 based on data from the World Bank. However, it's usual to find workers relying on unlicensed agents.
Singtel Dash already offers remittance services to the Philippines, Indonesia, India, Bangladesh, and China.